Medicare Supplement Plans
Supplemental medical insurance helps seniors to cover expenses that they have trouble paying for themselves. It works alongside Original Medicare to give them the extra insurance protection they need to afford their healthcare. There are quite a few Medicare Supplement plans, and we want to tell you about them and what they can do to help you.
How to Enroll in a Medicare Supplement
If you wanted to sign up for a Supplement plan, you need to first have an Original Medicare plan. Don't worry if you don't have Medicare yet, because you can sign up for Medicare and the Supplement plan at the same time. You can then start to get coverage from both of these plans at the same time, ensuring you don't have to live without the needed coverage.
There is a 6-month enrollment period that every senior gets around the time that they turn 65. This period will start three months before your birthday and then end three months after. This is definitely the best time to sign up for a Medicare Supplement plan, and your coverage will go into effect once you are 65 and have Medicare Part B active (part of Original Medicare).
You can enroll after that specified enrollment period, but the problem is that you may not get the plan that you want. You are not guaranteed to be approved for any Supplement plan you apply for after the enrollment period. You may also not get the best possible rates, since your preexisting medical conditions could be factored into the cost of your insurance premiums. Keep all that in mind as you try to find the best time to sign up and think about how beneficial it might be to sign up at the earliest opportunity.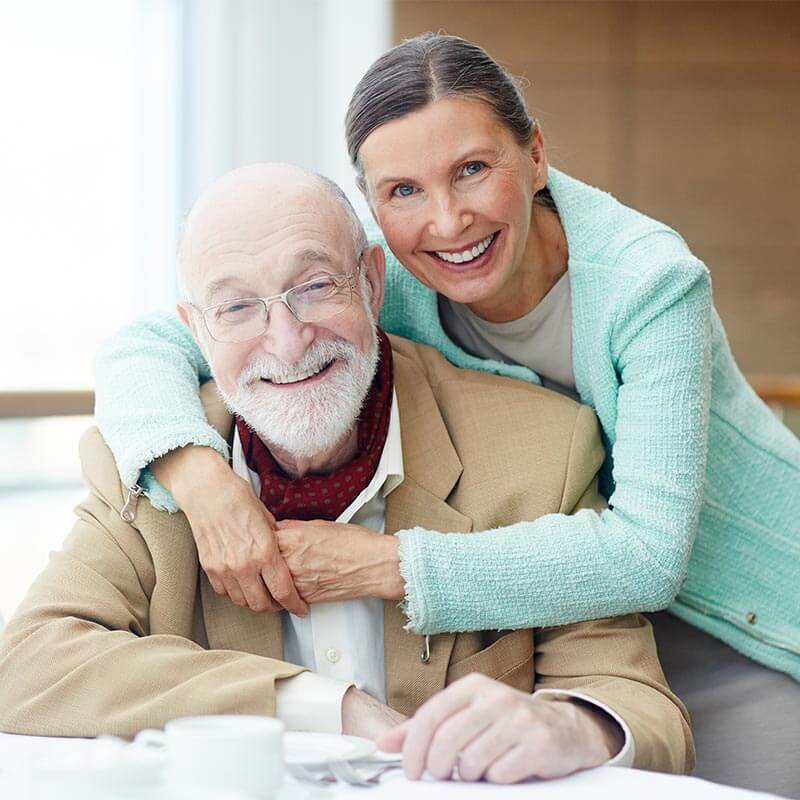 How Medicare Supplements Work
You can get coverage from Medicare Supplements to take care of all sorts of expenses. You'll need Original Medicare, though, and you will have to purchase the Supplement plan through a private insurance company rather than through Medicare directly. Medicare's job as an organization is to oversee the Supplements. They don't set the prices for the Supplement plans, but they do determine how many medical expenses each of the Supplement plans are going to cover. The private insurance companies can then pick from the list of available Supplement plans those ones that they want to sell.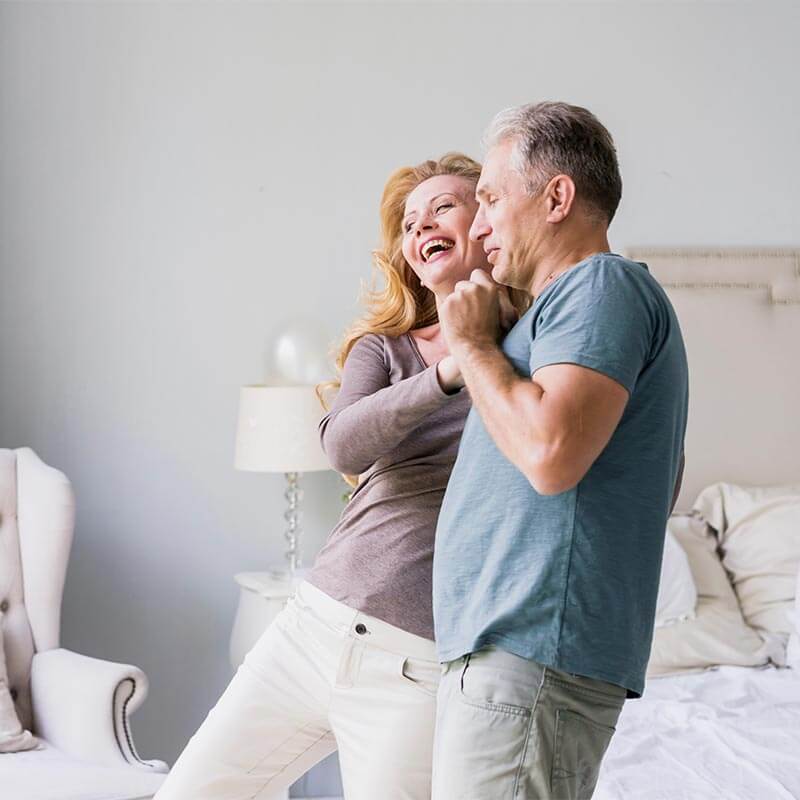 Supplement plans do not cover any of the same medical expenses as Original Medicare. In fact, they are specifically designed to cover only leftover expenses or those expenses not covered by Original Medicare but related to it.
What expenses would they cover? Here is the list:
Medicare Part A copayments
Medicare Part B copayments
Medicare Part A hospice coinsurance
Medicare Part A annual deductible
Medicare Part B annual deductible
Medicare Part B excess charges
Nursing care coinsurance
Foreign travel costs for emergency medical treatment
Three pints of blood a year
These are all expenses that seniors with a Medicare plan have to pay out of their own pockets, but you can pick and choose which expenses you want to have covered and then sign up for the Supplement plan that will cover them for you.
Medicare Supplement Plan G
We want to tell you about some of the more notable Supplement plans. These are ones that you could sign up for from your local insurance provider. Plan G is the highest coverage Supplement plan that you can get if you are signing up for these for the first time. Let's look at what expenses it would cover for you.
With a Medicare Supplement Plan G policy, you will be covered more than any of the other widely available Medicare Supplement plans. You would be covered for Medicare Part A's copayments, deductible and hospice coinsurance. That takes care of most of the leftover inpatient expenses related to hospital stays and hospital costs.
You will also be covered for Part B outpatient care costs like the per-visit copayment every time you visit your doctor. The excess charges related to when you need Part B services from a healthcare provider who doesn't accept Medicare will be covered as well.
Plan G also covers you for foreign travel exchange costs up to $50,000 over your lifetime and for the first three pints of blood you use each year. The rest of your blood usage costs are covered by Original Medicare.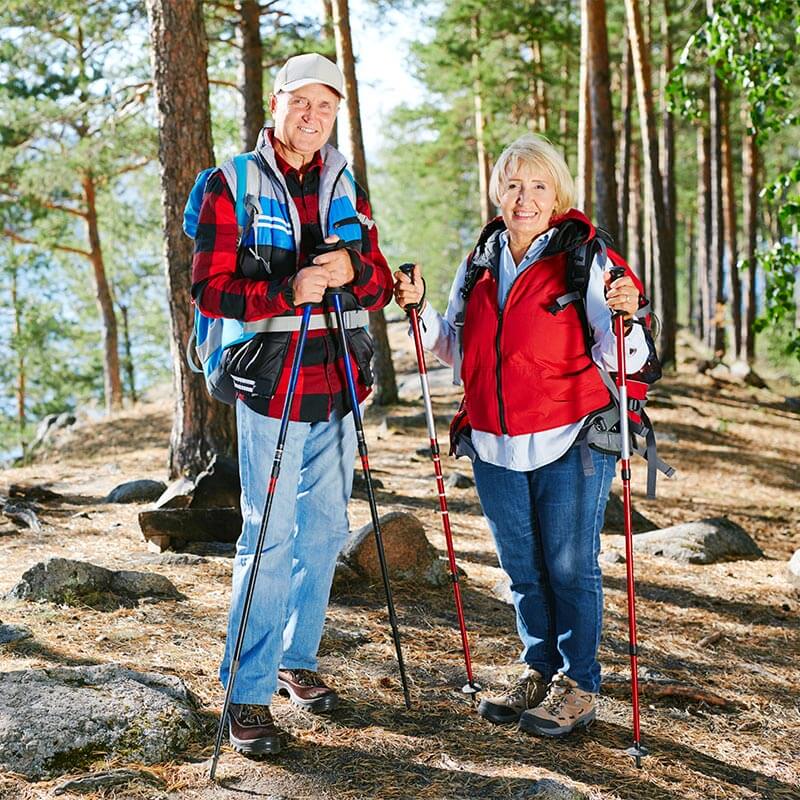 Finally, you will be covered for skilled nursing facility care costs that are not covered by Original Medicare, namely the coinsurance.
Plan G retails for around $300, but the rate you pay will vary based on where you live and which insurance company you sign up with. Our rates will be different depending on whether you signed up when Medicare Supplements were first made available to you or whether you waited a while. You can use our site to search for Medicare Supplements and see how much they cost in your area. We will give you a list of quotes that are all sourced from local medical insurance providers.
Medicare Supplement Plan N
Plan N is the second highest coverage plan from the Medicare Supplement lineup. It is considered to be a high value plan, as it covers you for lots of medical expenses but does not cost a whole lot of money. The average cost of a Supplement Plan N policy is $219 per month. Once again, the rates vary based on a few different factors, and you can use our site to see what current, local rates are like for you.
Plan N covers you for most supplemental expenses, including the foreign travel exchange costs, nursing care coinsurance costs and three pints of blood annually. It also covers all the Part A expenses- copayment, deductible and hospice coinsurance. It only covers some of the Part B costs, though, which would be some of the copayments for part B outpatient care.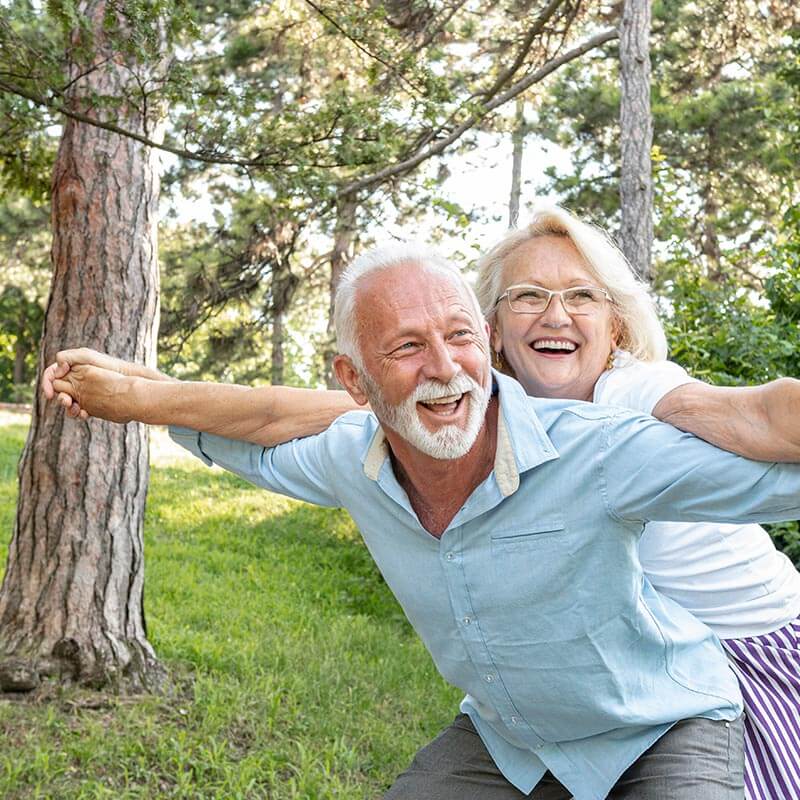 Medicare Supplement Plan F
This is actually the highest coverage plan out of all the Supplement plans, but it isn't available to most people. We want to tell you briefly about it, however, in case you have Medicare Supplement insurance and are eligible for it. You ought to know whether Plan F is a good choice for you. This plan covers you for every supplemental expense we listed earlier. It costs an average of $346 per month and is considered to be a discontinued plan. That means that you can only sign up for it if you have it currently as your coverage plan. Once you stop enrolling in Plan F, you can no longer sign up for it, and there is good reason for that. This insurance plan is getting very expensive, and the rates for it will increase faster than they do for other Supplement plans. It will become very hard to recommend for anyone pretty soon.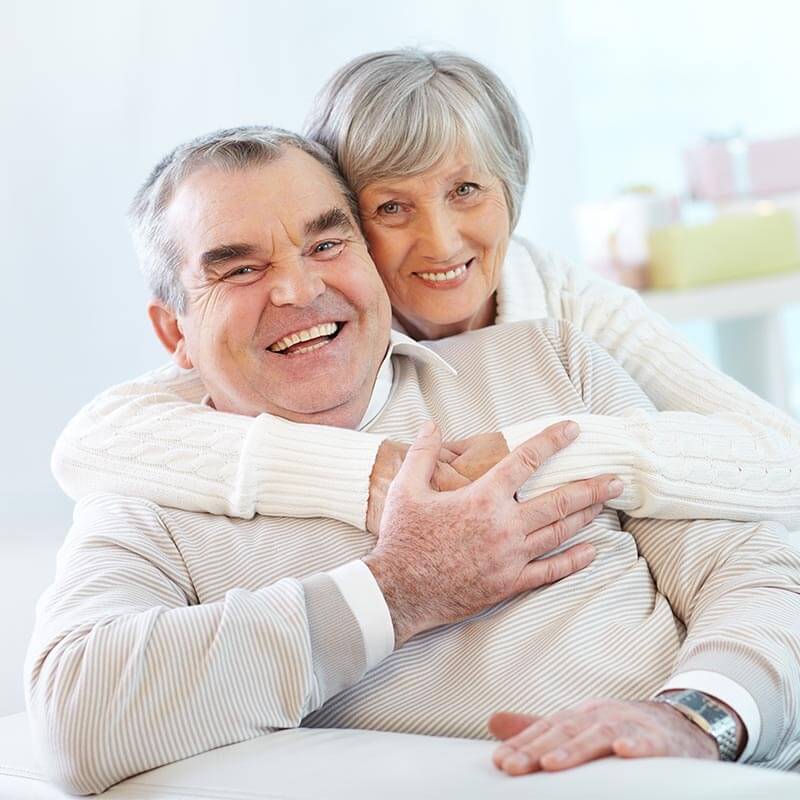 Now that you have had a look at a few of the more notable and popular Supplement plans, you are better informed to make the right choice. You can use our site to find out what the rates are for these plans and to stay on top of any rate changes. That's important if you are going to make a smart decision that benefits you.
If you need some help sorting through the Medicare Supplement plans and finding a suitable insurance policy, then please give us a call. We are happy to help you make a choice that you can feel good about. You should choose a Supplement plan that gives you some protection and that cuts down on your out-of-pocket expenses.