Compare Medicare Supplement Plans
Medicare Supplement plans (Medigap) offer outstanding coverage for people on Medicare.
In fact, this might be some of the very best coverage you've ever had in your life!
We make it easy to help you learn and find the right coverage for you.
5 Popular Medicare Supplement Plans are:
Medicare Plan G

Medicare Plan N

Medicare Plan F*

High-deductible Plan G

High-deductible Plan F
Medicare Supplement Plan F is only available to those who were enrolled in Medicare before January 1st 2020

Medicare Supplement plans are designed to help pay for some, or all of the "gaps" in Medicare Part A and B (Original Medicare).  This is where the name "Medigap" comes from.
The gaps are expenses that Medicare Part A and B do not cover. These are things like
Deductibles

Copays

Coinsurance
Compare Medicare Supplement Plans in 2024:
View the Medicare Supplement plans comparison chart for 2024 below and the benefits of each plan (Or keep reading below)
Match up the plan that fits your needs best based on your own personal situation
Compare the rates from multiple companies; They all have the same coverage but charge different premiums for the same thing (We can help, it's FREE!)
Realize that you will get rate increases each year, we'll check the rates each year to help you save money
The Best Medicare Supplement Plans for 2024
Medicare Supplement plans help pay the "gaps" in Original Medicare Parts A and B. These gaps include deductibles, copays, and coinsurance.
And while there is no "best" Medigap plan for everyone, there are a few plans that most people enroll in.
Medicare Supplement plans in 2024 and their benefits are not changing, and each company offers the same coverage and plan letters. 
Their monthly premiums all vary for the exact same coverage though! This is where we can help. 
For no cost to you, we'll help you find the best coverage for the lowest premium, every year. It's FREE! 
You can view rates from the top companies using our FREE online quote engine, or just give us a call today.
* Medicare Plan F is only available to those who were eligible for Medicare prior to January 1st of 2020
Medicare Part B – Doctor's Services

While Medicare Part A covers hospitalization, Medicare Part B provides you with most of your coverage for doctor's bills. This is hopefully what you'll be using the most rather than Part A, which is hospitalization.
Hopefully, you won't be using much of any of it and staying healthy!
But that being said, prior to Part B paying any of your doctor's bills each year, someone has to pay the deductible.
A deductible is an amount of money that must be paid prior to insurance kicking in and paying.
Medicare Part B Deductible in 2024
In 2023, the deductible amount is Medicare Part B is $240.  
This means you have to pay the first $240 of your medical bills prior to Medicare paying anything.
Medicare will then begin paying 80% of your medical bills through Part B. You are responsible for the remaining 20%.
Medicare Plan G
Medicare Supplement plan G will certainly be the most popular Medicare Supplemental insurance in 2024 and for great reason.
With only one small deductible to pay and then 100% coverage, Plan G makes it easy to budget while getting nearly all of your medical bills paid for.

Plan G benefits:
No Network

Just one small deductible (Medicare Part B annual deductible)

100% coverage of all Medicare-approved expenses after the deductible is met
Medicare Plan N
Plan N is rising in popularity due to lower premiums than Medicare Plan G, yet still great coverage.
For lower premiums, you have some additional out-of-pocket expenses that you could incur on Plan N.
Many insurance companies now offer Plan N, and many people are experiencing lower rate increases each year on Plan N over Plan G, making it an outstanding choice for Seniors.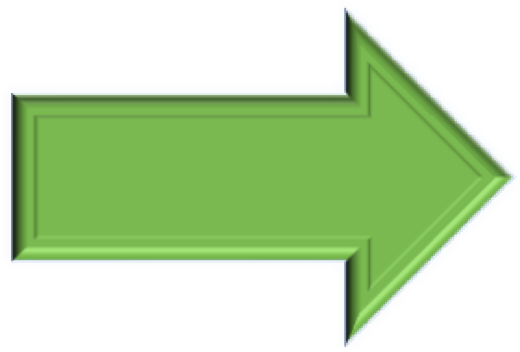 To get quotes on Plan G or N, simply fill out the quick form to the right, and rates from the top insurance companies will display.

Medicare Plan N Benefits:
No Network! Visit any doctor, specialist, or hospital that accepts Medicare

You pay the annual Medicare Part B deductible

You may have a small co-pay per doctor's visit afterward (never more than $20)

There is a $50 co-pay for ER visits if not admitted

Does not cover Part B excess charges (Doctors who accept Medicare assignment do not charge these)
Medicare Supplement Plans – How they work
Medicare Supplement plans are designed to help pay the "gaps", or expenses, in Original Medicare.
Original Medicare consists of both Part A and Part B.
Medicare Part A = Hospital Coverage

Medicare Part B = Doctor's Services

Medigap Plans & Coverage
Medigap plans not only will pay the additional 20% that Medicare Part B doesn't pay, but a variety of other benefits.
With Medicare Plan G, once you meet this deductible then all your Medicare-approved expenses for the remainder of the year will be paid 100% for you.
The deductible is a calendar year amount you must meet, so it resets in January.
Medicare Plan N also covers the 20% but again, you may have a small co-pay for each doctor's visit after you meet the deductible.
This is not guaranteed however, in fact, it could be less than $20 or even no co-pay. It just depends on how they code your visit.

How to Enroll in a Medicare Supplement Plan
If you are interested in a Medicare Supplement, the best time to enroll is in your Medicare 6-month Medigap open enrollment period.
This period lasts for 6 months and begins on the first day your Medicare Part B goes into effect.
You will have 6 months to enroll in a Medigap plan with no medical questions asked, and you're guaranteed coverage.
If you wait beyond this 6 month period you may still enroll in a Medigap plan anytime during the year, however, you will need to pass medical underwriting.
Leaving a Medicare Advantage Plan
Anyone who wishes to enroll in a Medicare supplement plan and currently has a Medicare Advantage plan that is outside the initial 12 months of the plan, must also answer medical questions and go through underwriting.
The period that this change can take place is called the Annual Election Period, or AEP.
Also called the open enrollment period, it lasts from October 15th – December 7th each year.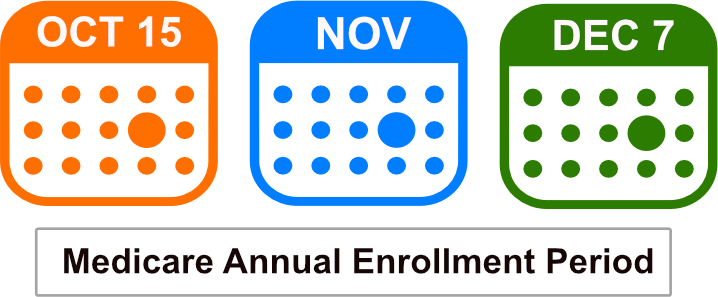 .
During this time frame, you are allowed to:
Disenroll in an Advantage plan and return to original Medicare with a Medigap Plan

Opt-out of original Medicare and enroll in a Medicare Advantage plan

Change from one Medicare Advantage plan to another

Change your Part D drug plan
Any changes above would go into effect on January 1st of the following year.
Currently Have a Medigap Plan?
If you currently are on a Medigap plan and want to compare Medicare supplement plans and change to save money, this can be done any time during the year. You do not have to wait until the enrollment period.
Many people think they must wait until October to change their Medigap plan and overpay all year.
Call us now at 1-888-891-0229 to compare rates!
What is the Most Popular Medicare Supplement Plan?
Medicare Supplement Plan G is the highest-coverage Medigap plan available to people new to Medicare.
For anyone wanting outstanding coverage and only one out-of-pocket, small deductible to pay, Medicare Plan G is definitely the best choice.

Medicare Plan G has relatively low monthly premiums and is offered by several insurance companies.
Remember, they all offer the same Plan G and benefits, but all charge different rates!
Medicare Plan G helps cover:
Part A deductible

Hospice coinsurance

Part B coinsurance

Part B excess charges

Part A hospitalization copay

Nursing care coinsurance

Three pints of blood, and your

Emergency travel benefits up to $50,000 lifetime
Medicare Supplement Plans Comparison Chart
The chart below shows the ten Medigap plans and the coverage they provide. There is a high-deductible version of Plan F and Plan G as well, making 12 plans total.
As you can see the highest-coverage plans are Plan F, G, and N. Plan F is no longer available to people new to Medicare.
Medicare Plan G and Plan N are the most popular Medicare supplement plans now.
Medicare Supplement Plans chart 2024 – No Changes
There will be no changes to the benefits of Medicare supplement plans in 2024, nor to the plan lineup.
You should definitely use our site to help you determine if you are paying the least amount possible for your Medigap coverage for 2023.
Remember each insurance carrier offers the exact same Medigap plan letters and benefits, but they all charge different rates!
Call us today at 1-888-891-0229 for help!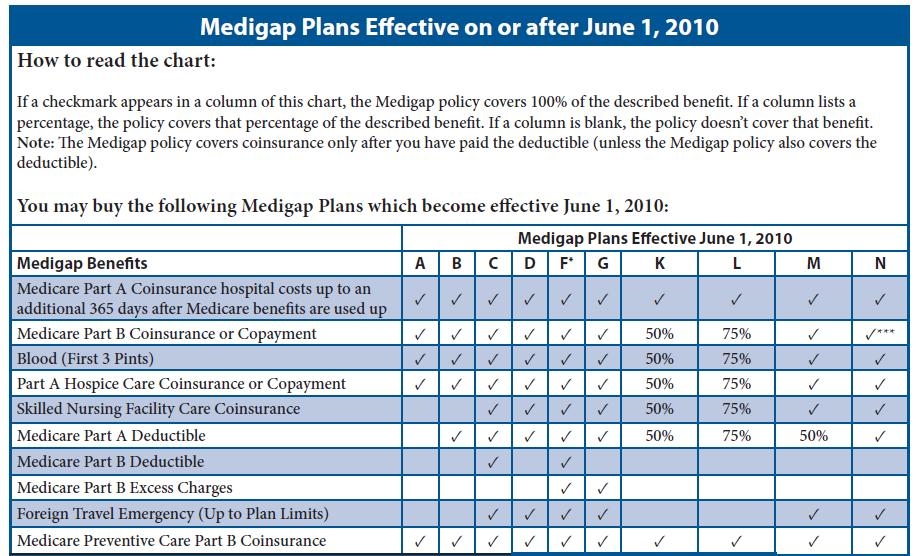 Medicare Plan N - A Great Choice and Value
Medicare Plan N is the second most popular Medicare Supplement plan and provides outstanding coverage for lower premiums than Medicare Plan G.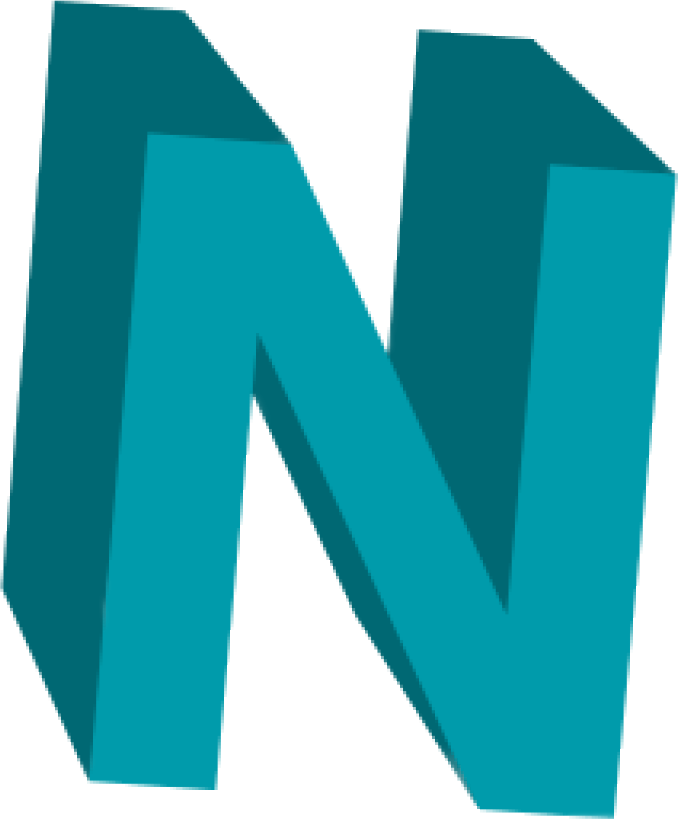 The difference between the two plans is that with Medigap Plan N, you may have some additional out-of-pocket expenses in exchange for a lower monthly premium.
On Medicare Plan N, you pay:
Annual Part B deductible

Up to $20 co-pay per doctor's visit (no co-pay for telehealth visits)

A $50 co-pay for ER visits if not admitted (no co-pay for urgent care visits)

Any Part B excess charges which are almost never charged
Medicare Supplement Plans - How to Apply
The easiest way to get started is to call us today at 1-888-891-0229.
We'll answer all of your questions and help you find the right Medicare plan. Or you can use our FREE quote engine to begin shopping today!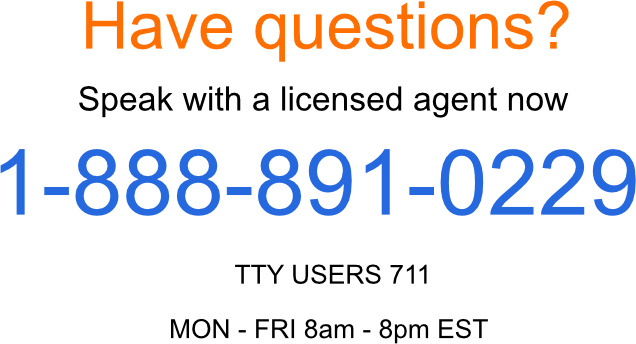 Updated December 4th, 2022