Medicare Supplement Plan N

There is a total of ten different Supplement plans, but there is one that is considered to be the most balanced and economical. Medicare Supplement Plan N offers a balance between affordability and high coverage.
It covers most medical expenses that are included in the more expensive Plan G and Plan F (delisted) but leaves some of the lower cost copays and coinsurance for the subscriber to pay out of pocket.
In return, the monthly premium tends to be significantly lower than the other two high coverage plans.
The following will go over some of the more common questions surrounding Medicare Supplement Plan N.
Medicare Plan N Coverage
Although you are not fully covered under Plan N, you have peace of mind knowing that most of the expenses that occur will be covered.
You will have minimal out-of-pocket costs, such as a $20 copay for doctor visits and a $50 copay for hospital visits. However, it takes care of the more expensive charges.
As we age, medical care becomes more frequent, and Plan N offers a high amount of coverage for seniors that require regular doctor visits or hospital stays.
It will also cover the cost of other services from Medicare Part A, including extended hospitalization coverage, copayments, and the deductible for Part A, which is $1,408. Medicare Part A still helps cover the cost of hospice coinsurance if needed, giving you full hospice care.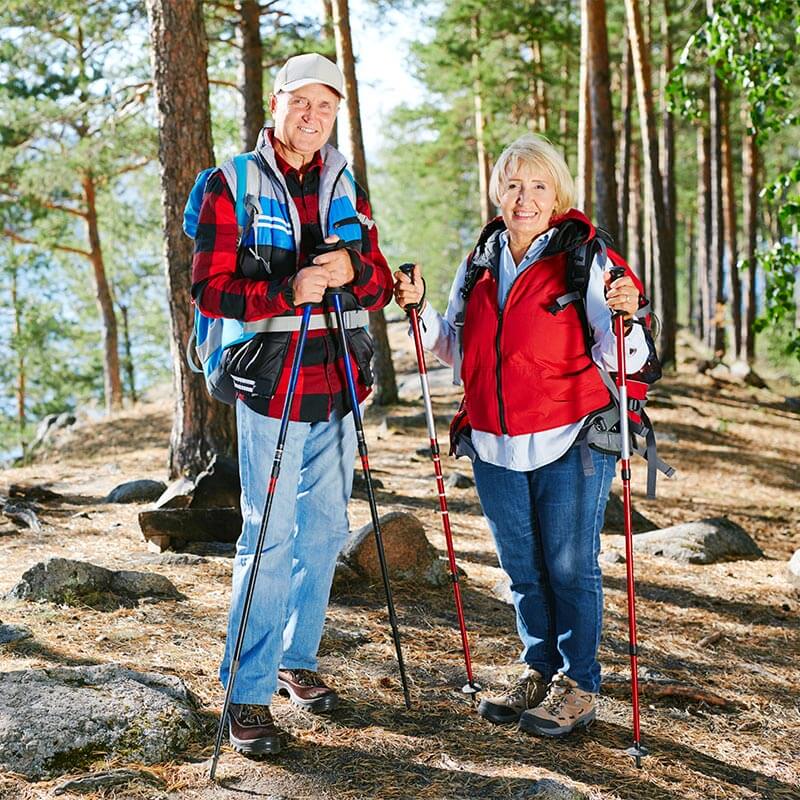 If skilled nursing care is necessary, it will cover the coinsurance fees to provide full nursing care.
If you need blood, it will cover three pints per year, Traditional Medicare will cover the rest.
Furthermore, it will offer protection for some of the Part B costs, including the Traditional Medicare coverage and copayments.
You will still be responsible for the Part B deductible.
Like with the other high coverage plans, Plan N includes up to $ 50,000-lifetime coverage for foreign emergency travel.
Medicare Supplements will cover up to 80% of each foreign transport required.
All of the benefits mentioned for Plan N is the base coverage designed by Medicare.
What this means is, when you compare Plan N between insurance companies, they all have to provide these basic features. Insurers may raise or lower the plan price annually, but the base benefits remain the same.
Medicare is the only one that can make changes and update what each plan covers, eliminating the need to compare plan feature each time.
Who Can Join Plan N?
Plan N, as with all Medicare Supplement plans, is designed for seniors age 65 or older. However, those eligible for disability can qualify before age 65 in some states. If you are not sure if your state allows this or not, you may reach out to one of our agents.
The Initial Enrollment Period (IEP) will begin three months prior to turning 65 and continue for three months after.
This is the best time to choose your plan and enroll because seniors are offered a guaranteed window where insurance companies are not allowed to ask medical questions or deny enrollment.
This is a good thing for those who may have severe medical conditions because without this guaranteed window, it can be hard to find good coverage, and even if you did, it could be much more expensive.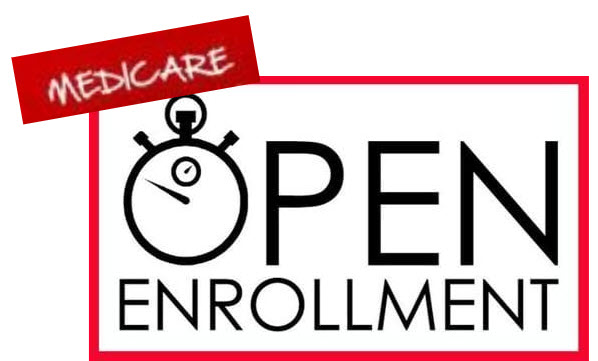 However, if you are past the one-time Initial Enrollment Period (IEP), the next opportunity is the Annual Open Enrollment period.
This begins October 15th each year and gives you until December 7th to choose a plan for the following calendar year.
There are a few exceptions that allow you to choose or change plans during the year, but this is the key date for making any changes in coverage.
If you do decide to switch, insurance companies are allowed to ask those medical questions that can result in paying higher premiums or even being denied for pre-existing conditions the company considers to be high risk.
It's sad to say, but seniors with poor health conditions may find it difficult to get covered outside of the IEP because it would cost them too much.
If you find that the insurance company you choose has denied you, consider trying another one.
There are some that will not take the risk of severe conditions, while others will accept higher-risk customers. If you have pre-existing medical conditions, you can reach out to our team for help choosing insurance companies that often accept high-risk conditions.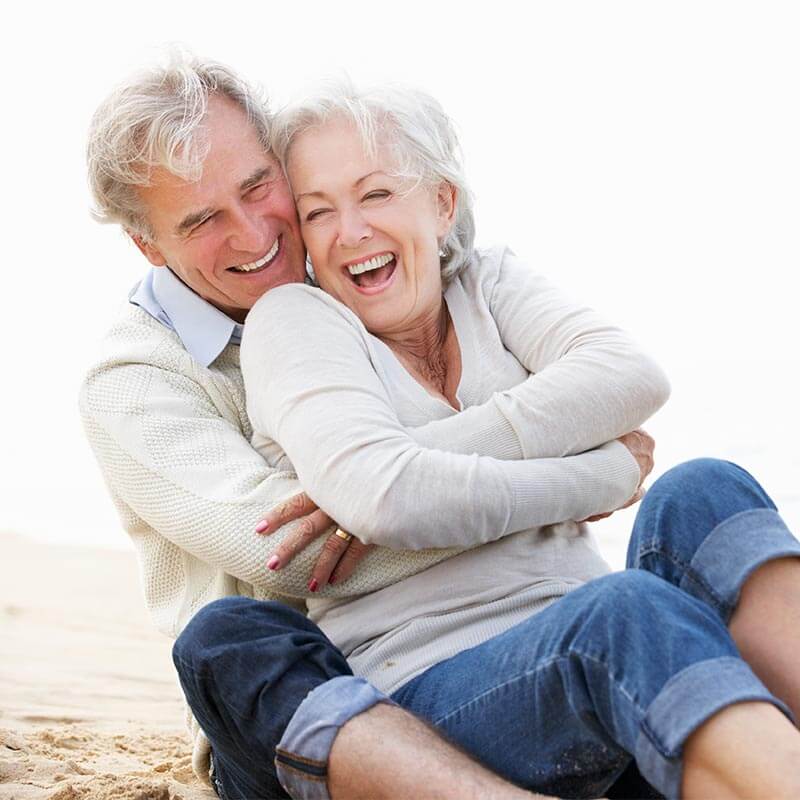 How Can I Save With Plan N?
The majority of the elderly will want a balance between good coverage and budget-friendly premiums.
There may be times when compromising coverage seems to be the only option, but going with a low coverage plan can result in being unhappy due to so many out-of-pocket expenses.
Plan N is a middle ground offering most of the high coverage benefits with a lower premium.
Plan N is often considered the most economical of them all, being high coverage and cost-effective. While it is offered by many nationwide and local insurers, not all of them price it competitively. Because Medicare allows the company to set its own rates, some may overcharge for the plan.
That is why comparing rates between insurance companies is important. You could be missing out on additional savings by going with the first plan you find.
Before you decide which insurer to go with, we highly recommend comparing rates against as many insurance companies as possible in your area.
Some rates will be offered much lower than the competition, which requires a little searching to find individually, but with our free tools, you can get multiple quotes instantly.
We pull current pricing from all major health insurance providers.
By entering your zip code, you will easily find the companies in your area, the rates available, and all the options available to make a sound choice. This saves a ton of time.
All we ask for is your zip code to get accurate, local quotes. The reason is, quotes can be very different between states and counties.
How Will Plan N Compare Against Other Options?
So far, we have only been covering information about Medicare Supplement Plan N because many find it to be the better option.
However, we encourage you to compare different plans to find what is best for you, and there are many other Medicare Supplement plans to choose from.
If you need high coverage, Plan G is going to be the next step up. It will cover you for even more, but the premium will be a little higher as well. The following are the healthcare costs you will be covered for by Plan G:
Part A deductible

Part A hospice coinsurance

Part A copay

Part B excess charges

Part B copayments

Three pints of blood per year

Skilled nursing care coinsurance

Emergency foreign travel and transport up to 80%
While the smaller costs are covered in Plan G, it is not usually as low cost compared to Plan N.
When you add it together, the higher premium can quickly add up for the entire year. For instance, paying just $25 per month more for Plan G comes out to being $300, which is an average price difference.
For this additional cost, you get minimal additional benefits as it covers Part B copayments ($20 per visit), Part A copayments ($50 per visit), and Part B excess charges.
If you can find Plan N at competitive prices, you could save money through the year by paying those few things out of pocket. Especially if you do not frequently visit the doctor.
You may use our free resources to find the lowest cost Plan N and compare that with the other options available.
Another potential option is Plan F, but it has been delisted for new enrollees and can only be renewed by those that already have it.
It offers the highest coverage out of all the plans, including all of Plan G benefits plus covering Part B deductible each year.
However, one reason Plan F was delisted was due to the extremely high cost of having it. The fewer seniors who will now be on it, the price will continue to increase over time.
The reason is, many insurance companies would use the 'full coverage' status to charge much more as it seemed like the best plan to those that could afford it.
However, in many cases, if they were to compare it against other plans like Plan G or Plan N, many could have saved hundreds each year, if not thousands, by paying just a little more out of pocket.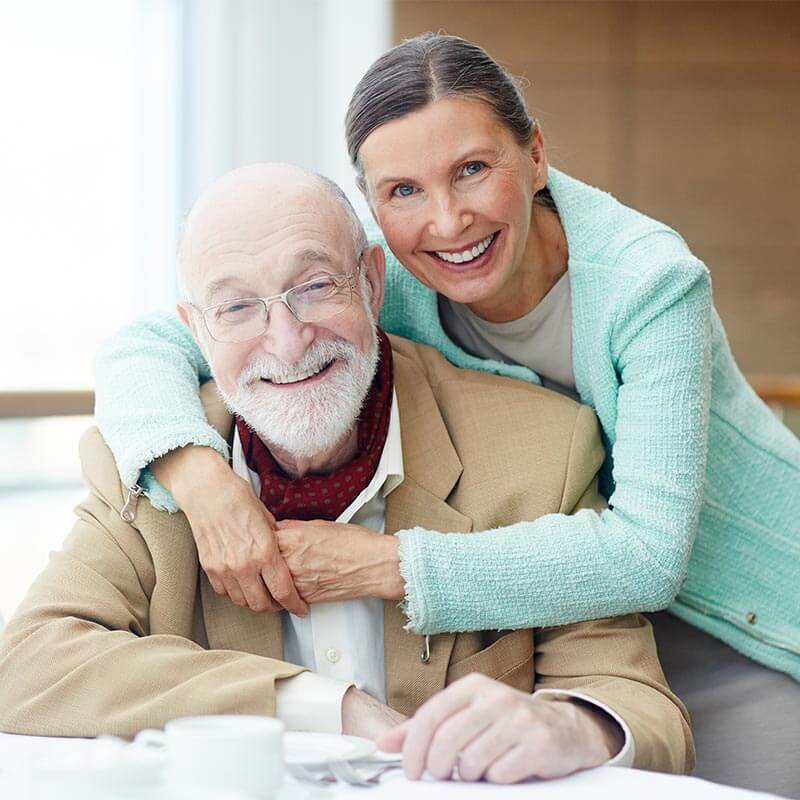 How to Enroll in Medigap Plan N
You can find Medicare Supplement plans being offered by different private insurance companies.
Medicare designs the plans but allows the insurers to choose their pricing and if they want to add additional perks to the plans. They cannot alter the base benefits and must follow guidelines from Medicare about what is covered.
Keep in mind that insurance companies are not required to include all of the plans in their lineup. Below are some of the more common companies that offer Medicare Supplement plans.

Mutual of Omaha
Since Medicare was introduced in 1965, Mutual of Omaha has been offering the plans. They have decades of quality customer service and offer competitive prices that tend to be stable. That means they usually have similar pricing each year.

Humana
A common name in health insurance, Humana offers many different programs to choose from, including supplement plans.
Their perks include free gym access nationwide, dieting, and exercise programs. They also offer competitive pricing with similar rates year to year. Seniors tend to find their customer service helpful when needing to reach out.

Aetna
With friendly customer service, Aetna focuses on convenience. They have made filing claims and searching their website simple and quick.
If you need help locating a nearby medical facility that is in-network, they can quickly help. They also include other perks for members that add value to their plans.
If you are looking to enroll in Medicare Supplement Plan N, these are only some of the insurance companies that offer it and others. You can use our search tool to find out what other companies are offering it in your area and find the best rates.
We want you to decide on a plan based on knowledge so that you are satisfied with the coverage and get a plan that you can afford.