Aetna Medicare Supplement
One of the most important factors to consider when enrolling in a Medicare Supplement is to choose the best insurance company. There are lots of different Supplement plans and even more insurance companies that sell them, so choosing the right one can make a big difference in how much you pay for your plan and how convenient it is for you. An Aetna Medicare Supplement might be a good choice, and we want to tell you a bit about it.

The insurance provider Aetna has been operating in the medical insurance industry for decades and has developed a great reputation in that time. They sell Medicare Supplements in most states and offer these plans at affordable, competitive prices. They sell a lineup of Supplement plans that they have handpicked based on customer demand, popularity and value. Their plans typically get good ratings from Medicare, meaning that they are plans that offer real value for your money.
Aetna's rates do change every so often, and you can check and see what price they charge for their Supplement plans on our site here. You can search for the plans you want and get a list of quotes the shows you Aetna's rates, if they sell Supplements in your area. You will also see rates from their competitors, so this is a good way to find out who has the best deal.
Now, when you choose an insurer like Aetna, you are not just getting an insurance plan at a particular rate and nothing else. You also get to benefit from some member perks. These are added bonuses on your insurance plan that don't cost you anything. You get them for being a member, and they can include money-saving perks like access to doctors over the phone 24 hours a day and personal home drop-offs of prescription drugs. You could also get free gym access and a personalized diet and exercise plan that helps you to stay fit and healthy.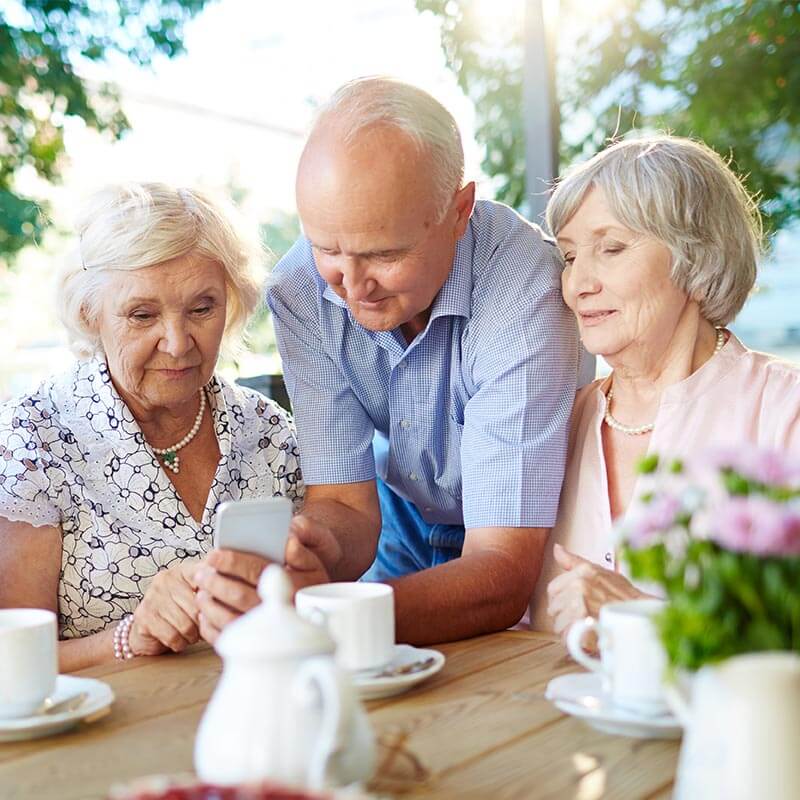 All of this adds up to give Aetna's insurance plans real value, and this is why we wanted to tell you about them. They are considered one of the top medical insurance companies to buy from because the do such a good job of taking care of their customers. They know how to keep their members in good health and to give them services that hold value and that seniors will actually use. They don't just add on perks for the sake of filling out a bullet point list to look attractive for potential customers. They do a lot to make sure that their insurance plans are worthwhile and that seniors are well cared for.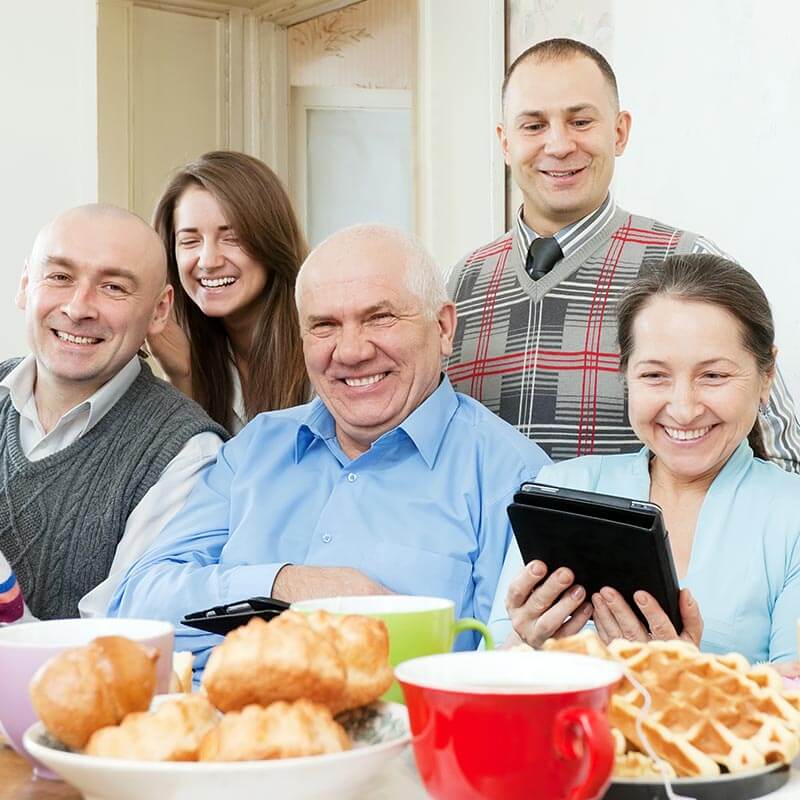 Medicare Supplement Plans are also called Medigap and fills no coverage gaps created by Medicare. If you are a Medicare subscriber, then you know that you have to pay some deductibles, copayments and various other charges throughout the year for your medical care. Medicare Supplements can cover seniors for any of the following medical expenses:
Skilled nursing care coinsurance
Annual deductible for inpatient Part A care
Annual deductible for outpatient Part B care
Per-visit copayment for Part A care
Per-visit copayment for Part B care
Excess charges for Medicare Part B
Hospice coinsurance
Three pints of blood each year
80% coverage on foreign travel exchange costs for emergency medical transportation
None of the current Supplement plans will cover all of those items for you. The only plan that ever covered the entire list was Supplement Plan F, and it isn't available anymore to the general public. The remaining Supplement plans won't cover quite as much, but they can still offer you some great value.
Plan G
The top Aetna Medicare Supplement has to be Plan G. This Supplement will cover nearly everything on that list above, providing you with powerful coverage that will make you feel protected and leave you with very little to pay on your own. Plan G is more expensive than some of the other Supplements, but it is a high value plan, for sure. Aetna can choose what rate they want to charge, and you can find out what that rate is here on our site. Be sure to check back often until you are ready to sign up for you plan, as the rates may have changed.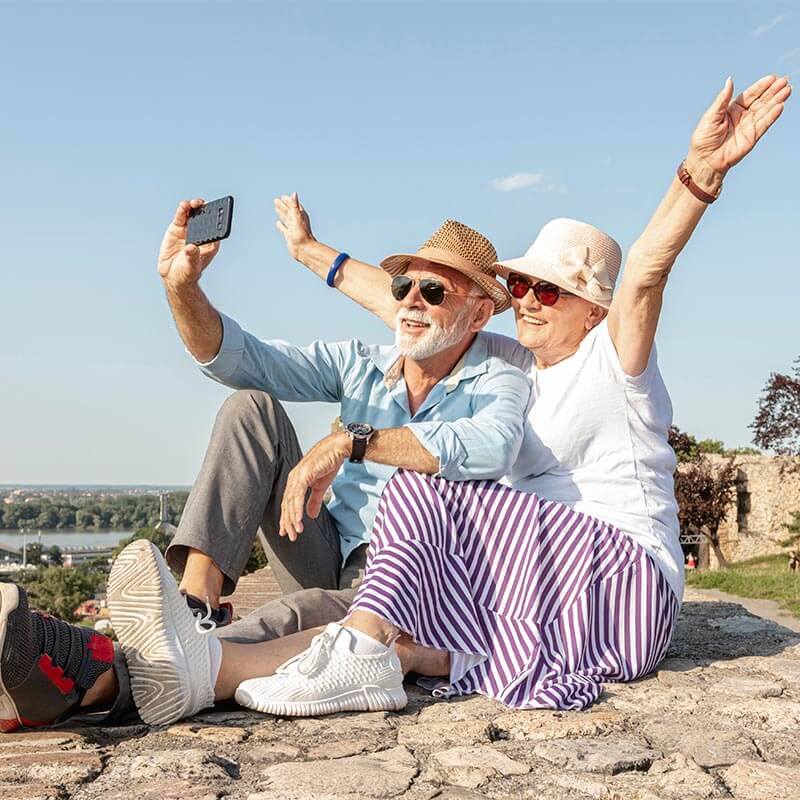 Plan N
This is a slightly lower coverage plan than Supplement Plan G, but it is still classified as a high coverage plan. That's because it covers nearly all of the supplemental expenses for you. It's shorter to tell you what it doesn't cover, so we'll just do that. With Plan N protecting you, the only supplemental expenses you have to pay are some of the smaller Part B copayments, the annual Part B deductible and any Part B excess charges. Those excess charges are only going to be required if you go to a medical care professional for Part B services and that doctor doesn't accept Medicare fully. That's pretty rare, to be honest, so not having that bit of coverage isn't really going to be important to most people.
Plan N is good for people who need a lot of coverage but want to shave off some of the more unnecessary and less common expenses. The Part B deductible, for instance is just $198 a year, so it's not a major expense. If you have to pay it out of your own pockets once a year, that is usually cheaper than paying the higher monthly price for a coverage plan that will include it.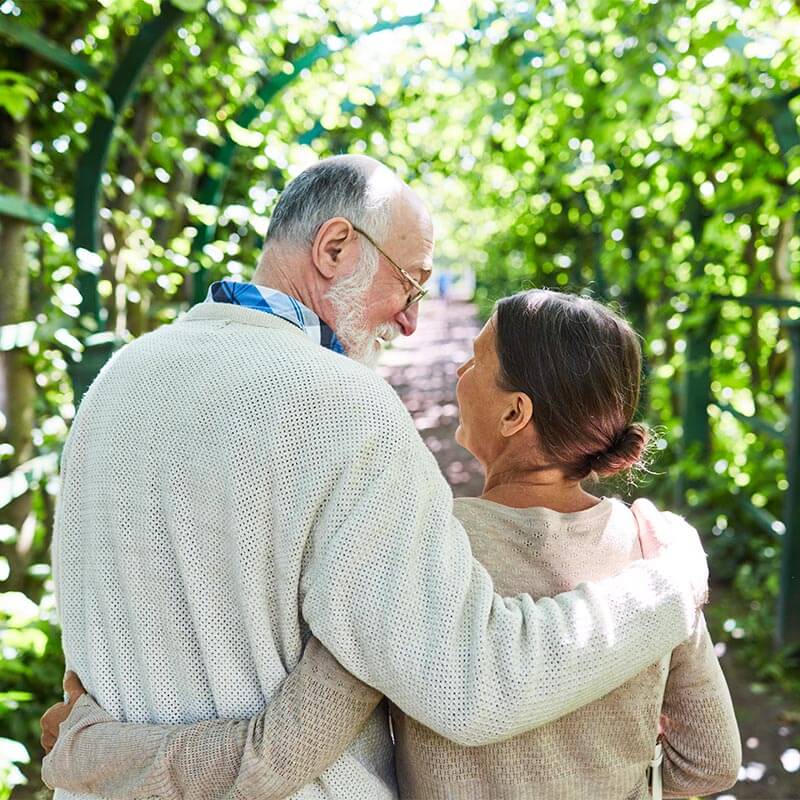 Choosing the Best Aetna Supplement Plan
We have only touched on a couple of the Supplement plans that Aetna sells. You can check out the full list by visiting Aetna's site and talking to one of their insurance agents. Or you can just look on our site for the plan you want to sign up for and see if Aetna is offering it in your area. Supplement plans are accepted anywhere that Medicare is accepted, which is just about everywhere.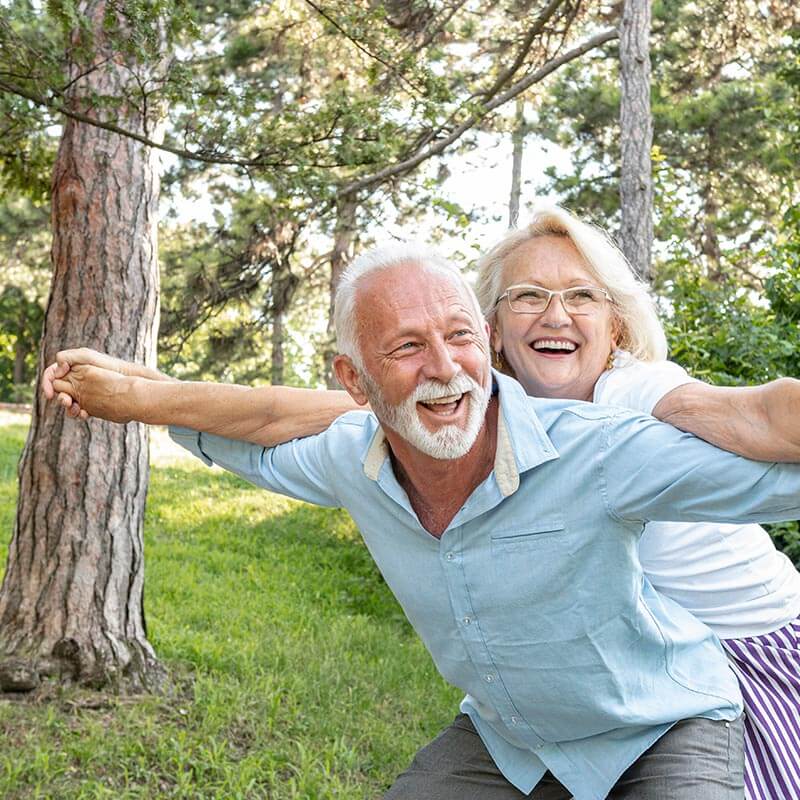 How do you pick the right plan for your needs, though? Some people need the higher coverage of Supplement Plan G or Plan N to help them out. They have so many medical expenses that they can barely pay for them all on their own. Others need something less expensive and less comprehensive, so they chose one of the lower coverage Supplements plans. There are a few of those available, and Aetna offers a range of plans that fits different kinds of healthcare and insurance needs. You should be able to find one with them that works for you, but if not, then there are other insurance companies selling the plan you are looking for.
If you would like some help picking the right Medicare Supplement plan, then you can give us a call. Our team of experts will walk you through your options and help you to make a decision for insurance coverage that you feel comfortable with. An Aetna Medicare Supplement might be the right option for you, and our site will help you to figure that out, showing you rates for Aetna's Supplements and other plans. Once you compare them, you will have a better idea as to which insurance company is offering a good deal and which plan you will be able to afford.