What are the Medicare Plan G Costs & Benefits in 2024?
Do you have a supplemental Medicare Plan? It can help you recover the additional costs associated with hospital stays, doctors, visits, medical equipment, and more.
Each of the ten "Medigap" plans available through private insurers offers a unique level of coverage to help you absorb your healthcare expenses.
Plan G is the fastest-growing option due to the comprehensive coverage it offers its beneficiaries.
With Plan F becoming unavailable to new Medicare members, Plan G is taking the spotlight as the premier plan in the Medigap policy offering.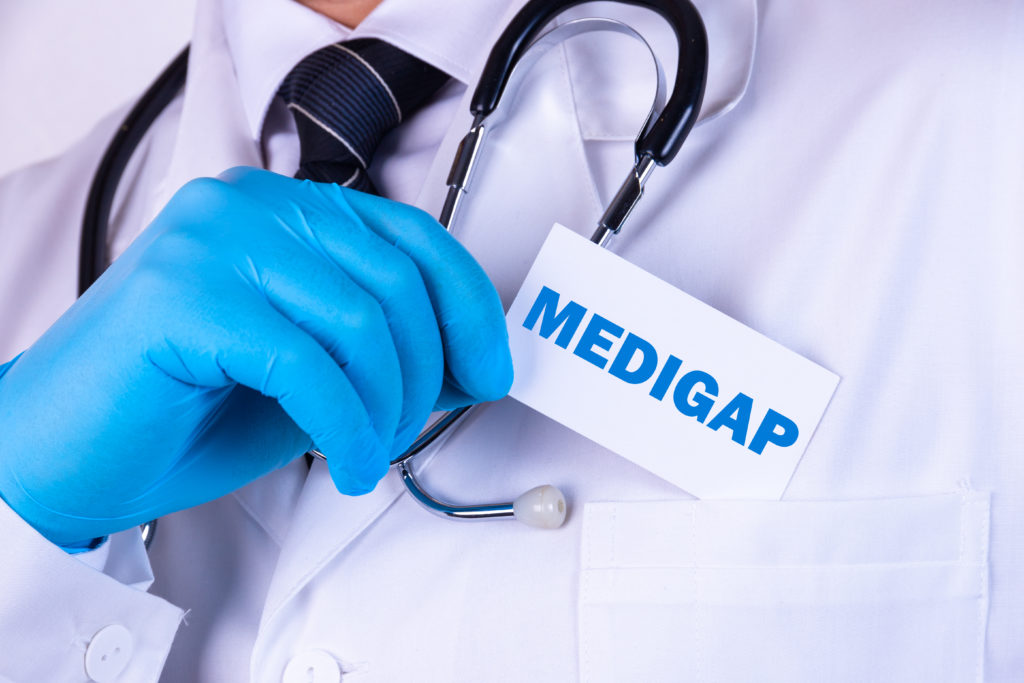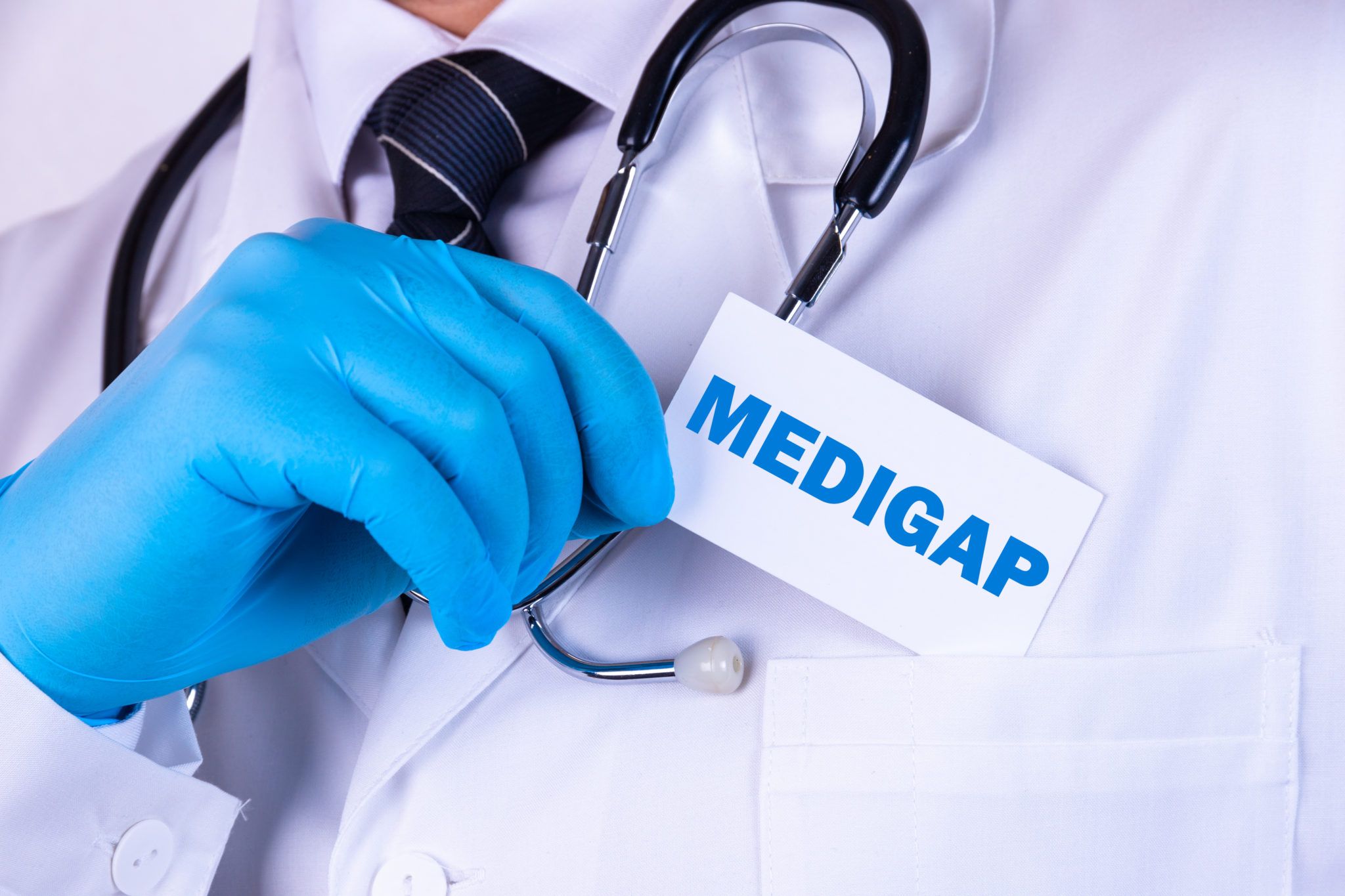 Medigap Plan G costs vary from state to state and carrier to carrier. What you pay for your monthly premium in one state might be higher or lower than what you pay in another.
Likewise, taking a Plan G policy in California might differ in price between insurers.
Let Our Team Guide Your Decision – Reach Out for Professional Advice
Before we start discussing Medicare Plan G costs, you can skip the post and contact our team at 1-888-891-0229 for immediate advice.
Our experts have decades of experience working with Medigap insurance carriers and analyzing and recommending 2024 plans to our client's unique needs.
Call us today or complete the contact form on your site for a free consultation. We're here to help you get the best value-for-money Medigap plan you can afford.
Compare Plans & Rates
Enter Zip Code
Unpacking Medicare Supplement Plan G
Medigap Plan G offers policyholders high-deductible and standard versions. Some insurers provide Plan G options with additional benefits and cover for preventative care, vision, hearing, and dental that other carriers don't offer.
Plan G covers almost all your inpatient and outpatient medical costs except for your Part B deductible.
Apart from Plan F, which is recently discontinued, you don't get another Medigap option offering this comprehensive level of medical insurance coverage.
How Does Medicare Plan G Work?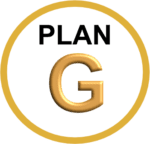 Medigap Plan G acts as a type of "gap cover" to fill in the leftover expenses from your medical care that Original Medicare doesn't cover or fails to cover in full.
With Plan G, you meet your deductible, and then all other medical costs on top of this amount are covered by your Plan G policy.
For instance, Medicare charges you a Part A deductible per annual benefit period if you're hospitalized.
Plan G covers you for this expense, along with all inpatient hospital fees for up to 365 days. Plan G also ensures you have coverage for copays and coinsurance charges for Part B benefits.
For example, if you see your doctor, Original Medicare covers up to 80% of the consultation fee. Plan G covers the remaining "excess" charges up to 15% above the Medicare rate.
Those members with a high-deductible Medicare plan must pay for Medicare-covered costs like copayments, coinsurance, and their deductibles, up to $2,700. In contrast, the standard plan has a deductible threshold of $1,600 in 2023.
What are the Benefits of Medigap Plan G?
Part A deductible.
Part A coinsurance and hospital costs.
Part B copays and insurance.
Part A hospice.
Skilled nursing facilities.
Part B excess charges.
First three pints of blood.
80% of foreign travel emergencies.
What are the Advantages of Medicare Supplement Plan G?
The most comprehensive cover for new Medicare members eligible after January 1, 2020.
Widely available in most US states and from many private insurance carriers.
Available in standard and high-deductible options.
A good alternative to Medigap Plan F offers monthly savings on premiums.
What are the Disadvantages of Medicare Supplement Plan G?
Monthly premiums for Plan G are higher than other supplemental plans.
Some seniors may not need this level of care if they're in good health.
Doesn't cover preventative treatments, dental, vision, or hearing.
Medicare Plan G Costs – Monthly Premiums
The monthly premiums associated with Medigap Plan G vary. While the industry average is $145 per month for Plan G, the state you live in, the carrier you use, and other factors like your age and smoking status determine the final rate charged.
For instance, the rate in California is higher than in Colorado and Illinois (refer to our example below).
Medigap plans are offered through private insurers. The Federal government ensures that all carriers standardize the benefits offered to members across America.
However, insurers can charge whatever rate they want for their Plan G package. As a result, some carriers are more expensive than others.
The price from carriers can also vary. For instance, Aetna is one of the most expensive options in several states, but it's the most affordable carrier in other states.
For this reason, you need agents to assist you in selecting the best carrier for Plan G in your state.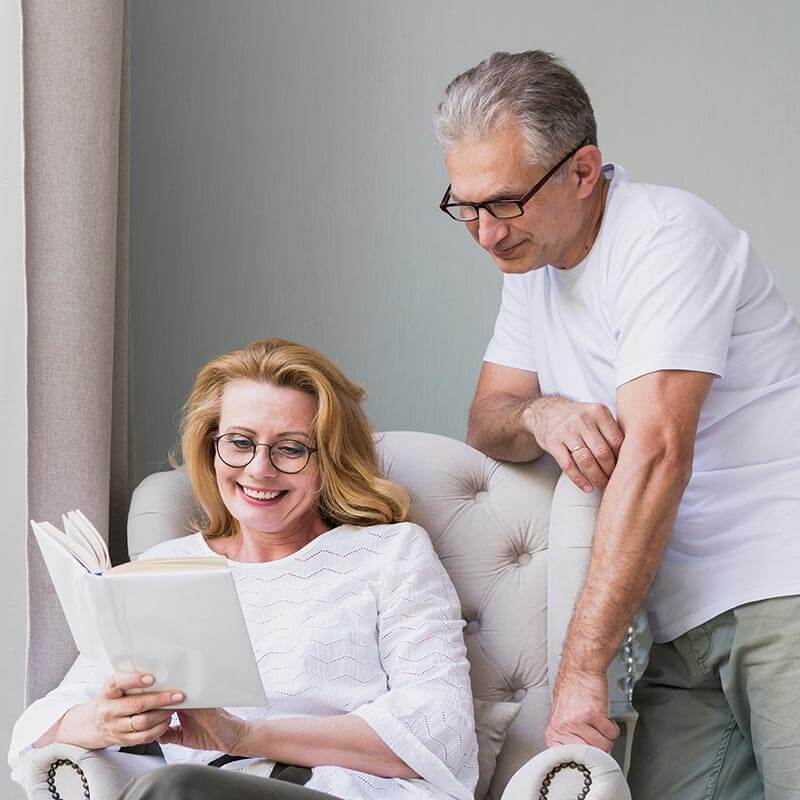 Our team can get you quotes for Plan G premiums from several insurers, allowing you to choose the most affordable option for your budget.
Some carriers provide different options for Plan G. High-deductible plans aren't available in all states, and some insurers, like Blue Cross Blue Shield, may offer Plan G policies with additional benefits, such as access to the "SilverSneakers" program or other benefits like dental, vision, and hearing coverage.
We can help you navigate the landscape of offerings in your state to get you the policy you need.
We analyzed data on average Medicare Plan G costs from different carriers in three major US cities. The following are premium averages for standard and high-deductible plans in these states.
These premiums are based on a 65-year-old female nonsmoker; men might have to pay more than these averages.
California
$120 to $176
$370 to $57 high-deductible
Illinois
$87 to $91
$32 to $73 high-deductible
Colorado
$101 to $417
$35 to $73 high-deductible
*Please note plan premiums can vary widely on these figures based on the insurance carrier you use.
Medigap Plan G Eligibility

You're eligible for Medigap Plan G if you have Original Medicare Part A & B. The enrollment period for Medigap Plan G is six months from the day of your 65th birthday.
You can enroll after this period, but some insurers will require medical underwriting, where they examine your medical history to assess your risk.
If they feel the risk of insuring you is too high, they can refuse your application. If you enroll in the six-month window, you don't have to undergo the underwriting process.
Frequently Asked Questions
What are the average monthly premiums for Medicare Plan G?
The average monthly premiums for Medicare Plan G can vary depending on factors such as location, insurance company, and age. However, as of 2021, the national average monthly premium for Plan G was around $150 to $200.
Are Medicare Plan G rates the same for everyone?
No, Medicare Plan G rates can vary among different insurance companies. It's important to compare rates from multiple providers to find the best price for your specific needs.
Are Medicare Plan G rates expected to increase in the future?
While future rate changes are difficult to predict, it's possible that Medicare Plan G rates could increase over time. Factors such as inflation and changes in healthcare costs can influence premium adjustments.
Are there any deductibles with Medicare Plan G?
Yes, Medicare Plan G does have a deductible. As of 2021, the Part B deductible is $203 per year. After meeting this deductible, Plan G covers the remaining costs of Medicare-approved services.
Do Medicare Plan G rates vary by age?
Yes, insurance companies may adjust Medicare Plan G rates based on age. Premiums tend to increase as you get older, so it's advisable to compare rates and lock in a favorable premium as early as possible.
Can I switch to Medicare Plan G during the Annual Enrollment Period (AEP)?
Yes, you can switch to Medicare Plan G during the AEP, which typically runs from October 15th to December 7th each year. This period allows you to make changes to your Medicare coverage.
Are there any additional out-of-pocket costs with Medicare Plan G?
In general, Medicare Plan G offers comprehensive coverage, with limited out-of-pocket costs. However, you may still have to pay for services like routine dental care, eyeglasses, or hearing aids, which are not covered by Medicare.
Can Medicare Plan G rates change over time?
Medicare Plan G rates can change over time due to various factors, including insurance company pricing adjustments and changes in the Medicare system. It's important to review your rates periodically and compare them with other available options.
Can I enroll in Medicare Plan G if I have pre-existing conditions?
Yes, you can enroll in Medicare Plan G regardless of pre-existing conditions. Insurance companies cannot deny you coverage or charge you higher premiums based on your health status.
Are there any discounts available for Medicare Plan G rates?
Some insurance companies may offer discounts on Medicare Plan G rates. It's recommended to explore different insurance providers and inquire about any available discounts or incentives that may help lower your premium costs.
Contact Us Today To Find Great Rates for Plan G!
The easiest way to get started is to call us today at 1-888-891-0229.
We'll answer all of your questions and help you. Or you can use our FREE quote engine to begin shopping today!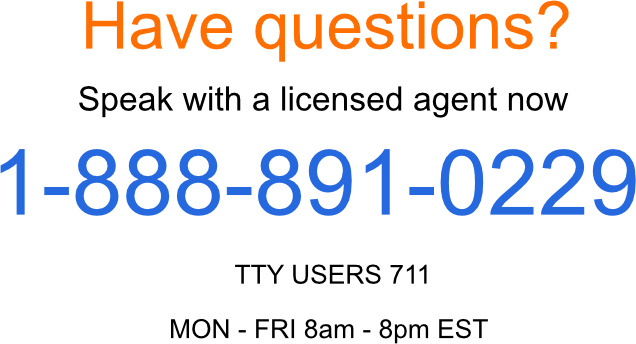 Updated December 4th, 2022