What Is Medigap?
Medigap is insurance that helps people on Medicare pay for "gaps", or expenses, that are not covered by Medicare Parts A & B. It's also well known as a Medicare Supplement plan in many cases.
If you currently have Original Medicare, Medigap insurance is one of the best ways to get your medical bills paid. 
With no network and the ability to choose your own doctor, Medigap plans are really second-to-none when it comes to any health insurance.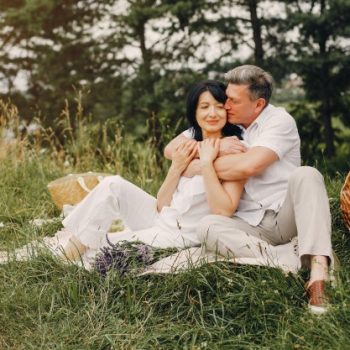 Medicare designs Medigap plans; however, these services are offered by private companies, and as such, they determine the prices to charge to their customers.
They also define how their supplemental package will look like so long as they do not drift away from the design given by Medicare.
For one to access the supplemental plan, he must be an active member of Original Medicare because that is the foundation to which one will know what needs to be supplemented.
Compare Medicare Supplement Plans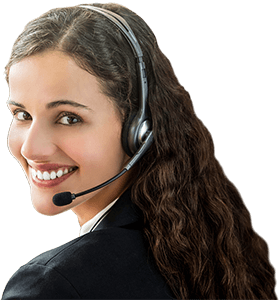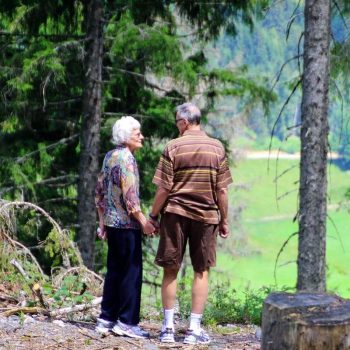 Before enrolling for any Medical Insurance, it's essential to know the extent to which it will offer you the support.
In this case, Medigap ensures that it fills the gaps not provided by Original Medicare, and Seniors have enjoyed this service, knowing that one will not get back to the pocket to pay for extra charges.
Among the benefits of Medigap include offering three pints of blood each year, which, if you did not have the cover, and then you would have to pay cash for the service. Other services that one enjoys include nursing coinsurance, 80% of foreign travel medical bills, and $50,000 life coverage for travel outside the United States.
Generally, Medigap will cover those costs in Medicare part A and some of Part B plans. Examples are the copays on outpatient for doctors who do not fully accept Medicare, Nursing coinsurance, hospice coinsurance, 80% of foreign travel Medical Bills, among others.
One is assured that these costs will not cost a penny once insured. Imagine when visiting a doctor, and he charges Medicare part B excess charges.
Medigap will cater to all these costs for you leaving you with peace and the strength to carry on.
Other Deductibles for Medicare Part A and B will be sufficiently covered except that for Part B, there is a selection of the coverage that it specifically pays.
Medigap is one of the best covers that one would wish to have upon attainment of its eligibility concerning others since it will come in handy and supplement for these other plans.
How does Medigap Interact With Other Health Insurance Plans?
It's important to note that at one time or another, conflicts will arise if there are plans that have similar coverage.
For instance, Medicare Advantage will conflict with Medigap since they offer the same services its important to plan and choose any one of them because they are not compatible even though Medicare designs them.
Choosing one will also save on costs and avoid repetition of the same service. Again, Medicare does not allow you to pick both packages at the same time. One is restricted to signing up for one service only.
We have Medicare part D, which happens to be compatible with Medigap because they cover different medical expenses altogether. One can choose both plans if they add value to your medical status.
Still confused about these plans? Do not hesitate to give us a call, and we will elaborate further.
Since Medicare supplements can offer a low or higher coverage, it's upon the applicant to choose the one that gives value for your needs.
There are eight different supplements available, in addition to the high deductible versions, which will give you an overview of what defines your needs.
Plan F is also delisted, but those Seniors who had enrolled before delisting can still enjoy the service; however, most of them are switching to the most available and convenient plans available.
All that matters is to evaluate the value that a plan is giving you.
For instance, Medicare Plan N offers value and has a reasonable price that most Seniors can afford. It covers hospice insurance, deductibles, and copays at reasonable rates. 
It's also not left out when covering for foreign travels, which amounts to 80% of the total costs. The average monthly charge is $111, which makes it cheaper than that of plan G.
Plan G has also gained popularity, and many people have continued to enroll in the plan. It covers Medicare Part A deductible copays and Medicare Part B's excess charges.
The average cost for Plan G is $120every month. However, there is a need to research further and check for other prices where there is a possibility of getting a lower price than this.
How You Can Enroll in Medigap
The first requirement is that one must be 65 years of age to register for Medigap. There is a window given where you can sign up three months before your birthday or three months after your birthday.
This is the open window available, where one can still pay less for preexisting conditions.
Otherwise, you will have to wait for the next annual window to open between October 7th and December 15th.
It's advisable to register earlier because the costs can be less at that time than when applying later, and the preexisting conditions could be canceled or charged highly.
Some states allow people with disabilities to enroll earlier, so it is wise to check on what your state requirement is if you have a disability. However, you can give us a call, and we will be able to advise further.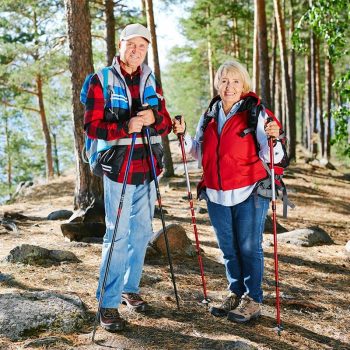 Where to Buy Medigap From
Since Medigap has gained popularity over time, many companies have embraced the plan, and it's available all over. However, this depends on the area where you live, and it's wise to check on the available options.
Among the companies that offer the service include Humana, Aetna, Blue Cross Blue Shield, Cigna, among others.
You can be able to get a list of these companies from our website and the prices for each one of them. Do not hesitate to give us a call, and we will offer the best advice possible to aid you in solid decision-making.
If you are a senior, endeavor to access these services, and you will enjoy the plans at your age.
Popular Articles
Compare Medicare Supplement plans
Compare Medicare Supplement Plans