Medicare Plans 2022
Medicare Plans in 2022 offer seniors many more options for healthcare coverage, but the options can be overwhelming to some. The biggest concerns we hear from seniors include not knowing what amount of coverage they need and which plan to choose.
Too often they will simply choose a plan without knowing if they are getting adequate coverage.
Below we will explain two types of Medicare Plans in 2022 that seniors should know about. By knowing what they are and how they are different, choosing the better plan will be easier.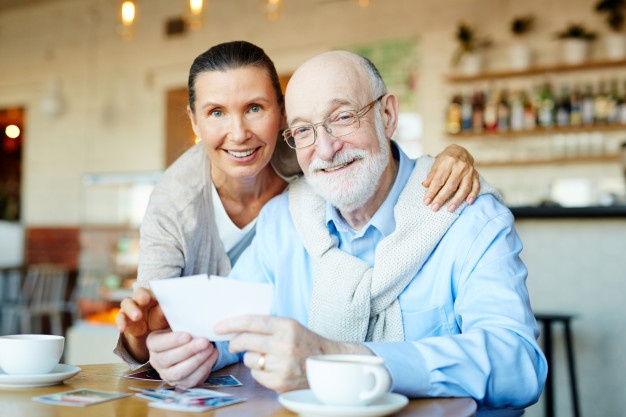 Medicare Advantage Plans
First, we want to explain Medicare Advantage and how it can provide the most healthcare coverage. It pays for a range of medical care that seniors often require.
Other plans may cover some of the expenses, but Advantage plans are designed to work as stand-alone policies. Basically, you will be getting more coverage compared to the others.
Medicare designed the Advantage plans, referred to by letters. They are sold by private insurance companies, who are not allowed to change the base coverage of each plan. Although, they are allowed to choose a price point and include other perks to add value. The following are covered by Medicare Advantage:
Emergency care

Urgent care

Medicare Part A – Hospitalization

Medicare Part B – Outpatient

There are insurers who offer a high coverage plan that includes standard benefits with Medicare Part D drug coverage. In addition, seniors can get help covering costs for prescription products as well, such as hearing aids, eyeglasses. Some plans even cover the cost of routine checkups to encourage healthy living.
Insurance companies that offer Medicare Advantage plans will have a network. The type of network that you choose will determine what is or isn't covered by the insurer. Networks are a combination of medical facilities, doctors, clinics, hospitals and pharmacies with an agreement with the insurance company.
These are considered in-network providers. Those who do not accept the coverage are out of network and require some or all of the costs to be paid out of your pocket.
HMO networks only cover in-network services, leaving the full cost of out-of-network care to the customer.
A PPO network will pay for part of the costs if you need out-of-network coverage. The best network for you depends on your area and how many medical facilities are around.
Medicare Supplement Plans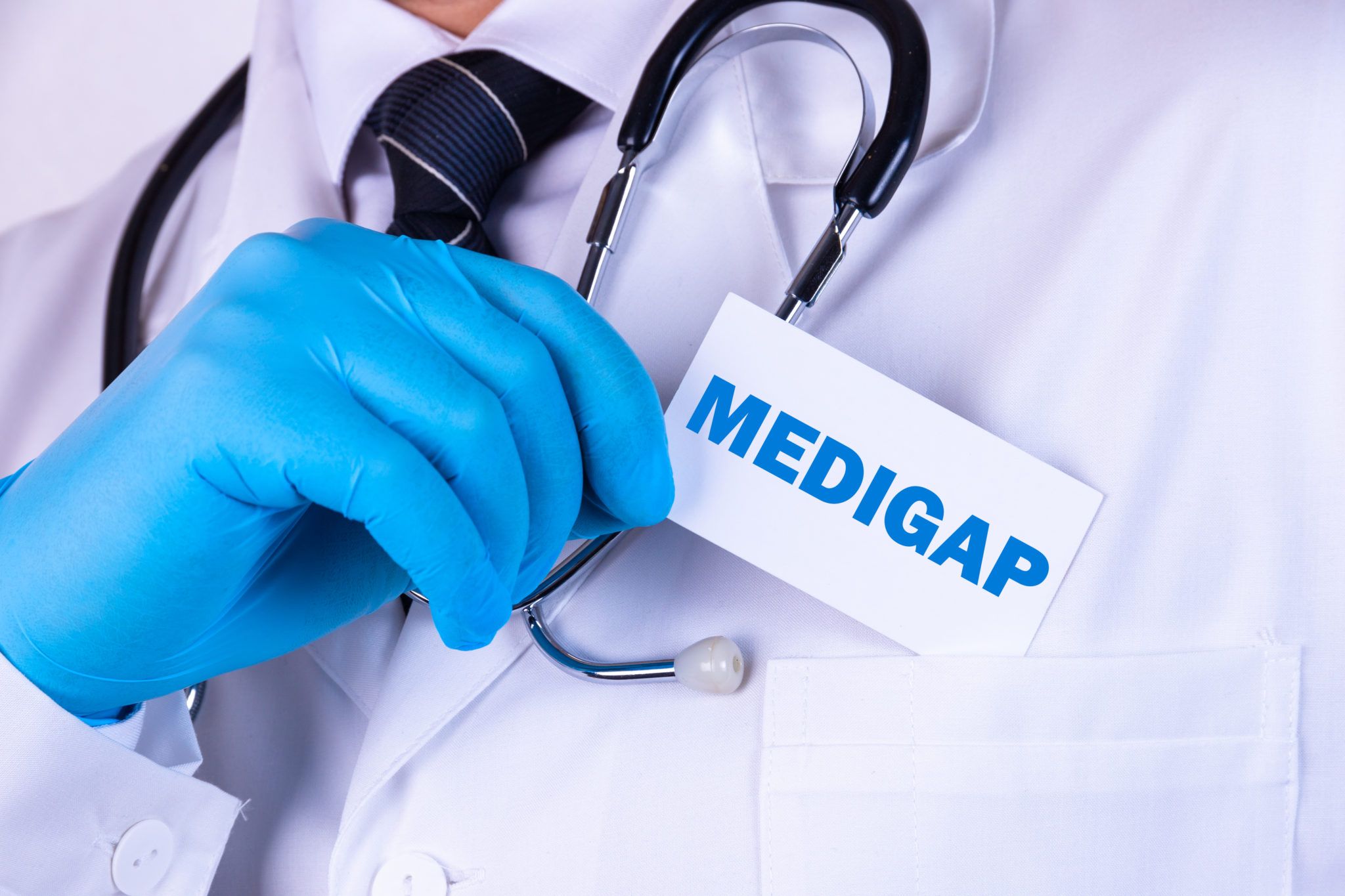 A Medicare Supplement plan is focused on helping cover the gap in costs leftover from Medicare. That is why many insurers call it Medigap coverage. If you already have Traditional Medicare then you already know they only pay for 80% of approved services.
This can leave you to cover the cost of copays, coinsurance, deductibles, excess charges, tests, and more. However, with a Supplement plan, you can get some or most of those covered.
The following are expenses covered by Medigap:
Medicare Part A copayments, coinsurance, and hospice costs

Medicare Part B deductibles, copayments, and excess charges

Skilled nursing coinsurance

Foreign travel for emergency transportation

Up to three pints of blood per year
The difference between Medicare Supplement plans is the amount of coverage provided. There are plans with lower premiums that only cover part of the expenses, while others will cover most or all of the expenses.
For instance, Plan G is a high-coverage plan that will cover seniors for every cost mentioned in the list above, except Part B deductibles.
Only Medicare is able to determine what base benefits a plan must include. The insurance companies can add to this and set their own prices, but they cannot alter the base benefits. Also, they can choose which plans to offer in their lineup. Because these things change occasionally, you should do a new comparison each time. Our search tools allow you to do just that and pull new quotes every time.
This ensures you receive the latest quotes available for your region.

Which Plan Should You Purchase?
While we are able to say each of the types of plans, we covered have their own benefits, we cannot say which one would be best for you until we speak with you.
That is because they are designed to focus on different needs and requirements. Everyone will have different health conditions and the coverage varies.
Some may be satisfied with low coverage while others with more severe conditions need high coverage.
What we can tell you is, you cannot enroll in both because each offers benefits that would overlap. You will need to choose if you would be better off with a Medicare Supplement plan or Medicare Advantage plan.
If you are qualified for Medicare, you will likely qualify for either plan. You are able to enroll up to three months prior to turning 65, and 3 months after without being denied.  
The Open Enrollment period is also the lowest rate you can get because insurance companies are not allowed to base prices off pre-existing conditions during this period.
In addition to this six-month window, you can switch between plans or insurance companies during the annual enrollment period. This period lasts from October 15th to December 7th each year. However, you can be denied based on medical conditions and prices may increase for pre-existing conditions.
That is why it's best to sign up during the initial enrollment period.
If you are looking into Medicare plans for 2022, but are not sure what the best way to save money is, we can help. You may use our search tools as often as you need for getting updated quotes, or call us to get answers to any of your questions.
Our goal is to help you get affordable healthcare, so you do not have to fear visiting your doctor when needed.

Popular Articles
Compare Medicare supplement plans