Medicare Supplement
Have you considered Medicare Supplements? If you frequently visit the doctor or been to the hospital, they could save you money. Medicare Part A and Medicare Part B have out of pocket costs that can be pretty expensive. You may be able to save yourself some money. A Medigap or Medicare Supplement will fill in those gaps that your basic coverage from Traditional Medicare does not handle like your copays, deductibles, and coinsurance costs.
There are 10 standardized Supplement plans for Medicare in 47 states in the United States. These plans are Plan A, B, C, D, F, G, K, L, M, and N.  Plans E, H, I, and J are no longer sold. Private Medicare Supplement providers that sell these plans will not provide every Supplement plan. Still, they do have to carry Plan A.
You should know that even though the names are very similar, Part A and Part B of Medicare are not the same as Plan A and Plan B for Medigap coverage.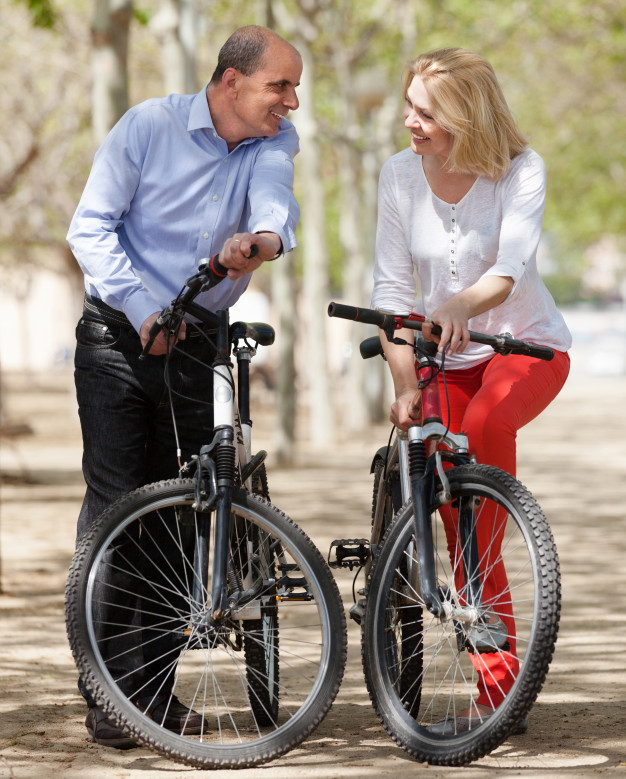 Eligibility and Enrollment for Medicare Supplement Plans
To be eligible for a Medicare Supplement plan, you must have Medicare Part A and B. You should enroll for one of these Supplement plans during the Open Enrollment Period. This period starts on the first day of the month that you turn 65 years old. You must also be enrolled for Medicare Part B, and this period will be 6 months long.
During this time, you earn the Guaranteed Issue right so that you may join any Medicare Supplement plan that is available wherever you live. During this registration, you may not be deprived of basic benefits for any previous conditions (although it may take a while). If you miss this enrollment period and try to enroll in the future, you may be denied basic benefits or pay a higher premium based on your medical history. In some states, you may be able to join the Medigap program before age 65.
A pre-existing condition is the health conditions that you have before you started a policy. They may limit your coverage, and cause you to be excluded from coverage, or keep you from being approved for a Medicare Supplement Policy. However, the exact definition and associated limitations or exclusions of each plan's coverage will vary. Please review the formal plan document for a particular plan to understand how the plan handles existing conditions.
Compare Medicare Supplement Plans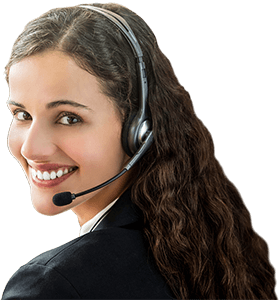 Costs of Medicare Supplement Plans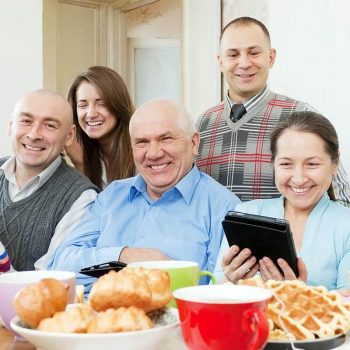 Even though providers are required to offer the same basic benefits for each plan, they can charge a different premium from the other companies. You may want to look around and find a Medicare Supplement Plan that works for what you can afford and what you are needing. Providers can price their premiums in 3 different ways:
Attained Age Rated
These plans are based on the premiums at the age when you purchased your policy, but the premiums will increase as you age.
Issue Rated
These plans are based on the age when you enrolled for a policy. The younger that you are, whenever you decide to enroll, the lower your premium will be.
Community Rated
These plans will charge the same premiums to everyone, based on where you live.
Please note that regardless of the rating method used by the company, premiums may increase over time for several reasons.
Basic Benefits of Medicare Supplements
Every plan will be able to offer you different levels of basic benefits. However, each plan must have the same type of basic benefits, no matter which plan it is or which insurer is offering it.  For instance, Plan G in North Dakota is going to have the same benefits as Plan G from Florida.
Remember, if you live in Wisconsin, Minnesota, or Massachusetts, your Medicare Supplement plans will not cover hearing aids, dental, vision, or long-term care. However, all plans are required to cover at least part of the basic benefits that are listed below:
First 3 pints of blood that is used in medical procedures
Medicare Part B copays or coinsurance
Medicare Part A hospice copays or coinsurance
Medicare Part A coinsurance costs up to 1 year after all Medicare benefits have been exhausted
Some plans also include other basic benefits. For example, the most comprehensive standardized Medicare Supplement plan is Plan F. It offers the following additional benefits:
Foreign travel emergency care. Up to 80% of Medicare-approved costs to the plan limits
Skilled nursing facilities care coinsurance
Medicare Part B preventative care coinsurance
Medicare Part B excess charges
Medicare Part B deductible
Medicare Part A deductible
Some plans may have additional benefits attached to them.
Medicare supplements can often cover the deductibles for Medicare Part B. However, Plan C and F will no longer be available for those that are eligible to enroll in Meidcare coverage after January 1st, 2020. Although, you may qualify if you already have one of these plans or were eligible before January 1st, 2020.
Compare Medicare Supplement Plans