A Guide to Plan N Medicare Supplement Benefits
If you're a senior in good health, you need the right Medigap supplement plan offering you a balance between coverage and premium costs. Medigap Plan N provides an affordable option with great coverage if you don't visit the doctor that often.
Medigap Plan N gives you many of the same benefits as Medigap Plan G, with unlimited coverage for the out-of-pocket expenses involved in Medicare Part A & B.
The difference between the plans is that Plan N comes with copays and no coverage for excess fees on doctor and specialist consultations.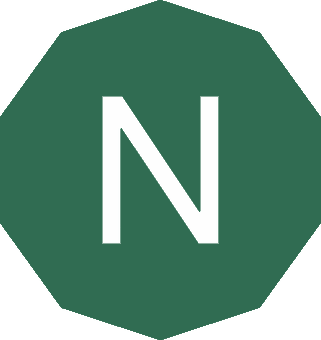 You can visit any doctor that accepts Medicare anywhere in the United States. As long as you stick to providers that charge Medicare-assignment rates, you won't experience any excess charges on your consultations and treatment.
This guide gives you everything you need to know about Medigap Plan N.
We'll discuss the benefits, coverage, and premiums offered by this supplemental medical insurance policy.
Call Our Team for a Free Medigap Consultation
Our professional brokers are dedicated to helping our clients find the right Medigap Plan at the most affordable rate in your state.
If you have questions about Plan N, call us at 1-888-891-0229 for immediate assistance. We'll get you the lowest rate on Medigap Plan N in your state.
If you can't call right now, complete the contact form on this site, and we'll get right back to you.
We also have a user-friendly calculator to help you assess your Medigap premiums on our site; give it a try.
Compare Plans & Rates
Enter Zip Code
Plan N Medicare Supplement Benefits & Coverage
Medigap Plan N offers you one of the best levels of coverage for your inpatient and outpatient medical expenses.
It's not the most comprehensive policy available (that's Plan G), but you get good coverage at an affordable price.
The low premiums offered on Plan N make it one of the most attractive and popular Medigap plans available for Medicare beneficiaries across America.
Let's unpack the benefits and coverage offered by Plan N in detail.
Part A Deductible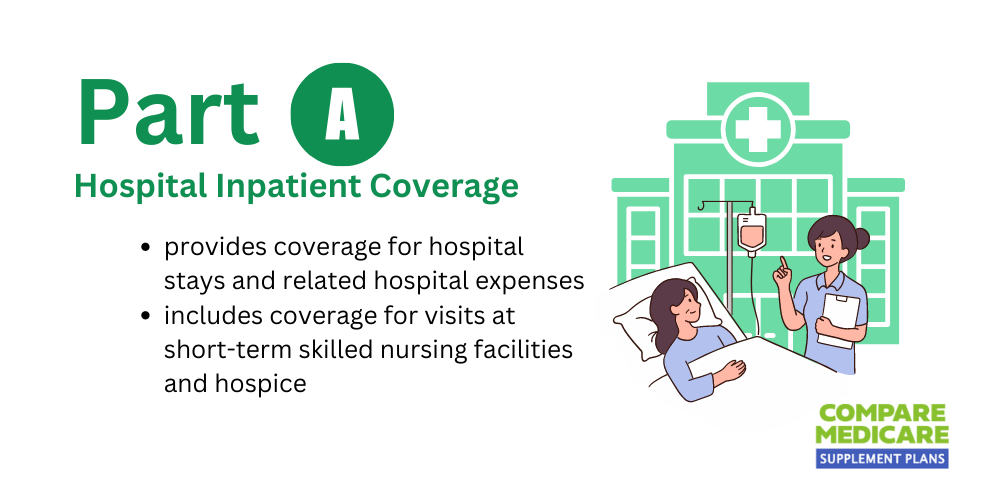 Plan N beneficiaries must meet a Part A deductible of $1,600 for 2023 before their Plan N cover kicks in. You'll pay 20% of your medical costs until you reach this threshold and Plan N activates.
The Part A deductible applies to each benefit period, and it might reset more than once a year, depending on how you use your benefits, and how often you're admitted to the hospital.
Plan N covers you for the full cost of the Part A deductible, regardless of how many Part A benefit periods there are in the year.
Medicare Part A Coinsurance
After meeting the Part A deductible for Original Medicare, you'll pay coinsurance costs on hospital stays over 60 days during your benefit period.
The coinsurance costs for 2023 are $400 per day from day 61 to day 90 and $800 per day for "lifetime reserve days" in stays surpassing 90 days.
Beneficiaries receive 60 lifetime reserve days throughout their life. After that, you're responsible for inpatient costs.
Plan N gives you 100% coverage of these Medicare Part A coinsurance costs while covering you for an additional 365 days after running out of your lifetime reserve days.
Medicare Part B Coinsurance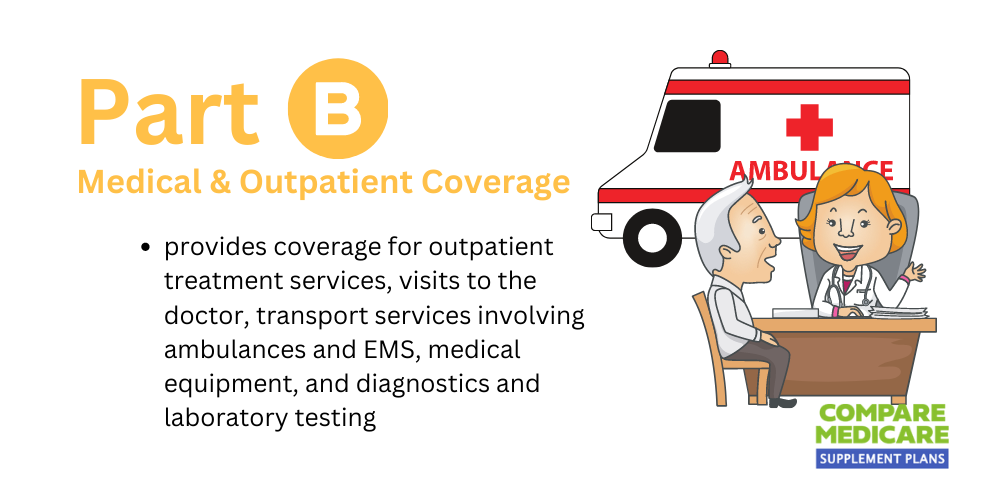 Medicare Part B requires members to meet a coinsurance payment of 20% on the Medicare-approved amounts they incur for healthcare services and medical equipment after meeting the annual Part B deductible.
This 20% cost can add up fast for treatments like chemotherapy, x-rays, and MRIs. Plan N covers you for the Medicare Part B coinsurance involved in these expenses.
As mentioned, you'll have to make a $20 copayment for visits to doctor's offices that don't charge Medicare-approved rates.
Plan N beneficiaries have a $50 copayment responsibility for visits to the emergency room if they aren't admitted to the hospital by the medical team assessing them.
First 3 Pints of Blood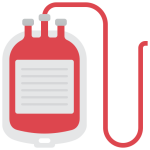 Original Medicare covers you for the fourth pint of blood in blood transfusions.
Plan N covers you for the first three pints.
Part A Hospice Care Copayments and Coinsurance
Part A hospice coverage requires Original Medicare members to make a $5 copayment for their medications for pain relief or symptom control.
You'll also have a 5% coinsurance responsibility for respite care. Plan N covers the coinsurance and copayments for your hospice care.
Coinsurance for Care at Skilled Nursing Facilities
With Medicare Part A, beneficiaries reach 21 days as an inpatient at a skilled nursing facility within their benefit period and must pay a coinsurance of $200 per day in 2023.
Beneficiaries extending their stay past 100 days are liable for all costs. Plan N covers 100% of these expenses.
Foreign Travel Emergency Care
Medicare may refuse to pay for emergency care when traveling outside the US. Sometimes, they may pay up to 20% of the costs.
Plan N covers the balance of 80% of these expenses.
What Does Medicare Supplement Plan N Not Cover?
Plan N won't cover beneficiaries for prescriptions or for preventative care like acupuncture.
It also doesn't cover healthcare services for vision, hearing, and dental.
There are two areas of Original Medicare that Plan N doesn't cover.
Medicare Part B Excess Charges
Some healthcare providers may charge up to 15% more than the Medicare-approved amount.
Doctors accepting "Medicare assignment" agree to receive Medicare reimbursements as payment and don't charge Part B excess fees.
While Plan N doesn't cover the excess, you can avoid these expenses by visiting doctors or healthcare providers who do accept Medicare assignment.
Medicare Part B Deductible
Plan N doesn't cover the Medicare Part B annual deductible of $226 for 2023.
Frequently Asked Questions
What are the benefits of Plan N Medicare Supplement?
Plan N Medicare Supplement offers coverage for hospital costs, skilled nursing facility coinsurance, blood transfusions, and foreign travel emergency care. It also covers most Part A coinsurance and Part B coinsurance/copayments. However, it doesn't cover Part B deductible or excess charges.
How does Plan N differ from other Medicare Supplement plans?
Plan N requires small copayments for doctor's and emergency room visits. It doesn't cover excess charges.
What is the cost of Plan N Medicare Supplement?
Plan N costs vary based on factors like location, age, and tobacco use. Compare prices from different providers to find the best option.
Can I see any doctor or hospital with Plan N Medicare Supplement?
Yes, you can see any Medicare-accepting doctor or hospital with Plan N Medicare Supplement.
Does Plan N Medicare Supplement cover prescription drugs?
No, Plan N doesn't cover prescription drugs. You need a separate Medicare Part D plan for medication coverage.
Are there waiting periods with Plan N Medicare Supplement?
No, there are no waiting periods for Plan N Medicare Supplement.
Can I switch to Plan N from another Medicare Supplement plan?
Yes, you can switch to Plan N from another Medicare Supplement plan. Consult with an agent to understand the process.
Is Plan N Medicare Supplement the right choice for me?
Plan N may be suitable if you want comprehensive coverage at a slightly lower premium. Consider your healthcare usage and budget when deciding.
Can I upgrade or downgrade my Plan N Medicare Supplement coverage?
In most cases, you can upgrade or downgrade Plan N coverage. Check with your insurance provider for details.
How can I enroll in Plan N Medicare Supplement?
Enroll in Original Medicare first, then compare and select a Plan N option from different insurance companies.
What Does Medigap Plan N Cost? – Understanding How Premiums Work
Medigap providers look at personal data like your age, gender, and smoking status to determine individual Plan N premiums. These premiums can vary in cost depending on the insurer you use and your location in the United States.
Some insurers charge more for premiums than others. This is why you need an experienced broker working for you to help you find the cheapest rate on Plan N in your state.
We can also help you secure discounts from these insurance providers.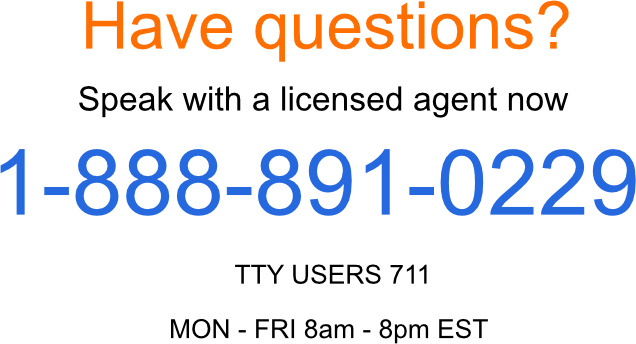 Updated December 4th, 2022