Best Medicare Supplement Plans 2022
Medicare Supplement plans for 2022 offer great coverage for relatively low premiums. These plans help pay deductibles, co-pays, and coinsurance in Medicare Parts A and B which helps to reduce your medical cost.
While there are now 12 different plans to choose from, there really are only a few plans that most people enroll in.
The Best Medicare Supplement Plans in 2022 are:
Medicare Plan G

Medicare Plan N

High-deductible Plan G

Medicare Plan F*

High-deductible Plan F*
*Anyone enrolling in Medicare on January 1st of 2020 or later is not eligible for Plan F

Understanding Medicare Supplement Insurance
Medicare Part A and Part B can handle most expenses of seniors. However, they leave a lot of out-of-pocket expenses. And this is where Medigap policy can be of great use. It can fill in the gap left by Original Medicare.
This type of healthcare policy is only available via private insurers.
Medicare supplement plans can have copayments, deductibles, and coinsurance.
In addition to that, the plans can also include coverage for healthcare services that are not part of the Original Medicare, like international travel emergency care. Medicare Supplement is compatible with Original Medicare.
They work well in a way that Medigap will start its coverage after Medicare has already paid its share of the cost for the covered healthcare. But it is different from the Medicare Advantage plan or Medicare Part C.
The latter provides a different way of acquiring Medicare benefits. Medigap, on the other hand, supplements the Original Medicare.
It also does not include coverage for hearing, vision, and dental care.
You cannot obtain a Medigap plan if you have similar coverage as a Medicare Advantage plan.
Although Medicare Supplement is a comprehensive plan, it is not for every senior. Keep in mind that you are only qualified to obtain it if you have an active Medicare Part A and B of Original Medicare.
Once you have a Medigap policy, you will have to pay for its monthly premium on top of the premium you need to settle for Part B.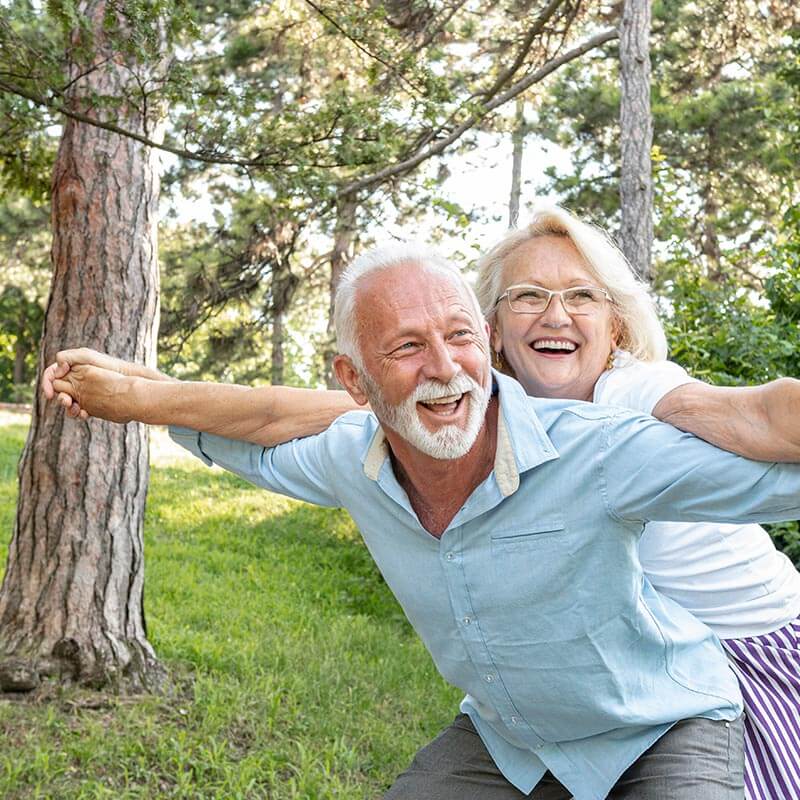 Medicare Supplement Plans for 2022 – The Best Plans
The most popular Medigap plans for 2022 are definitely Medicare Plan G and Plan N.
More people will enroll in these plans than all others combined due to their outstanding coverage and low monthly cost.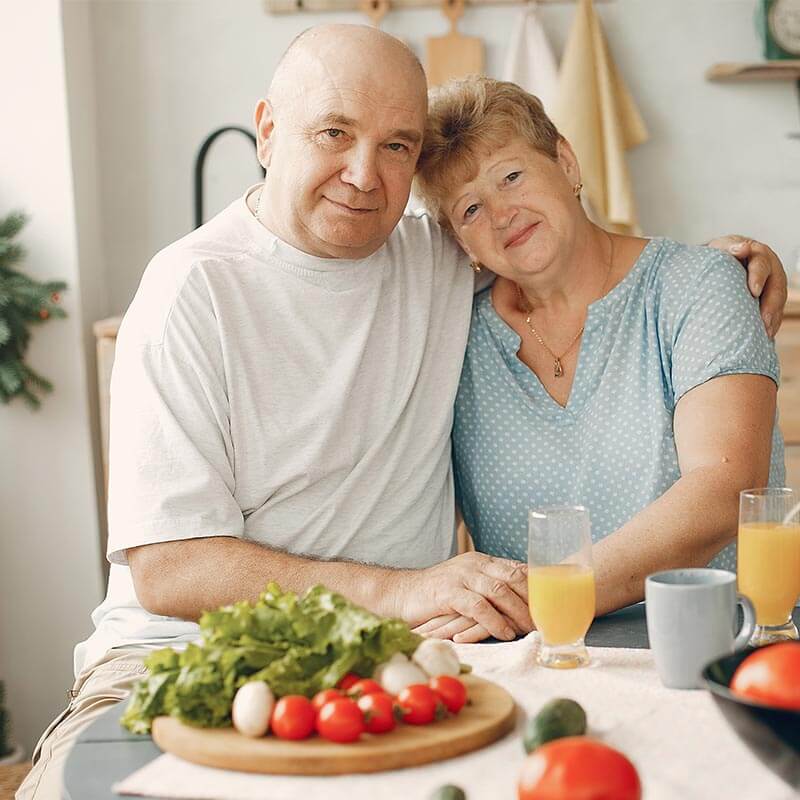 Medicare Plan G
Plan G offers the most coverage in 2022, with just one small deductible to pay and then 100% coverage.

This deductible is the Medicare Part B annual deductible. In 2021 this deductible was $203, paid only once per year. In 2022 this deductible is closer to $210. 
After this deductible is paid, you get 100% coverage of all Medicare-approved expenses with Plan G.

Medicare Plan N
Medicare Plan N is just like Plan G in that you still pay the annual Part B deductible. However, Plan N has much lower premiums than Plan G. Because of that the coverage is also slightly less.

With Plan N, you might have a small co-pay for each doctor's visit once your Part B deductible is met. This deductible will never be more than $20 per visit and depending on how they code your visit it could be less or no co-payment. 
If you have a telehealth visit with your provider, there is no co-pay at all.
Also with Plan N if you visit the emergency room and you're not admitted, there will be a $50 co-payment. Plan N also doesn't cover Part B excess charges, however, less than 1% of doctor's in this country actually charge these.

Another plan you might want to consider is Plan G. It is one of the best Medicare Supplement plans for 2022.
It is also comprehensive. However, unlike Plan F, it does not pay for the Part B deductible. Despite that, Plan G is still a robust plan. Keep in mind that the Part B deductible is not that costly.
In that case, you can still handle your healthcare expenses even if you pay the Part B deductible using your own money.
The next best plan is Plan N. It is similar to Plan F. But it is less expensive.
Plan N includes 100% of the Medicare Part A coinsurance and hospital expenses, up to 365 days after you have used your Medicare benefits. It also handles the first three pints of blood, as well as Part A hospice care coinsurance, skilled nursing facility, and international travel.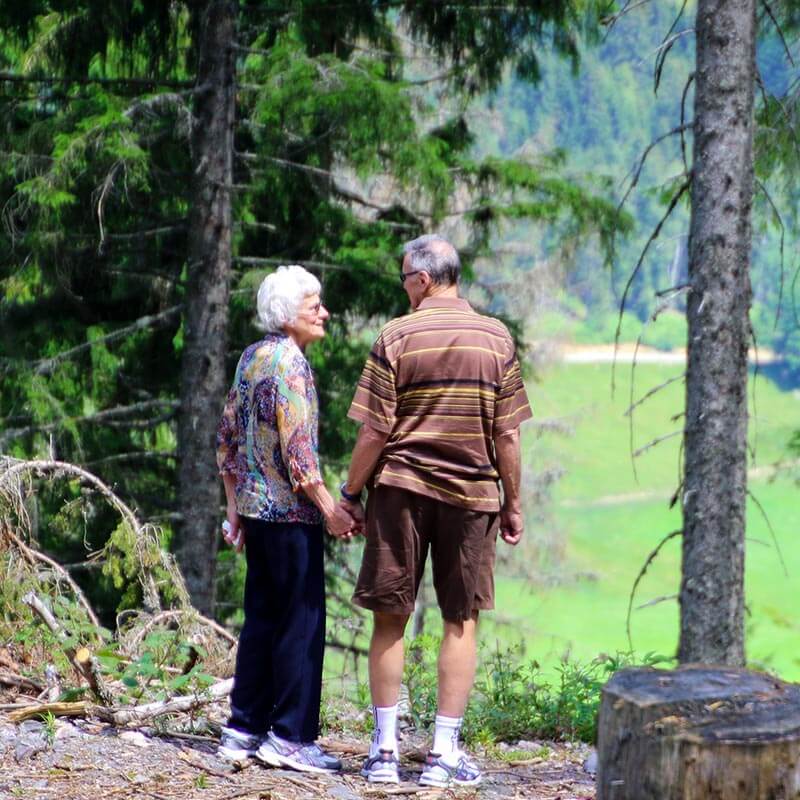 This type of plan can also pay for your Part B coinsurance, but not the copayments that can take up to $20 a visit to the doctor or a $50 copayment for using the emergency room.
If you have been admitted to the hospital, the $50 copayment will be waived.
Plan N does not pay for the Part B deductible, as mentioned earlier. However, it handles excess charges. When you study this plan in-depth, you will realize that it is a policy that is ideal for someone who wishes to get robust coverage without the high price.
In 2021, you will pay $203 for the Part B deductible. This is the amount you need to settle as soon as you get Medicare Part B services.

Part B will cover the amount you pay for the doctor or service you get.
It can charge above what Medicare has approved. Under this program, healthcare professionals can charge 15% over the Medicare-approved amount.
Apart from those plans, you will also find Part C, D, G, K, L, and M. You must study those plans to find the best Medicare Supplement Insurance for 2021.
How each plan fits you in getting the supplement plan without the need to go beyond your budget is an accurate measure of the plan's cost-effectiveness.
You cannot easily distinguish one plan from another to find the best Medicare Supplement plan for 2022. The best thing that you can do is to perform in-depth research with the help of your online free tool. We can give you online quotes from various providers.
From there, you can evaluate each plan based on its rate, coverage, and out-of-pocket expenses. Make sure that the plan you chose will fit your healthcare needs and budget.