Medicare Supplement Plans 2022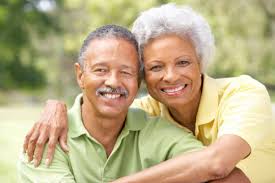 With the Medicare open enrollment period here for 2022, there are many options available when it comes to your Medicare coverage.
Medicare supplement plans in 2022 will continue to offer the very best coverage to those on Medicare, far surpassing any Medicare advantage plan in terms of medical coverage, flexibility, and protection!
With the constant complaints of advantage plans such as thousands of dollars in extra medical bills, having to remain in a network, and get prior authorization for many services, people are realizing just how costly these plans can be.
Why would you risk your health insurance to a private, FOR-PROFIT insurance carrier as you would do in an advantage plan?
Medicare supplement plans offer the best coverage, with NO network and no prior authorizations needed. You may choose any doctor, specialist, or hospital in the country that accepts Medicare. YOU are in control of your coverage with a Medigap plan!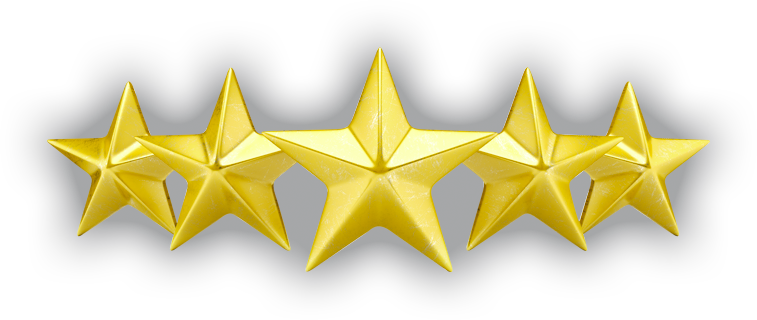 The 5 Most Popular Medicare Supplement Plans in 2022
Medicare Plan G

Medicare Plan N

High-deductible G

Medicare Plan F

High-deductible F
Compare Medicare Supplement Plans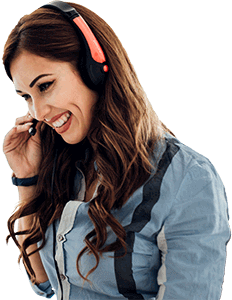 The Best Medicare Supplement Plans for 2022
One of the big changes that we have seen in recent years is the changes to a few Medicare supplement plans. Medicare Plan F was the most popular plan for years, however, it is not offered to anyone new to Medicare anymore.
This isn't a bad thing, as there are far better choices for Medigap coverage. In fact, now the most popular plan is Medicare Plan G, with Plan N right behind it. These plans not only have lower monthly premiums than Plan F but also have lower rate increases each year. They still have outstanding coverage though.
Medicare Plan G – 2022
Medicare supplement plan G in 2022 is the most popular plan of them all, offering 100% coverage with just one small out-of-pocket expense.
With Plan G:
You pay the annual Part B deductible (approx $210 in 2022)

Once the deductible is paid you get 100% coverage, up to no limit

NO network
Many different carriers offer Plan G, and there is no difference in coverage from company to company. Their premiums however vary dramatically! Use our website to compare the rates now from top companies so you don't overpay on Plan G.

Medicare Plan N – 2022
Medicare supplement plan N is the second most popular Medigap plan for 2022 and with good reason. Plan N has lower premiums than Plan G, but still offers amazing coverage. You can still see any doctor, specialist, or hospital in the country that accepts Medicare and they will gladly take your Plan N coverage right along with it.
In exchange for those lower premiums, you might have a few additional out-of-pocket expenses on Plan N than you would with Plan G. Thankfully, they are minimal.
With Medigap Plan N:
You pay the annual Part B deductible (approx $210 in 2022)

After the deductible is paid, you might have a co-pay of up to $20 per doctor's visit

If you visit the emergency room with Plan N and you're not admitted there is a $50 co-pay

Plan N doesn't cover Part B excess charges (Extremely rare and 96% of all doctor's do not charge these)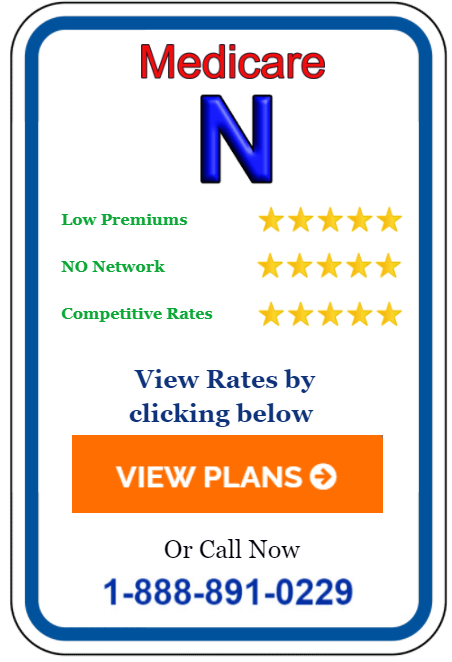 Changing Medicare Supplement Plans in 2022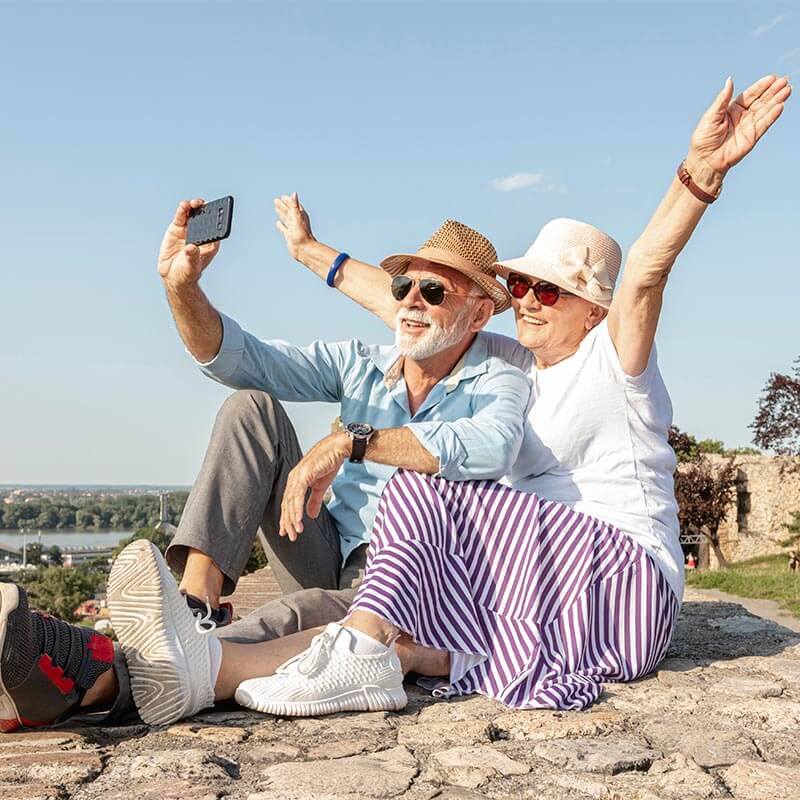 Whether you currently have a Medigap plan and you're paying too much (very likely!), or you want to come off your Medicare advantage plan and return to Original Medicare and a Medigap plan, changing plans has never been easier.
Changing Medigap Plans in 2022
Anyone who currently has a Medigap plan may apply to change to another Medigap plan at any time during the year.
Yes, you do not have to wait until October!
If you are paying too much for your monthly premiums you should absolutely click the "VIEW PLANS" button below to get rates from other carriers. Or you can call us direct at 1-888-891-0229 TODAY.
There is no reason to pay any more than you should for Medigap insurance.

Leaving your Medicare Advantage plan for 2022
If you are wanting to leave your Medicare advantage plan and return to Original Medicare and a Medigap plan, now is the time to start the process.
Unless it is your first 12 months of being in an advantage plan for the first time ever, you must wait until October 15th to leave your advantage plan.
Your new coverage on a Medigap plan will begin on January 1st of the following year. That being said, start now!
Call us today and we'll help you choose the best company with a nice low premium and have you ready to go on October 15th. Delaying the process isn't worth it as it's the busiest time of the year then.

Medicare Supplement Rates for 2022
 With so many companies offering Medicare supplement plans, it's easy to get overwhelmed when trying to choose the right one.
Medicare supplement plans are standardized, which means every company offers the exact same coverage within each plan letter.
This means a Plan G from Mutual of Omaha, has the exact same benefits as a Plan G from Aetna or any other company. The rates however are entirely different from company to company.
Shopping for Medigap insurance on your own is one of the hardest things to do and completely unnecessary. 
To Shop for Medigap Insurance you:
Must call each company individually and talk to a pushy Sales rep to get their rates (30+ companies you'd have to call)

Try to decide which company is best for that particular year

Get an annual rate increase, regardless of which company you choose at the start

Do it all over again every year!
No one wants to go through all that! 
The great news is, you don't have to. For absolutely NO charge we do all that for you, including watching the rates each year to make sure you're always in the best spot with your coverage and paying the least amount possible.
Our clients love it and we love helping them. Call us today to get started!

Popular Articles
Compare Medicare Supplement Plans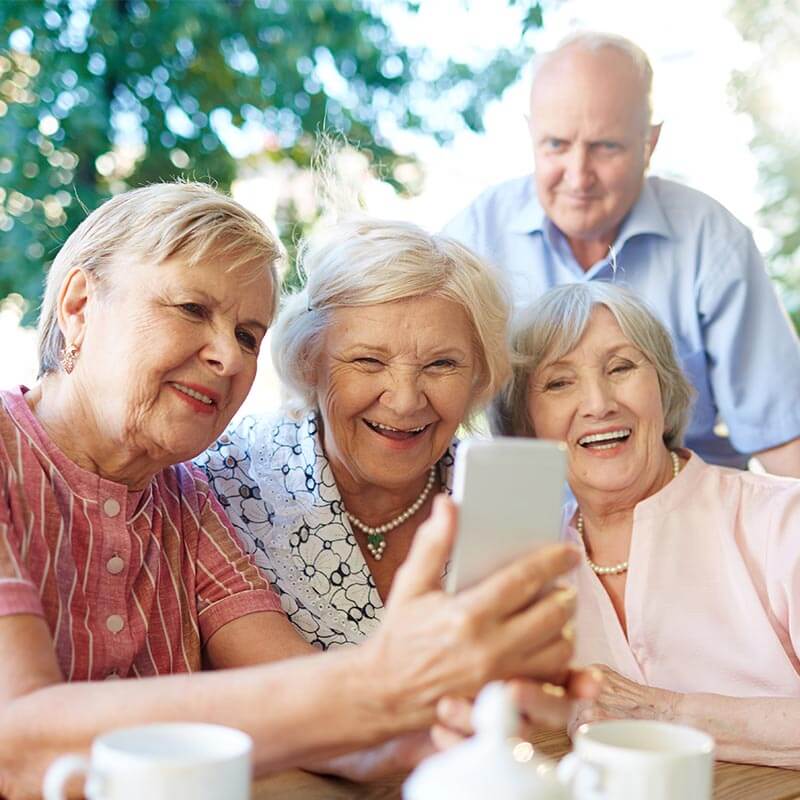 Compare Medicare Supplement Plans