Cigna Medicare Supplement Plans

Seniors will find that all their medical costs are not covered by Medicare and these expenses can be covered by a Cigna Medicare Supplement plan.
There are many Supplement plans offered by Cigna that will cover a senior's medical issues. Seniors would like to save as much money as they can and they need to know what Supplement plans can do for their budgets.
Covering What Medicare Will Not
Medicare is known to help seniors get a good portion of their medical expenses taken care of, but there is a portion that it will not cover and will be the responsibility of the person who has Medicare.
Every time you see a doctor, you have copayments that come out of your pocket and you will have deductibles due each year, which need to be paid before your insurance begins to pay.
If blood is needed during the year, only a portion will be paid for, as well as, nursing care and hospital stays.
Acquiring a Supplement plan will help in paying for these costs and leave less for the senior to have to pay for on their own.
You will be getting a great deal of coverage with a Supplement plan and will pay a reasonable monthly premium that you will be able to afford.
If a senior doesn't have adequate medical coverage, they may forgo going to a physician or seeking medical attention when they have an issue that needs to be taken care of.
Having this Medicare Supplement plan can ease their minds about going to the doctor when needed and not having a large bill to pay.
Medicare will only pay 80% of the medical bills and the remaining 20% will be covered by a Supplement plan.
Here you will find the medical costs that a Cigna Supplement plan can take care of for you:
Medicare Part A yearly deductible

Medicare Part B yearly deductible

Medicare Part A hospice care

Medicare Part A hospital copays up to 365 days

Medicare Part B outpatient copays

Medicare Part B excess charges

Nursing care copays

No more than 3 pints of blood each year

Foreign travel exchanges for medical expenses of 80%




(maximum of $50,000 over lifetime)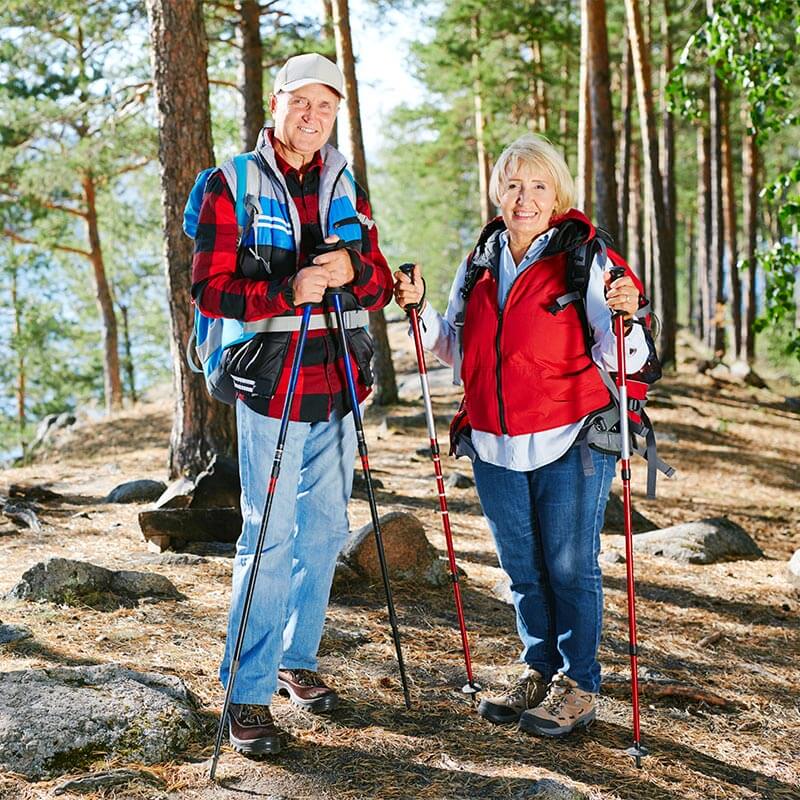 Have you heard of the Cigna insurance company?
They are a large insurance company that offers many kinds of different insurance plans that you may need and sometimes you can join several policies together to save money and have them all within one company.
Cigna cares about its clients and will let you choose the physician you wish to go to without a problem.
There are doctors that do not accept Medicare and Cigna will help you get some coverage with them.
There are some medical facilities and doctors that do not take Medicare and it is good to know that if you do need their assistance, your medical issues can still be taken care of and have some of the bills paid for.
You also will find, Cigna gives you the option of getting your Supplement plan every year throughout your life, so you won't have to be concerned about not having your medical coverage in your later years if some medical crisis was to happen.
Whatever happens, you will have your health coverage, so you do not have to worry.
Without any added cost to a subscriber with a Cigna Supplement plan, they will have the benefit of being able to contact a medical professional, if there is a worrisome medical issue, anytime, any day, and have some answers to their problems.
There are many added benefits, but it will depend on where you live and what plan is chosen. It is a good idea to look carefully to find the best plan for your particular needs.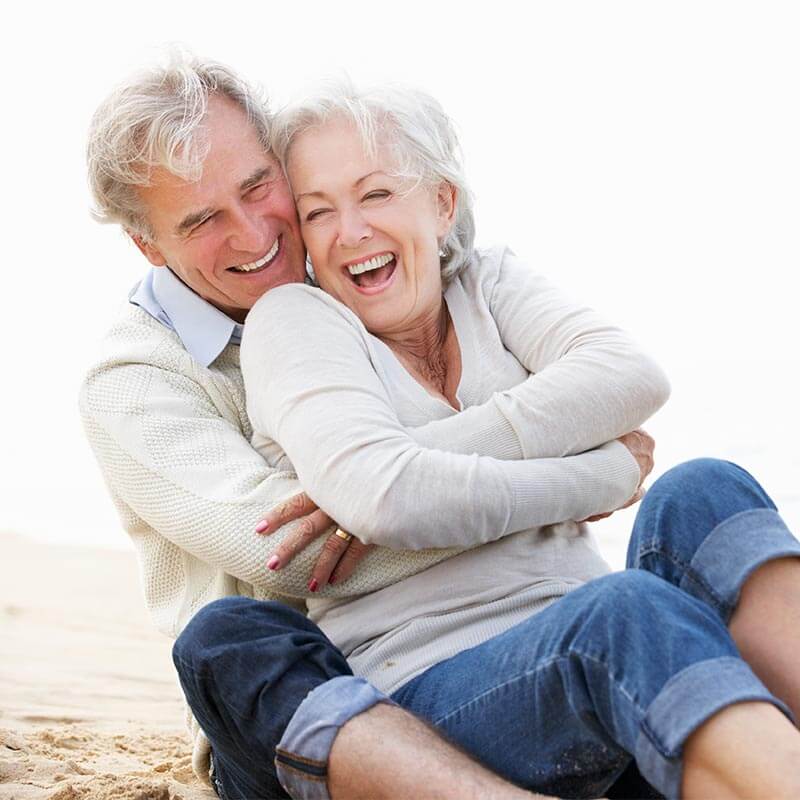 When you tell us your zip code, we will be able to give you an idea of how much your monthly premiums might be in your area.
We can tell you the various insurance companies that offer Supplement plans in your locale and what the premiums will be. Cigna rates will not be the only ones to choose from, so you can get a good idea of what the costs are going to be and especially, what is covered within each policy.
You will be able to compare the rates and get a better understanding of what is available so you can make an informed decision. Our website is provided to you to help see all that is offered.
You really do not want to pay more for medical insurance than need be.
Most Supplement plans run about $300 per month, but you need to understand that this will vary depending on the insurance company you decide on and where you reside.
Cigna may have different rates, for the same plan, all across the country. Our site will help you see this and find out if there are any changes.
Sometimes the rates for Cigna Supplement plans will have rate changes and on our site, you will see the current rates happening. Feel free to visit often and you will keep up to date without any additional charges. Our site is free to look at and help you with your decisions.
Cigna may not always be the least expensive insurance, but they do have reasonable prices.
Don't forget the additional perks you get if you become a member. These bonuses will have added benefits to getting a Cigna policy.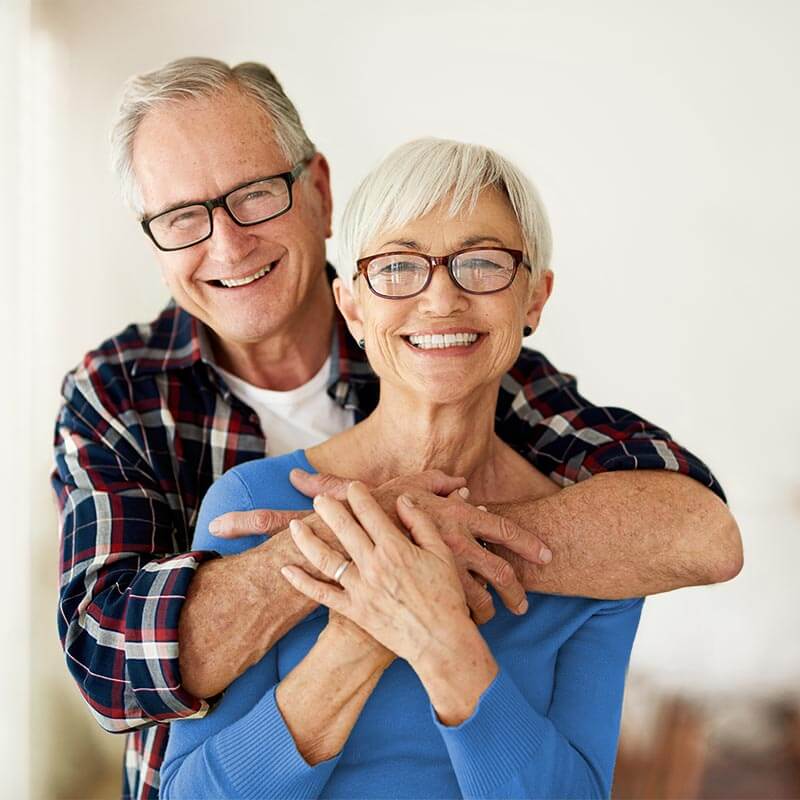 Cigna's Best Supplement Plans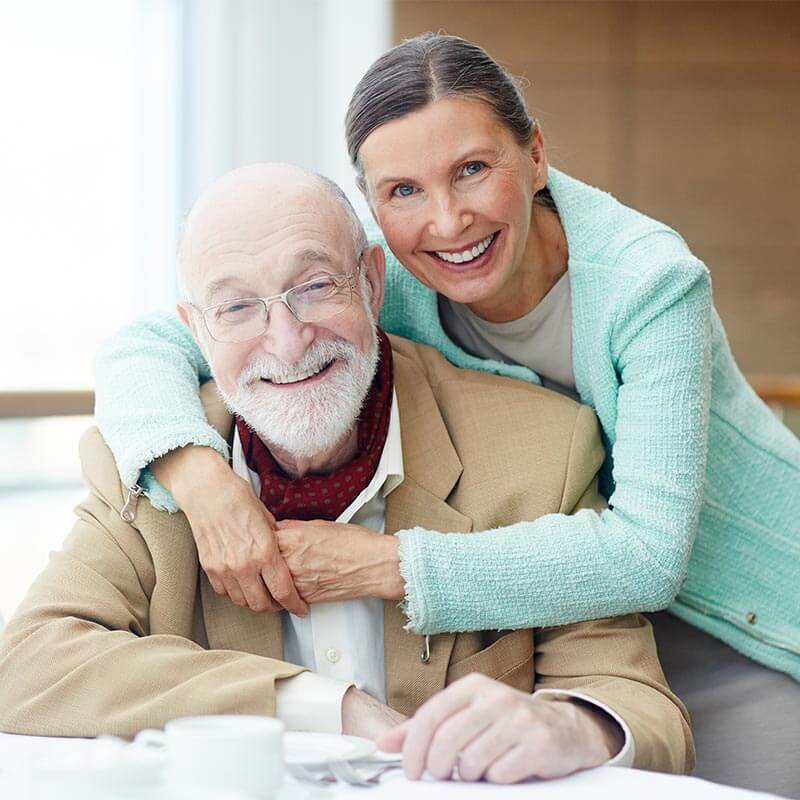 There are a few Medicare Supplement plans that a large section of seniors find to be the most beneficial and provide the best security for their medical issues.

Medicare Supplement Plan G provides a large coverage for Part A charges, some Part B charges, blood use, nursing care, and medical care when traveling in foreign countries up to 80%. This plan's rates are inexpensive and has the most coverage for medical needs available.
If a senior can pay for this plan, we advise this Supplement plan for most people, who have a large number of medical expenses.
Another highly common plan is Supplement Plan N which we like to offer to seniors who wish to not have to pay a large rate, but still, get the best price for their health concerns. There is less coverage with Plan N, because you will need to pay the Part B deductible before the plan begins to pay for medical expenses.
There also will be some copayments for doctor's visits that you will be responsible for. It is a great plan for the money and does cover the most basic medical needs that most seniors have.
Please go to our site and see if these Supplement plans are what you are looking for. The additional coverage these plans have will help to ease your mind about your medical needs and you will not be paying high prices to get it either.
We never know when a medical crisis can happen and it is best to be prepared for the future.
Visit our website or give us a call to help you with your questions. We are here to guide you without any obligation, but we do think the Cigna Supplement insurance plan will be the most beneficial for you.