Medicare Advantage Plans
There are many seniors who have Original Medicare but feel like they don't have enough healthcare insurance. They notice the gaps in coverage that Medicare leaves for them and the medical expenses that they have to pay for out of their pockets each year. Medicare Advantage plans provide them with powerful coverage that meets their needs in many situations, and this is a great health insurance plan for many seniors.
Thousands of people save money on healthcare each year by signing up for Advantage plans, and if you would like to learn about how these plans work and how they may be able to benefit you, then please keep on reading. Of course, if you have any questions about Medicare Advantage or healthcare insurance, then please get in touch with us. Use the contact information on this site to call us up and to get expert advice from industry veterans. We can answer your questions and guide you to the kind of medical insurance plan that makes sense for you.
Medical Coverage with an Advantage
The name given to Medicare Advantage plans is perfectly suited to how it works.
These are insurance plans that have an edge over regular Medicare because they do what the Medicare plan does and then so much more.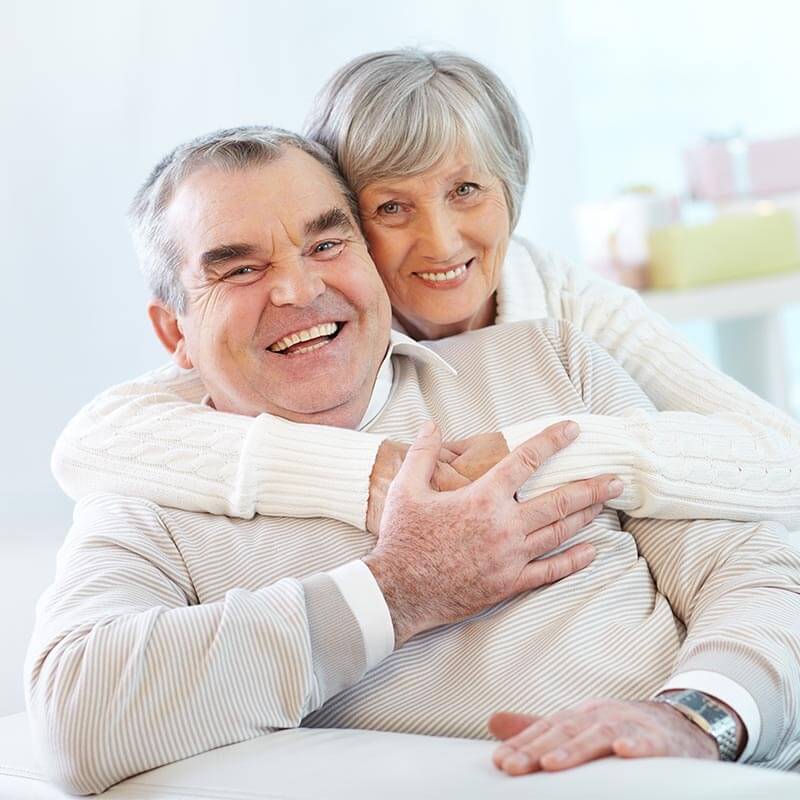 In fact, you can use Medicare Advantage as a replacement for Original Medicare. If you sign up for an Advantage insurance policy, then you will be covered for just about all the same medical expenses that are covered by Original Medicare. The only item not covered by Advantage insurance is the hospice care costs, and that's going to be covered by Original Medicare for you, since you have to have Original Medicare in order to have a valuable Advantage plan.
The Advantage plan will also cover you for all of your urgently needed medical care, whether that entails medications, surgery, preventative care, medical tests or something else. If you need any emergency medical care, then your Advantage plan will cover that for you as well. You'll get coverage for every time you go to the emergency room, need life-saving treatment to get a ride on an ambulance.
Advantage Plans That Go Further
All of this coverage we have talked about so far is just the basic coverage. It will be included in all of the Advantage plans, so you don't have to worry about being left without it. That's good, since the kind of coverage is excellent for seniors who want to be coved for unexpected medical expenses and for common costs that Original Medicare leaves them without coverage for.
Some of the Advantage plans will take all of that basic coverage and add it to some other coverage to make for an even more robust medical insurance package. This would be Medicare Advantage Part D plans, for example. These cover all the basics and then add on coverage for Part D, the prescription drug plan. This can cover all sorts of costs assorted with generic and name brand drugs, greatly reducing your healthcare expenses each year. It's especially helpful for people who have expensive medications or who have a lot of prescriptions to refill through the year.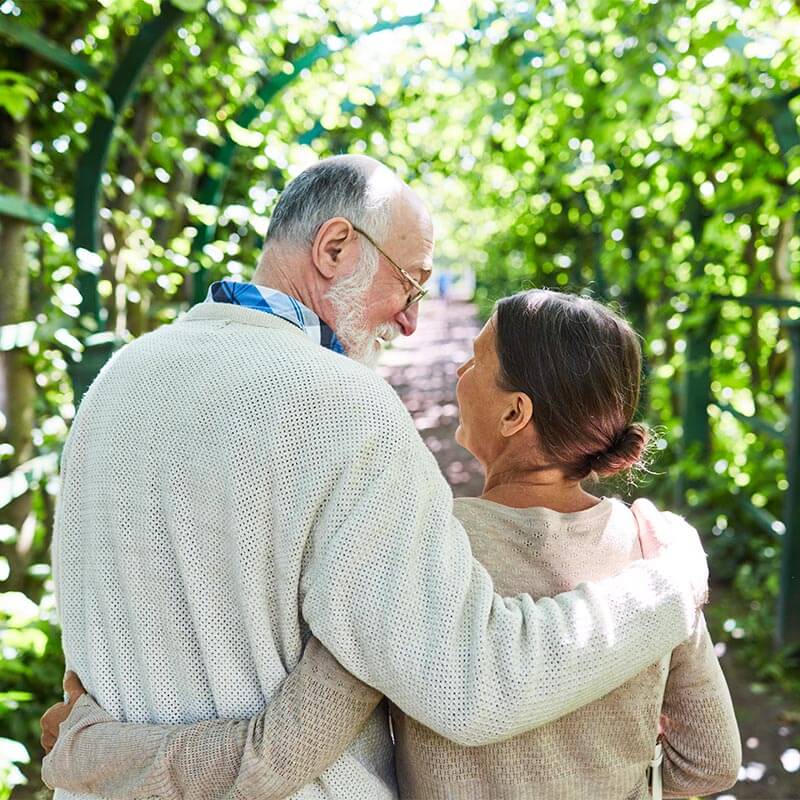 Each year, you should visit your dentist, optometrist, hearing specialist and regular doctor. These checkups are key to helping catch health problems early and to ensure that you are in good health. These checkups won't be covered by Original Medicare, but some of the Advantage plans will cover them for you. In addition, they will cover the cost of some basic services like dental cleanings, x-rays and even new eyeglasses.
How Much Is Medicare Advantage?
Now that you know what Medicare Advantage plans cover, you should know how much they cost. Many seniors, when they look at all the coverage provided by these plans, are surprised to hear about how affordable they are. They expect the plans to cost far more than the average price of $45 per month, with an annual deductible to pay for as well. If that price tag surprises you, then you may be absolutely shocked to hear that some Advantage plans have no monthly premium whatsoever. These $0 plans have a larger deductible to pay, but they are generally very cost effective and great for seniors who are looking to keep their health insurance as economical as possible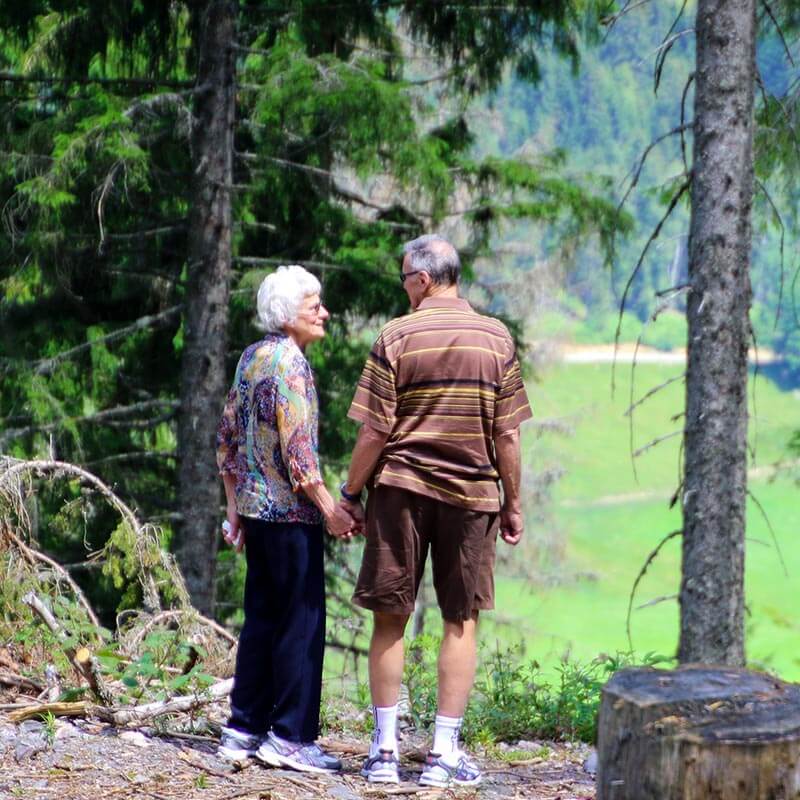 Medicare Advantage plans are great money savers, and you may be able to cut some medical expenses and insurance costs by giving up your current plan to go for an Advantage one.
The cost of the individual plans comes down to how much the insurance companies want to charge for them. There isn't a set cost like what you get with Original Medicare, as Advantage plans are sold by private insurers who are allowed to set their own rates.
The cost of the plans is also based on how much coverage is included, so a basic plan will cost less than an Advantage Part D one. Where you live factors in as well. You can find the exact same plan for a different price from one state to another. Be prepared to pay a different rate for your Advantage plan if you move.
The Network and Advantage Plans
No matter which insurance company you buy your Advantage plan from, you will be subject to their network. This network is made from all of the clinics, hospitals, pharmacies, doctor's offices and any other medical facilities that have agreements with your insurance company. These medical facilities agree to honor the Advantage plans that your insurer sells, and if you go outside of that network of approved medical facilities, then you will have to pay for some or all of the medical care yourself. It doesn't matter how much coverage your insurance plan provides- outside of your insurance company's network you will not get the full coverage of your plan.
The Advantage plan type that most seniors will sign up for is called the HMO Advantage plan. It is simple and straightforward and only covers them on the network of their insurance company. If you go outside of the network for your healthcare with an HMO plan, then you get no coverage at all. It doesn't matter that you pay a monthly fee for your insurance plan and its coverage. You need to stay on the network with your HMO plan or risk paying a lot of money out of pocket.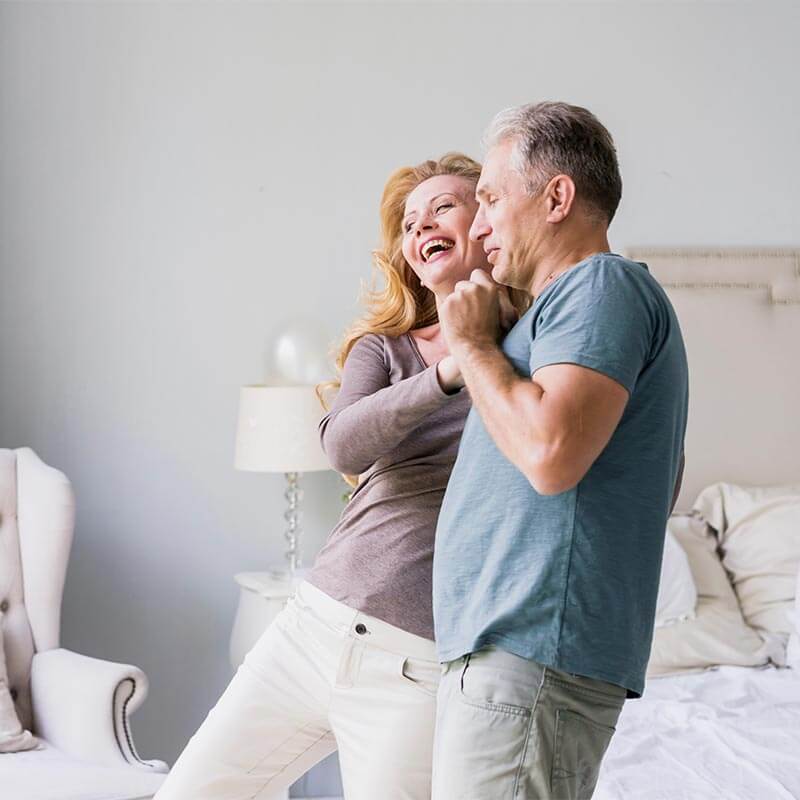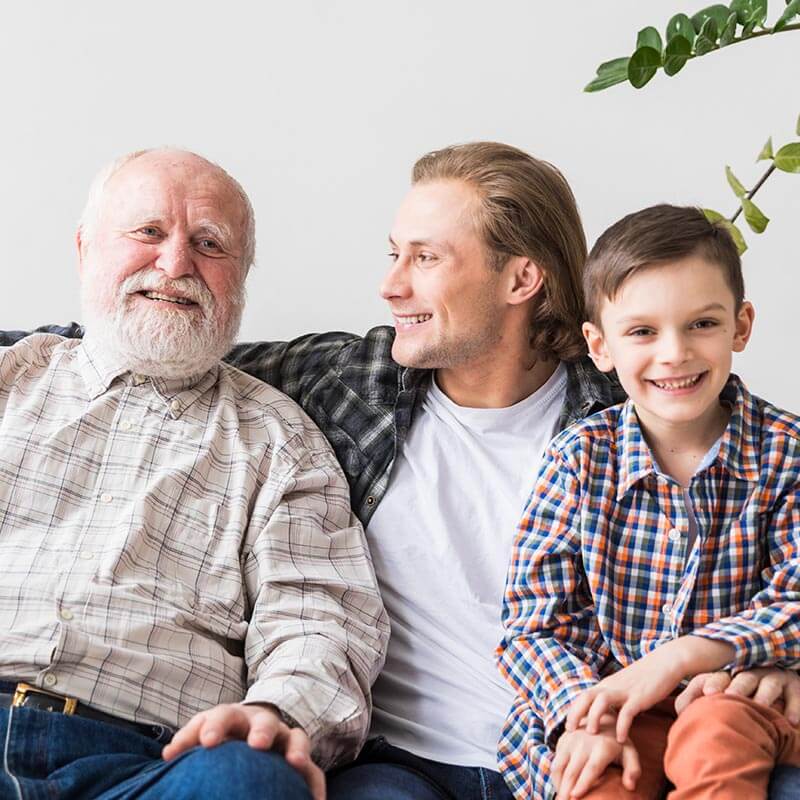 For those who who don't live on their insurance company's network, there is the PPO Advantage plan. This covers you fully on the network as well, but it also covers you outside the network. That off-network coverage is only partial, however, so keep that in mind as you consider which of these plan types you want to sign up for. Also bear in mind that because PPO plans cover you more, they will cost more than the HMO. If you live outside of the network or travel a whole lot, though, then you don't have many options besides the PPO to ensure you are well covered. This kind of insurance plan gives you freedom to go to any healthcare facility in the country that accepts Medicare and get some coverage from your Advantage plan.
There are other options for Medicare Advantage plans as well, though not every insurance company will offer them. We have told you about the most useful and most common options for network coverage. If you have questions or want to compare prices on Medicare Advantage plans, then use our site and contact us for help. This site gives you free quotes on all major Advantage plan providers in your area, so you can use it to find a good deal and not pay as much for your healthcare insurance.