With Medicare Plan F no longer available for new Original Medicare members, Plan G takes the throne as the most comprehensive supplemental Medigap plan available.
Medigap Plan G offers almost all the same coverage as Plan F except for paying the annual Medicare Part B premium. Plan G comes with a lower monthly premium, high-deductible and standard versions, and many additional benefits available from leading insurers.
But what does it cost? Is signing up for Plan G worth it, or should you investigate other plans?
This post unpacks the benefits and costs of Plan G to give you an idea of whether it's the right choice for your Medicap plan.
Speak to the Experts – We'll Tailor Your Plan G Premiums
With so many insurers offering Medigap Plan G at different rates, it's hard to wrap your head around which carrier deserves your business.

We're here to help you make that decision. Our expert team is available for a free consultation at 1-888-891-0229.
We'll help you find the best deal on your Medigap Plan G policy.
Our team of industry experts will get you the best deal on Plan G, wherever you are in the United States.
Call us today or fill out the contact form on this site, and we'll get one of our professional Medigap experts to call you back.
Medicare Supplement Plan G Explained
If you already have Original Medicare Part A & B, you're eligible for enrollment in a supplementary "Medigap" plan.
Original Medicare is a godsend for retirees and seniors. However, it does have limitations to the cover it provides.
If you go to the hospital for an extended stay, Medicare might not cover all the expenses associated with your treatment, leaving you out-of-pocket for the additional costs.
The result is a hefty medical bill, and you'll have to dip into your retirement savings to cover the cost. That's not good for people living on a fixed income.
With Medigap Plan G, you get a policy that covers you for these additional medical expenses.
Medigap Plan G covers all additional inpatient and outpatient medical costs.
However, unlike Plan F, Plan G doesn't cover your Part B deductible of $226 in 2023.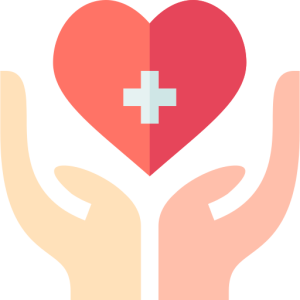 Medigap Plan G gives you access to all doctors in the Medicare network nationwide, and it also covers any excess fees involved with your doctor or specialist consultations, up to 15%.
Plan G gives you unlimited cover for out-of-pocket medical costs, with the expectation on:
dental,
vision,
hearing,
and preventative medical expenses.
Plan G is the most popular Medigap policy due to the comprehensive level of coverage it offers and its affordable monthly premiums.
Unlike Plan F, Plan G comes in high-deductible and standard options to suit any budget.
What are the Monthly Premiums for Medicare Supplement Plan G in 2024?
The cost of a Medigap Plan G policy varies from state to state and by the insurance carrier you choose.
Medicare Plan G will be one of the most popular Medicare Supplement plans for 2024.
For instance, Medicare members in Atlanta will pay less for Plan G than Members in California.
However, Californian Plan G policyholders can also experience differential premiums, depending on the insurance carrier they choose for their policy.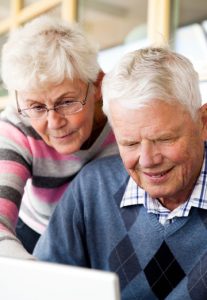 According to market research from ValuePenguin, the average cost for Medigap Plan G across all states and carriers is $145 per month.
That's a decent chunk of money for retirees, but considering the level of coverage you receive, it's worth the extra investment into your healthcare.
However, $145 is only a nationwide average.
And the premium costs could be lower or higher, depending on:
where you live in the US,
your age,
gender,
health history,
and marital or smoking status.
Insurers use different risk models to assess what they need to charge individuals in each state.
If you're high-risk to insure, you can expect to pay more for your policy than someone low-risk.
Contact our team, and we'll help you secure an accurate quote for your Plan G premium anywhere in the United States.
What Is Covered by Medigap Plan G?
With Medigap Plan G, you get extensive coverage that beats any other Medigap policy. Some of the benefits offered on Plan G are the following:
100% coverage for Medicare Part A deductible.
100% coverage for hospice coinsurance and copayments.
100% coverage for Medicare Part B excess charges.
80% gap cover for foreign travel emergency medical costs.
Please contact our consultants for more details on Plan G benefits in your area.
Medigap Plan G is available in some states in high-deductible and standardized options.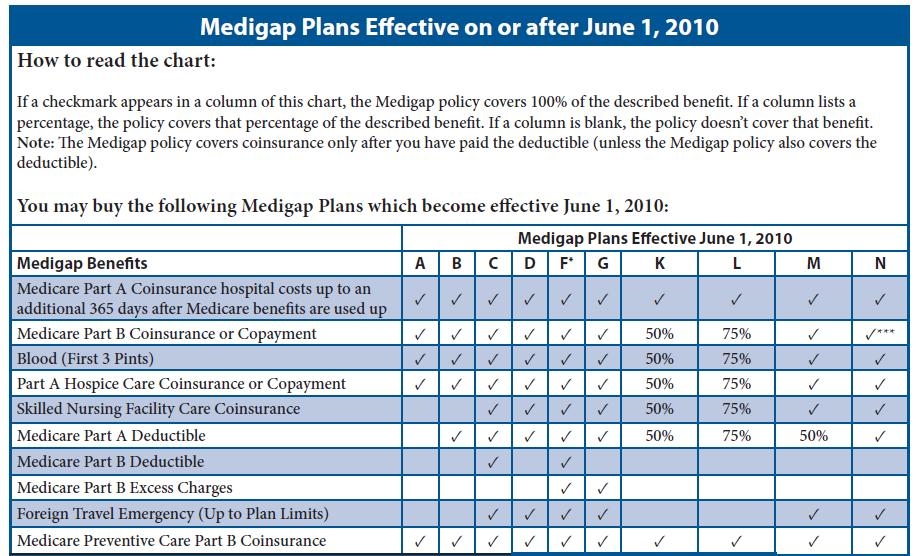 Taking a high-deductible Plan G will save you on your monthly premium costs.
In some cases, you could save up to 30% or more on the cost of a standard Plan G policy.
High-deductible Plan G policies aren't available with all carriers, nor are they available in all states.
That's why you need our team to advise you on the options available from different insurers in your state. Call us today for professional advice.
What Isn't Covered by Medigap Plan G?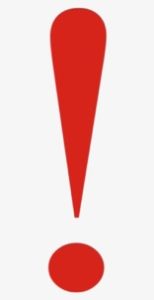 The only thing Plan G doesn't cover in terms of immediate benefits is the Part B deductible of $226.
Plan F does cover the Part B deductible, but it's not available for people eligible for Medicare after January 1, 2020.
Also, Plan F policyholders should consider switching to Plan G.
Plan G gives you all the same benefits as Plan F at a far lower premium cost.
Our agents can advise you on the savings you'll make if you decide to switch from Plan F to Plan G.
Plan G doesn't cover preventative treatments, vision, hearing, dental, or prescriptions.
However, some carriers offer plans that include these expenses in Plan G for an additional cost.
Frequently Asked Questions
How much does Medicare Plan G cost?
Medicare Plan G costs range from $100 to $200 per month on average.
Are there any deductibles with Medicare Plan G?
Yes, there is a Part B deductible of $203 for Medicare Plan G.
Does Medicare Plan G cover prescription drugs?
No, Medicare Plan G does not cover prescription drugs. You'll need a separate Part D plan for that.
Are there additional out-of-pocket costs with Medicare Plan G?
Apart from the Part B deductible, all Medicare-approved expenses are covered with Plan G.
How does Medicare Plan G compare to Plan F in terms of cost?
Plan G has similar coverage to Plan F, but usually has lower premiums.
Can I change my Medicare Plan G insurance provider?
Yes, you can switch insurance providers for Medicare Plan G during specific enrollment periods.
Are there discounts available for Medicare Plan G?
Some providers offer discounts on Medicare Plan G premiums, such as household or annual payment discounts.
Does Medicare Plan G cover emergency care while traveling abroad?
Yes, Medicare Plan G covers emergency care abroad, but with limitations and a deductible.
Can the cost of Medicare Plan G increase over time?
Yes, Medicare Plan G costs can increase over time due to inflation and other factors.
Can I get help paying for Medicare Plan G?
You may qualify for financial assistance programs like Medicare Savings Programs or Extra Help.
Is Medicare Plan G Right for You?
If you've recently reached or are about to turn 65 and you're considering Medicare Plan G as the ideal option for your healthcare needs, it's crucial to evaluate cost estimates before making a final decision.
To obtain quotes from highly regarded insurance providers, simply complete the form on the right-hand side or call 1-888-891-0229 to connect with a knowledgeable agent.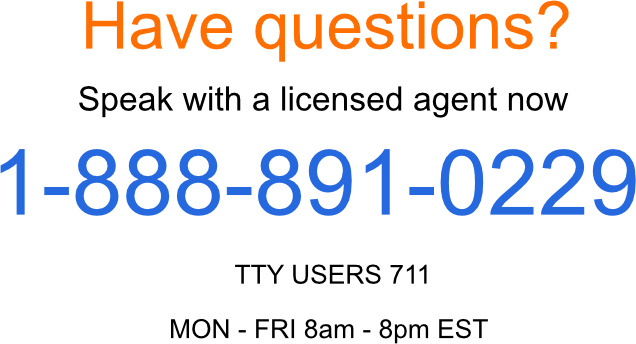 Updated December 4th, 2022