A Quick Guide to Cigna Medigap Plan N
Is Medicare Part & B covering all your medical expenses?
If you're like most Americans with these health insurance policies, you probably find yourself having to fork over money out-of-pocket for a significant portion of your medical expenses.
If that's the case for you, consider enrolling in Cigna Medigap Plan N. Plan N offers a way to mitigate these expenses by taking supplemental insurance coverage to handle these costs.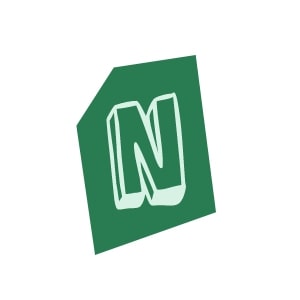 Medigap Plans come in different options to help you select the right level of cover to meet your requirements.
Plan N is one of the more popular versions of Medigap due to its fairly comprehensive level of cover.
Apart from Plan F (which isn't available to new Medicare members enrolling after January 1, 2020), and Plan G, Plan N gives you excellent coverage at an affordable rate.
This quick guide to Medigap Plan N by Cigna gives you an understanding of how it works and how you can benefit from becoming a beneficiary.
Speak to the Experts About Cigna Medigap Plan N
If you have trouble understanding how Medigap Plans work, speak to the experts. Our team has extensive knowledge of how Medigap Plan N works.
We'll source you the best rate on premiums from providers in your state and ensure you get the coverage you need.
Reach out to us at 1-888-891-0229 or fill out the contact form on this site.
We'll have a Medigap professional get back to you to discuss your healthcare requirements and your budget.
Compare Plans & Rates
Enter Zip Code
Who Is Cigna?
Cigna is America's fourth-largest health insurer. The company offers Medigap Plans in 48 States, including Washington, D.C.
It's important to note that Cigna's Medigap Plans include a clause outlining a six-month waiting period for new members with pre-existing health conditions in 46 of the 48 states in which it operates.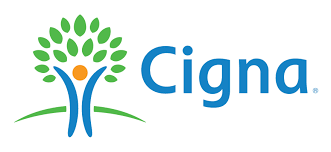 The only states not covered by Cigna are New York and Massachusetts. Currently, Cigna has over 500,000 Americans enrolled in Medigap Plans and a market share in the industry of approximately 3.4%.
Aetna Medicare Supplement Plan N At a Glance
Cigna offers three of the most popular Medigap Plans, including Plan F, G, and N.
However, Plan F is only available for people that qualified for Original Medicare before January 1, 2020.
While Cigna operates in 48 states, it seems to have below-average ratings for customer service and higher-than-average premium rates for Plan N.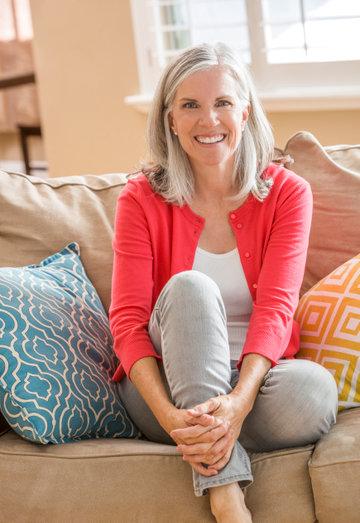 Cigna operates differently in Minnesota and Wisconsin than it does in other states. Both Minnesota and Wisconsin require a different structuring of Medigap plans, according to Federal guidelines.
Cigna uses an "attained age rating" for its premium analysis, meaning your premiums are set by age and increase as you get older.
Cigna offers four different Plan N options in Minnesota:
Basic,
Extended,
High Deductible,
and Copay.
The premiums for these plans can range from $63 per month to $248 per month, depending on the option.
According to market data, Cigna spends around 80.5% of the premiums it collects on member benefits.
Cigna Medicare Supplement Plan N – Benefits and Coverage
Medigap Plan N offers you a good amount of coverage for your out-of-pocket medical expenses.
Plan N is the ideal choice for retirees and seniors who don't visit the doctor often and don't require many trips to the hospital.
Plan N differs from Plan G in the coinsurance and copayment requirements issued to medical providers.
You must cover the excess when visiting medical professionals charging over the Medicare-approved amount for consultations.
With Plan N, like Plan G, you'll have to make copayments on trips to the doctor's office and hospital within a 20% limit until you meet your Part A deductible of $1,600 for 2023.
Trips to the hospital require a $50 copayment unless you're admitted on arrival.
However, many of the benefits remain the same when compared to Plan G. Here's an overview of the coverage you get with Plan N.
Medicare Part A deductible.
Medicare Part A coinsurance and hospital costs.
Hospice care.
Medicare Part B coinsurance and copayment for doctor visits and outpatient services.
The first three pints of blood in transfusions.
Skilled nursing facility care coinsurance.
Up to 80% of medical costs incurred during foreign travel, provided you meet the $250 deductible.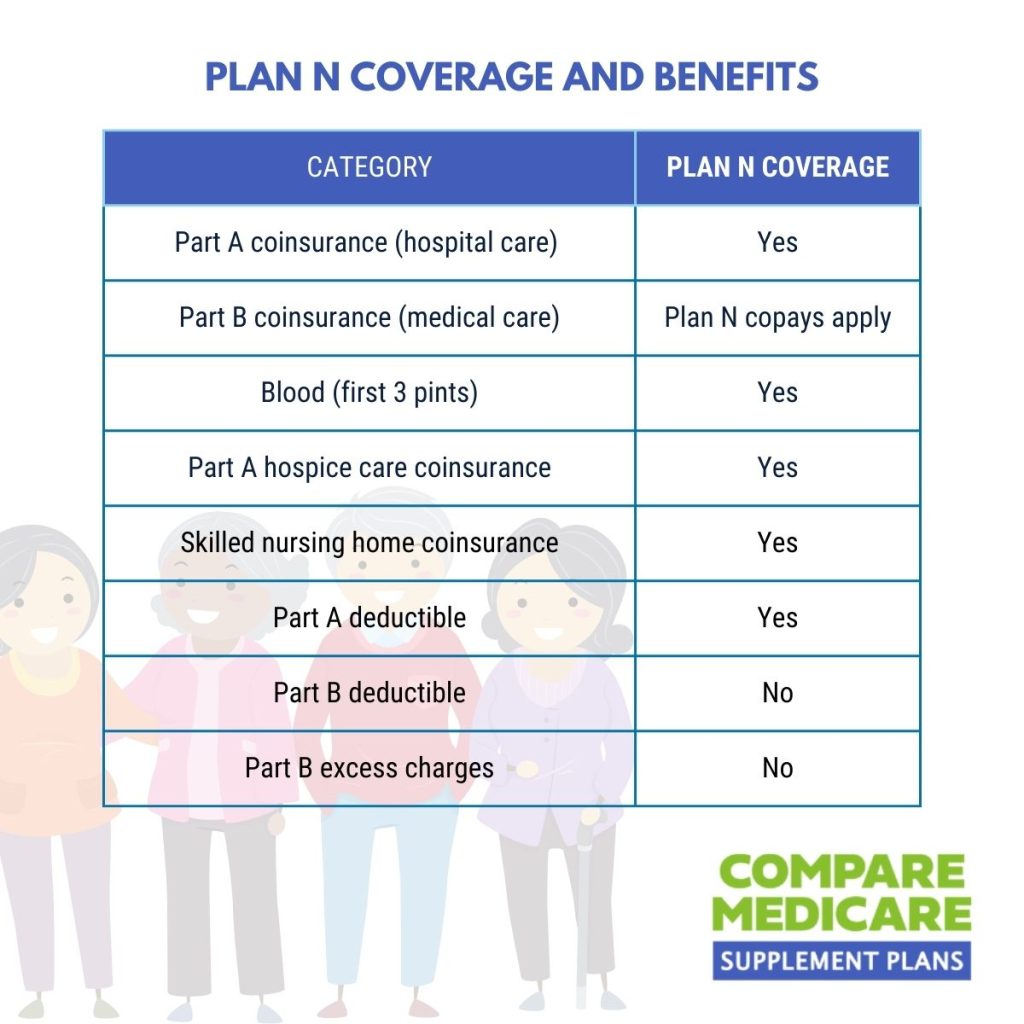 Medigap Plan N doesn't cover the excess charges sustained in Original Medicare Part B.
So, if your doctor charges more than the Medicare-approved amount, you'll have to settle the additional fee.
However, you can avoid incurring these excess charges by visiting medical professionals who charge Medicare-approved rates.
Cigna Medicare Supplement Plan N – Monthly Premiums
Cigna charges different premiums for customers based on several factors, including:
your location in the United States,
your age,
smoking status,
and gender.
Since private medical insurers offering Medicare Plan G can choose to set the premium for their customers, you'll find differences in pricing state-by-state.
What you pay for Cigna Plan N in one state might be more or less expensive in another.
That's why it pays to have a broker assist you with finding the best premium rates in your state.
Don't assume that you're getting a flat rate anywhere in the country. Your age also makes a difference in your premium prices, with most premiums being more expensive for older people.
Men usually pay higher premiums than women since they present a higher risk to insurance.
On average, the Plan N premiums charged by Cigna were approximately 45% higher than other providers across all states in America.
Members in Atlanta play an average premium rate, while Dallas is below the national average, and members in Los Angeles pay more.
Here are the average rates for a Plan N policy from Cigna for a 65-year-old female nonsmoker in these cities.
Atlanta: $165.99.
Los Angeles: $112.55
Dallas: $73.74.
These figures are just an average, and your rate might be higher or lower. In most states, Cigna offers new members a 5% discount for applying online.
Cigna Medicare Supplement Plan N – Customer and Industry Reviews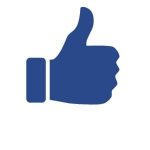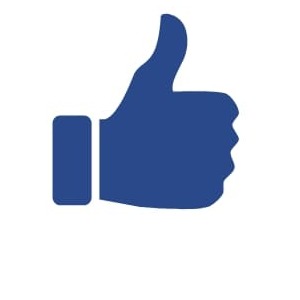 According to data from the National Association of Insurance Commissioners, Cigna, and its subsidiaries receive 15% fewer customer complaints than the industry average.
The company has an A rating from the AM Best Financial Strength Rating, and the Better Business Bureau gives Cigna a rating of A-.
Frequently Asked Questions
What is Cigna Medigap Plan N?
Cigna Medigap Plan N is a supplemental insurance plan designed to cover the gaps in Medicare Part A and Part B coverage. It helps pay for expenses such as deductibles, copayments, and coinsurance that original Medicare doesn't fully cover.
How does Cigna Medigap Plan N differ from other Medigap plans?
Cigna Medigap Plan N offers similar benefits to other Medigap plans but has some cost-sharing features. For example, Plan N requires you to pay a copayment for certain doctor's office visits and emergency room visits.
What does Cigna Medigap Plan N cover?
Cigna Medigap Plan N covers Medicare Part A coinsurance and hospital costs, Part B coinsurance or copayment, blood transfusions, Part A hospice care coinsurance or copayment, and skilled nursing facility care coinsurance. It also provides coverage for foreign travel emergencies.
What costs does Cigna Medigap Plan N not cover?
Cigna Medigap Plan N does not cover Medicare Part B deductible, Part B excess charges, or copayments for office visits and emergency room visits that don't result in an inpatient admission. It also doesn't cover prescription drugs.
How much does Cigna Medigap Plan N cost?
The cost of Cigna Medigap Plan N can vary depending on factors such as your location, age, and gender. It's important to compare prices from different insurance providers to find the best rate for your specific circumstances.
Can I see any doctor or specialist with Cigna Medigap Plan N?
Yes, with Cigna Medigap Plan N, you can visit any doctor or specialist who accepts Medicare patients. There are no network restrictions, so you have the freedom to choose your healthcare providers.
Is Cigna Medigap Plan N available in all states?
Yes, Cigna Medigap Plan N is available in most states across the United States. However, availability may vary, so it's advisable to check with Cigna or a licensed insurance agent in your area to confirm its availability.
Can I switch to Cigna Medigap Plan N from another Medigap plan?
Yes, you can switch to Cigna Medigap Plan N from another Medigap plan if it's available in your area. However, it's important to review the terms and compare benefits and costs before making any changes to your coverage.
Can I enroll in Cigna Medigap Plan N if I have pre-existing conditions?
Yes, you can enroll in Cigna Medigap Plan N regardless of your pre-existing conditions. During the open enrollment period, insurance companies cannot deny you coverage or charge higher premiums based on your health status.
Does Cigna Medigap Plan N include vision or dental coverage?
No, Cigna Medigap Plan N does not include vision or dental coverage. However, you can explore separate vision or dental insurance plans to complement your Medigap coverage.
Cigna Medigap Plan N - How to Apply
By understanding the basics of Cigna Medigap Plan N, comparing it to other plans, and evaluating your individual healthcare needs, you can make an informed decision about whether this plan is the best fit for your healthcare coverage.
With the right information and resources, you can feel confident in your choice and enjoy the peace of mind that comes with comprehensive and affordable healthcare coverage.
The easiest way to get started is to call us today at 1-888-891-0229.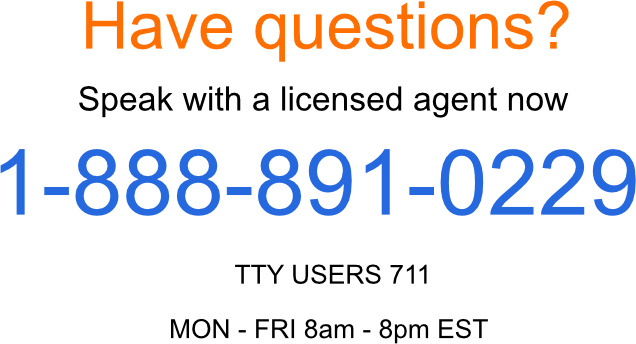 Updated December 4th, 2022