When you first become eligible to start receiving Medicare benefits, one of the very first – and arguably the most important – decisions that you're going to need to make is which type of Medicare you should choose:
Original Medicare,
Medicare Advantage.
According to the latest data, nearly half of all Medicare beneficiaries opted for Medicare Advantage.
But what is Medicare Advantage? How does it work?
To help you make the most informed decision, below, we've provided the answers to these and other key questions and facts about Medicare Advantage.
What is Medicare Advantage?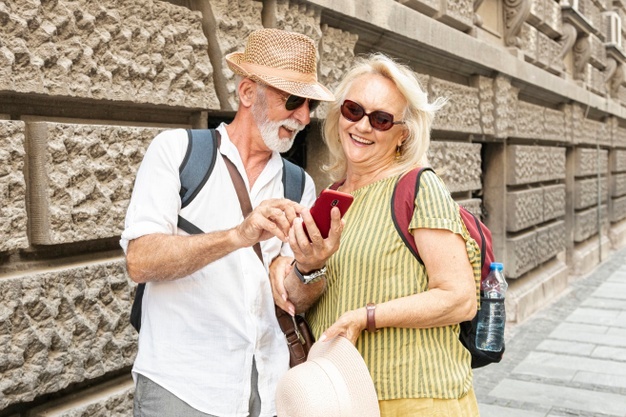 Medicare is comprised of several different parts.
Part A provides coverage for inpatient care, such as in hospitals, hospices, and skilled nursing facilities, as well as some home health care.
Part B provides coverage for outpatient care, such as doctor's appointments and preventative services, as well as durable medical equipment.
Part A and Part B combined are referred to as Original Medicare.
Beneficiaries of Original Medicare can decide which doctors and medical facilities accept Medicare they would like to use.
You can also purchase Medicare Supplement Insurance (also known as Medigap) to cover the out-of-pocket expenses that Original Medicare doesn't cover.
Medicare Part C, also known as Medicare Advantage, is a bundled form of Original Medicare;
in other words, it includes coverage for both Part A and Part B.
Other benefits may also be included, such as vision and dental, and most Medicare Advantage plans also include Medicare Part D, which provides coverage for prescription drugs.
Most Medicare Advantage plans do not charge a premium, though beneficiaries are responsible for the Part B monthly premiums (unless you opt for a plan that features a Part B give-back benefit, which will cover all or a portion of the premium for Part B).