Medicare Plan G
Medicare Plan G is now the most popular Medicare Supplement Plan available to all people new to Medicare.
Medicare Supplement Plan G covers 100% of the gaps in Medicare Part A & B with only one small deductible to pay.
More people will enroll in Medicare Plan G this year than any other Medigap plan. Its low premiums and outstanding coverage make it a fantastic option for people on Medicare.
What is Medicare Plan G?
Medicare supplement Plan G is a Medigap Plan that pays almost all the gaps in Medicare Part and B

Gaps are expenses such as copays, coinsurance, and deductibles

Medicare Plan G is the most comprehensive plan offered to people new to Medicare

Plan G is offered by several private insurance companies that each have the same coverage

Medicare Plan G Costs
Medicare Plan G rates average from $80 – $375, depending on several different factors such as:
Age

Zip code

Gender

tobacco use

Household discounts (if applicable)
Medicare Plan G Coverage
Medicare Supplement plans help pay the gaps, or expenses, in both Medicare Part A and Part B. These gaps include things like:
Deductibles

Coinsurance

Copayments
The reason these plans are offered is that Original Medicare Part A and B do not pay all your medical bills. 
Medicare Part A covers your hospitalization, and Part B covers doctor's services.

Probably the easiest way to explain what Medicare Plan G covers, is to simply explain what it doesn't cover. Medigap Plan G pays 100% of the gaps in Medicare (All costs) except for the annual Medicare Part B deductible. 
Prior to Medicare paying any doctor bills, someone is required to pay the Medicare Part B annual deductible. This deductible is $233 in 2022.
Once this deductible is met, Medicare Part B comes in and pays 80% of your medical bills, leaving 20% that you are responsible for. In this case, if you have a Plan G, it not only pays the remaining 20% but pays everything else in full.
Annual Medicare Part B deductible
On Medicare Plan G, you must first pay the annual Part B deductible ($233 in 2022) before Medicare pays 80% of your medical bills. Then Plan G pays the remaining 20%.

Medicare Supplement Plan G  – What it Pays
The following is a list of the rest of the items that Medicare Plan G pays. These are the most common things you might run into when using your coverage.
Medicare Part A (Hospital coverage)
Plan G pays the following:
Part A hospital deductible

Part A coinsurance and other costs while in the hospital

Hospice care costs
Medicare Part B (Doctor's Services)
Part B coinsurance of 20%

Any Part B excess charges (rare)

Coinsurance for skilled nursing facilities

Up to 3 pints of blood
With Medicare Plan G there are also emergency foreign travel benefits. This pays 80% of your emergency medical care after you pay a $250 deductible. There is a $ 50,000-lifetime max with this benefit.
To get started and see which plan is best for you, give us a call now!
Medicare Plan G vs Plan F
Medicare plan F used to be the plan with the highest coverage. It paid 100% of all your medical bills for you, including the Medicare Part B deductible.
This plan was too expensive for years and drove up medical costs.
Therefore on January 1st of 2020 Medicare removed this plan from the lineup for any new people enrolling in Medicare.  If you had the plan prior to this date you could keep it, though the rates are likely very high.

The only difference between Plan F and Medicare Plan G is who pays the Part B deductible. Plan F pays it for you, and with Plan G  you pay it on your own.
The premiums for Medicare Plan F are much higher than the deductible amount itself, which means you are paying an insurance carrier extra money to write a check with your money. 
Plan F also has had much higher rate increases over plan G, which is why so many people are leaving their Plan F and allowing us to help them find the best Medicare Plan G.
Compare Plan F and G rates online now

How to Shop for Medicare Plan G
The most important thing to consider when shopping for Medigap insurance is the fact that every company has identical coverage, but they all charge different rates for it.
Why pay more than you should?
There is only one best way to shop for Medigap insurance, and that's to allow us to help. It's FREE!
We'll shop all the top carrier's rates to make sure you pay the lowest amount each year. Each company has rate increases every year, so if you don't allow us to help you'll be back on the internet trying to search again next year.
Our service is entirely FREE but our clients love it. We watch it all so you don't have to!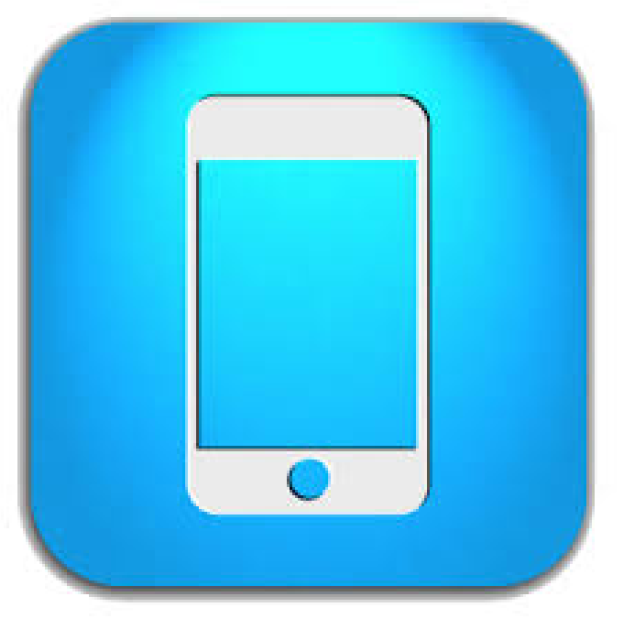 Call us today to get started. We'll have you paying the least amount possible for the very best coverage now, and for years to come.
Call now, I promise you'll be glad you did!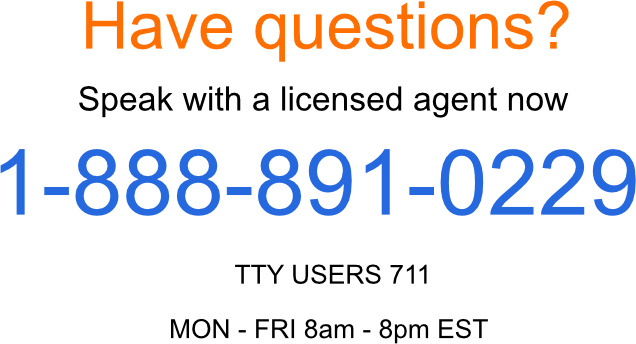 Popular Articles
Compare Medicare supplement plans