SilverScript is a Part D prescription drug program. The comprehensive program provides extensive drug coverage and low premiums.
More than 5 million people are members of the SilverScript family.
Many benefits come with this drug program, and we'll take a look at those benefits below.
SilverScript Part D Drug Plans
SilverScript offers two different drug plans; the choice and the plus plan.
When you begin to compare drug plans, there are some things you'll want to keep in mind.
What type of medications you take
How often you take your medication
Out-of-pocket expenses such as copays
How much you're willing to pay in annual deductibles
By creating a game plan at the start of your drug plan search, you can make sure you get the coverage you need.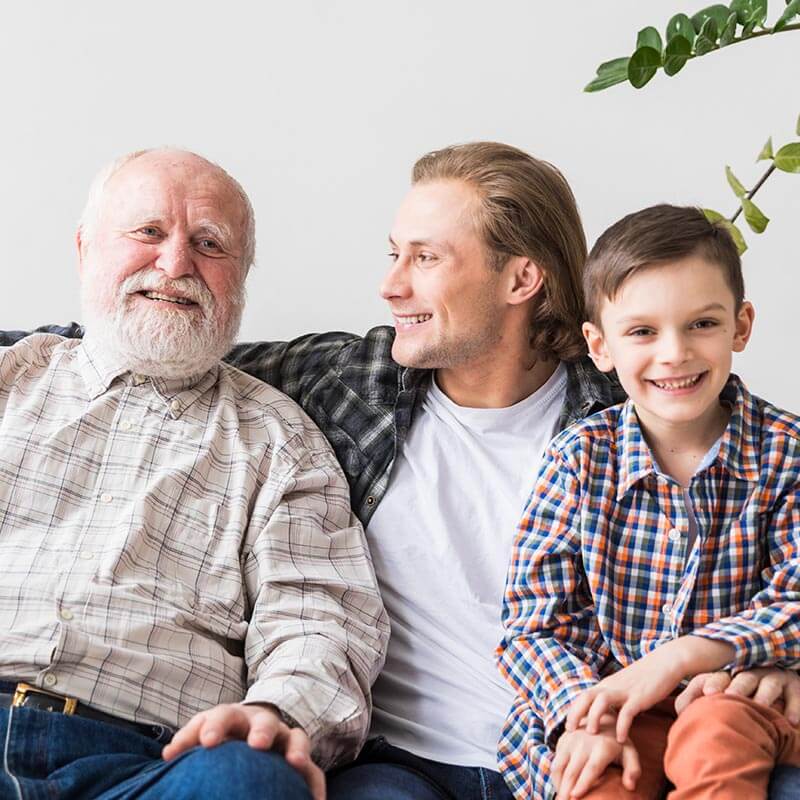 Compare Medicare Supplement Plans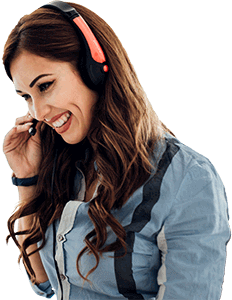 SilverScript Formulary 2022
You'll want to be aware of covered medications when you begin shopping for drug plans. You can look at a plan's available drugs in their formulary. They provide you with an up-to-date drug formulary every year. The formulary is a master list of prescription drugs that have coverage.
Sometimes Medicare may not cover your specific medication. But a formulary alternative might be available. Your doctor might consider a replacement if they feel it's appropriate. They may make occasional changes to its formulary. Also, they may move a drug from one tier to another or remove a medication if necessary.
You'll receive a notice if they do end up shifting drugs.
SilverScript Choice
The Choice plan offers extensive drug coverage. The policy provides a $0 deductible for medications that are on Tier 1 and 2. SilverScript Choice also includes delivery of your Tier 1, 2, and 3 prescriptions. Pharmacies throughout the United States accept the Choice plan.
SilverScript Plus
The SilverScript Plus plan offers a $0 deductible on medications in all tiers. The policy has even more drug coverage than the Choice. You can get your med delivered to you and may also have $0 copays for those prescriptions.
Compare Medicare Supplement Plans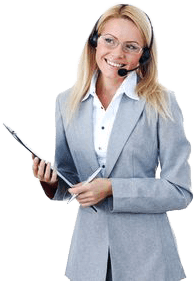 SilverScript Pharmacies
More than 65,000 pharmacies are available in the U.S. for members. You'll find most of your big-name pharmacies will accept your insurance.
Walmart, CVS, Wegmans, and Walgreens are a few of the most popular pharmacy choices. Many local pharmacies also accept SilverScript coverage.
SilverScript Preferred Pharmacies
SilverScript has a network of preferred pharmacies with over 23,000 network pharmacies. The preferred pharmacies tend to have lower coinsurances and copayments.
CVS, Publix, Walmart, and Kroger are a few of the preferred pharmacies available.
SilverScript Mail Order Services
Many times, people may like to use mail order pharmacy services. Mail order can be beneficial for those who aren't able to leave their house. You can choose to have your medication sent to your home or place of employment. Both Choice and Plus members can use this service.
Another remarkable benefit is the ability to receive 90-day supplies at one time. Talk about convenient!
SilverScript Drug Prices
SilverScript has different tiers when referring to drug prices. Lower tiers tend to have lower prescription prices. SilverScript has a total of five tiers:
Preferred Generics: Tier 1 has the lowest costs for preferred generic medications. Copays for level 1 drugs are $0.
Generic: Copays for level 2 medications can range from $1-2.
Preferred Brand Prescriptions: Both non-preferred generics and preferred brand drugs.
Non-Preferred Drug: Non-preferred generics and non-preferred brand name drugs.
Specialty Medications: The highest of all levels. The medications within this tier are both brand and generic, but very high cost.
SilverScript Caremark Portal
SilverScript has a unique and convenient online portal through Caremark. The portal helps you check your pharmacy benefits. The portal allows you to:
Review current prescriptions.
Check on the status of your orders.
Review your drug coverage.
Check on medication costs.
The Caremark portal will let you gain valuable information with ease.
SilverScript Reviews
SilverScript has a Medicare Star Rating of 4 stars, which is a fantastic score. Medicare scores prescription plans on their performance and quality every year.
They have excellent customer service, that's available 24 hours for members. The drug plan also has a wealth of online tools.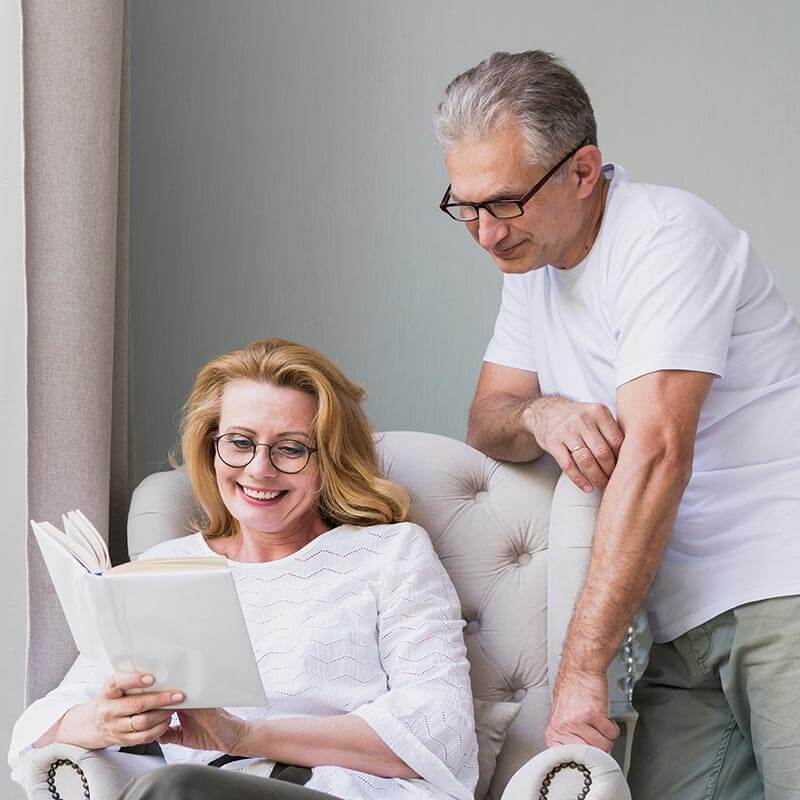 Compare Medicare Supplement Plans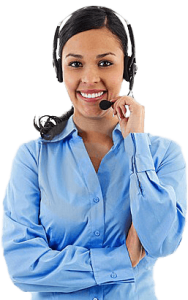 Common SilverScript Questions and Answers
Who owns SilverScript?
CVS Health owns the SilverScript insurance company. Also, CVS Health owns several other well-known companies. CVS Pharmacy, Aetna, and CVS Caremark are part of CVS Health.
What pharmacies does SilverScript use?
SilverScript uses many reputable pharmacies. Some of the most popular options are:
Publix
Walgreens
Kroger
Albertsons
Harris Teeter
How much will SilverScript cost?
The standard annual deductible will be around $435. Tier 1 drug copays are $0, and monthly premiums can range depending on your region.
How to mail order from SilverScript?
You can sign up to get your medications delivered to you. You can complete a Mail Service Order Form and send it to CVS Caremark. You'll receive 90-day supplies at once.
How is CVS related to SilverScript?
CVS Health owns SilverScript, CVS Caremark, and CVS Pharmacy.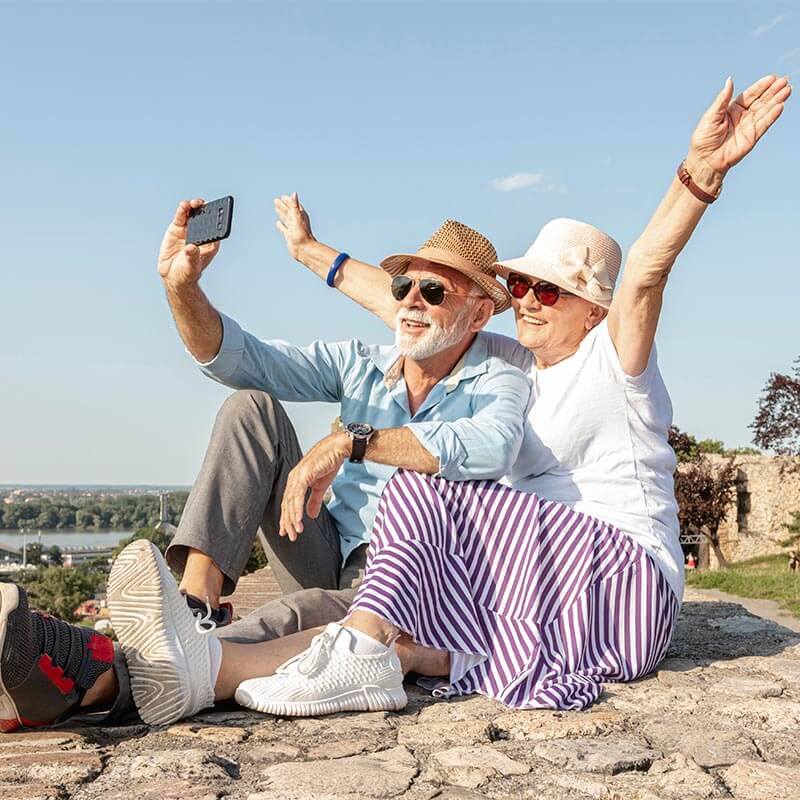 What is stage 1, 2, and 3 in SilverScript coverage?
Stage 1 in SilverScript coverage is the deductible stage. In this stage, you pay for your medications in full until you meet your annual deductible.
Once you reach your deductible, you'll enter the Initial Coverage stage. Should your drug plan have a $0 deductible, you'll then enter the Initial Coverage stage.
Stage 2 in coverage is the Initial Coverage stage. You'll pay your copay or coinsurance for getting your prescription filled.
Once you spend $4,020 in spending, you'll move to the Coverage Gap stage.
Stage 3 in coverage is the Coverage Gap stage. The Coverage Gap is also known as the donut hole. You'll be responsible for paying a large part of the cost of the prescription.
Once you reach out-of-pocket expenses of $6,350, you'll go to the Catastrophic Coverage phase.
Compare Medicare Supplement Plans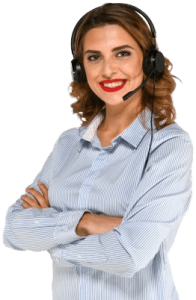 Which Extra Help prescription plan is better, Aetna, or SilverScript?
Whether you get Extra Help through Aetna or SilverScript, your prices should be the same. For 2020, generic medications should not cost you more than $3.60. Brand name medications shouldn't cost more than $8.95.
Enrolling in SilverScript
When you're ready to sign up for SilverScript, you'll be able to do so with ease. Make sure to have your Medicare I.D. card with you. You can apply online in a matter of minutes.
We're here for every step of your Medicare process. Whether you want to buy a Medigap policy, or need help with tracking your plan, call us today!
If you can't call today, fill out an online rate form to learn more about your options.
Compare Medicare Supplement Plans