Medigap Plans 2022
Medigap Plans offer fantastic coverage for those on Medicare.
This great coverage will continue into 2022, but you need to know what to look for so you don't overpay.
The most important thing to remember when it comes to Medicare supplement plans is the fact that each insurance carrier offers the exact same plans, but they all charge different rates for the same thing!
This is where we can help.
Using this website you can compare Medigap plans for 2022 and get FREE, instant online rates for the top plans from each carrier. There's NO-obligation and our help is entirely free, and we'll keep you in the best spot for years to come with our annual rate-review.
The Top Medicare Plans in 2022 are:
Medigap Plan G

Medigap Plan N

High-deductible Plan G

Medigap Plan F

High-deductible Plan F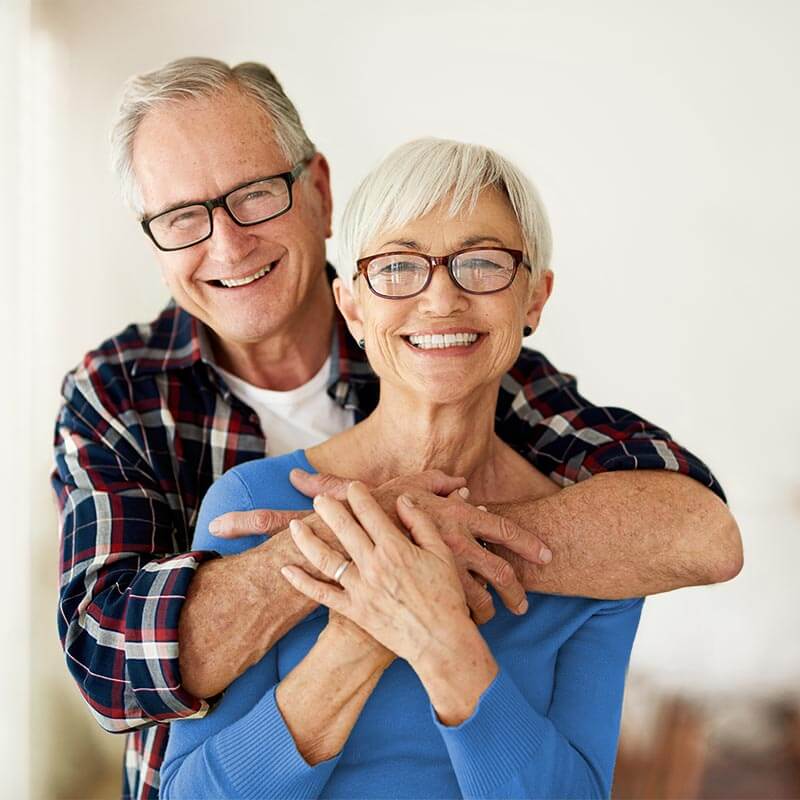 What You Should Know About MACRA
Medicare Access and CHIP Reauthorization Act (MACRA) are implanting all of the changes that came in 2020. The act focuses partially on how Medicare ID cards will be issued to people, along with the information that is contained on the cards.
For example, they will show the personal ID number instead of a social security number, which has been a security risk.
ID Cards will be a big change and increased security measures, but the changes that are resulting in seniors switching plans are the delisting of Plan C and Plan F.
This means no one new to Medicare will be able to choose either of these plans. Those that already have it will be the only ones allowed to keep it, and they can choose to renew or switch their coverage plan to another one.
Many are opting for Plan G, but once the switch is made, there is no going back to Plan F (or C). Only those that have Plan F in 2020 can renew.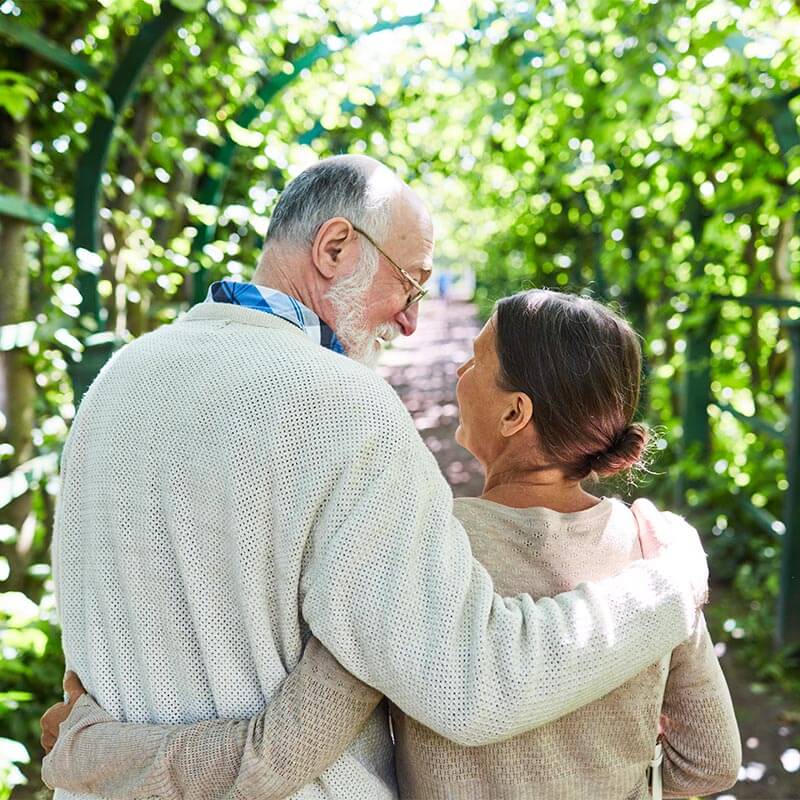 Therefore, unless you currently have Plan F and you're considering another plan to save money, there are only 8 available options. Plan F and Plan C will join Plan I, which has been discontinued but still allows those with it to renew.
These are all part of a closed pool that is considered high risk for insurance companies.
Because of that, they are continuing to increase in price more than usual, as insurers have to close the gap as fewer and fewer seniors are subscribed.
Plan F was the most popular option for years and continues offering the same full coverage benefits to those that have it, including all coinsurance, copays, excess charges, three pints of blood, nursing care, hospice, and deductibles.
But, because it's no longer available for new enrollees, we can no longer recommend it or Plan C to seniors. Even for those that do have Plan F, it will no longer be a smart option to keep in 2022 because of the expensive premiums.
The delisting is the only change to Plan C and Plan F, the benefits and plans themselves will not change.
The plan is not increasing or decreasing in coverage, and they will continue providing the same as they have in the past. However, they are introducing a new plan for those new to Medicare or wanting to switch.
That is the High Deductible Plan G. This covers all the same benefits as Plan G, but you will have a much higher deductible in return for a lower premium.
Now that Plan F is not an available option, Plan G has taken the lead as most popular.
Medigap Plans in 2022 To Consider
The plan that you should go with will be different from what others may choose because everyone has different medical needs.
For example, those that have most of their medical needs covered by Traditional Medicare will only need a plan that offers a few extra benefits. These low coverage plans are the cheapest options available, but they also offer very little additional coverage.
If you are medical needs are more severe, you may be better off with a high coverage plan.
If that is the case, there are several high coverages plans that fit different needs. The most popular is Plan G, which covers the most now that Plan F has been delisted.
It does not go over Part B deductibles, which you will have to pay before benefits start paying. However, it will cover everything else. This includes the three pints of blood that Medicare doesn't cover.
Part B excess charges may occur if you see a doctor or specialist that does not fully accept Medicare coverage and the copayment and coinsurance for Part A and Part B.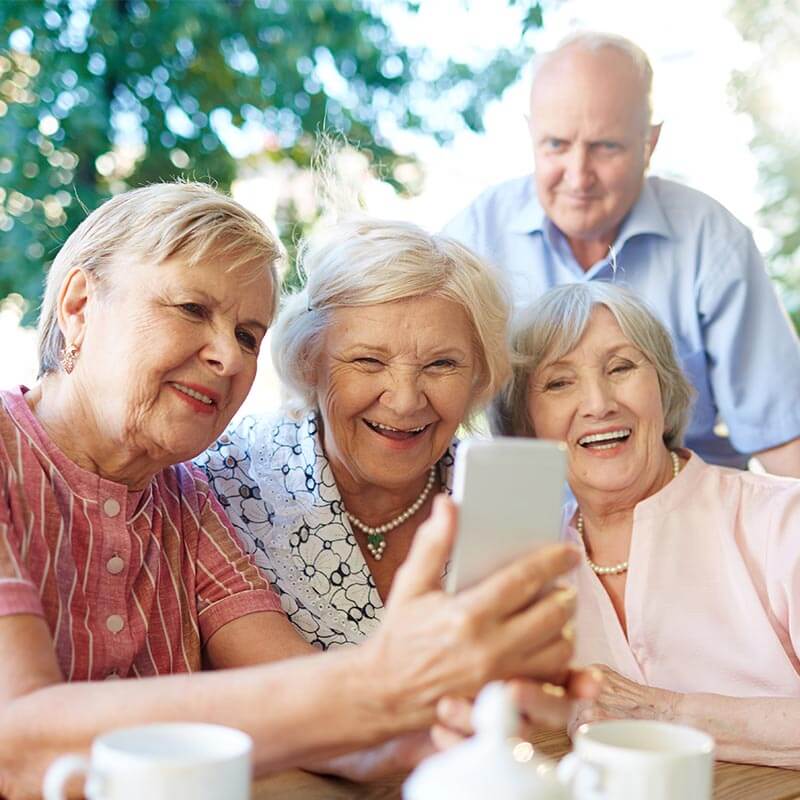 Medicare Plan G offers the most coverage of all the Medigap Plans in 2022. It covers:
Medicare Part B coinsurance

Medicare Part A deductibles and coinsurance

Skilled nursing coinsurance

Hospice and at-home care
Many seniors who enjoy traveling during their retirement find the foreign emergency transportation coverage nice.
It covers up to 80% of these costs to give that extra peace of mind of being taken care of no matter your location.
To find the best rates for Medicare Supplement Plan G, use our website. Simply enter your zip code, and you will get a list of rates for your local area. Or call us today at 1-888-891-0229.

Medicare Plan N is the second most popular Medigap plan for 2022. With lower premiums than Plan G, Plan N still offers amazing coverage.
Plan N is close to Plan G with a few differences. With Plan N:
Pay the annual Part B deductible

Have a co-pay of up to $20 per doctor's visit

Pay a $50 co-pay if you visit the ER but you're not admitted

Doesn't cover Part B excess charges (Very rare)
 All Medigap Plans in 2022 (except Plan F*) will require you to pay the Part B deductible prior to Medicare paying any of your medical bills. In 2021 this deductible is $203, and it should be about $210 for 2022.
* Medicare Plan F is no longer available to those who are new to Medicare on January 1st of 2020 and later
If you're still unsure of which of these plans would be the best choice, let our professional agents help you decide.
Our goal is to ensure you get the coverage you need so that you do not worry over how medical bills will be paid.
We do not charge for our resources or tools. Staying healthy and getting medical treatment shouldn't be complicated, and we're here to help.
The Top Medigap Companies for 2022
Medigap is sold by various private insurance companies but designed and regulated by Medicare.
They can set their own pricing, but they cannot change or alter the plans set by Medicare. The following will cover some of the well-known insurers that offer Medigap plans in 2022.

Mutual of Omaha
Operating from Omaha, Nebraska, this company has been providing Medigap coverage for decades since Medicare introduced it.
Over the years, they have developed a long history of trusted coverage and customer service. 
Mutual of Omaha has some of the most competitive rates of all the carriers, including a household discount of up to 12%.

Aetna
In addition to Medigap plans, Aetna offers family and dental plans offering people to get all their coverage needs in one place.
Usually, they offer affordable rates that are stable to compete with others.

Cigna
Known for its competitive rates, Cigna offers seniors access to a wide network of professionals.
They offer workout and Silver Sneakers in some of their packages. To add more value, they also have a large database of resources to help their customers.

Blue Cross Blue Shield (BCBS)
One of the more common names in healthcare insurance, it offers coverage from a group of smaller companies that operate out of different states.
They offer some of the more affordable prices and are well-known for providing individuals with quality coverage and customer service.

United Healthcare / AARP
These two companies have combined their experience to offer an extensive network and coverage.
They have been providing seniors with help for decades. AARP also provides many other senior-focused benefits such as life insurance and more.
Medigap vs Medicare Advantage
There is an alternative program called Medicare Advantage that may be a better choice for some people. It can be more affordable, and some plans cover more than Medigap.
But, it also covers some of the benefits provided by Medigap so it cannot be used at the same time. You will have to choose one or the other, depending on your needs.
Medicare Advantage is designed to be a stand-alone plan that basically replaces the majority of basic Medicare Part A and Part B, but you must have these first before enrolling.
In addition to the basic coverage, it can cover checkups, copayments, coinsurances, and prescription products such as hearing aids and eyeglasses.
Many Advantage plans include Part D drug coverage, helping reduce out-of-pocket expenses even further.
However, Medicare Advantage operates on networks that can limit the coverage area. Some may be accepted by facilities nationwide, while others are only accepted in your local area or state.
This creates one more area for you to consider comparing before jumping into a plan.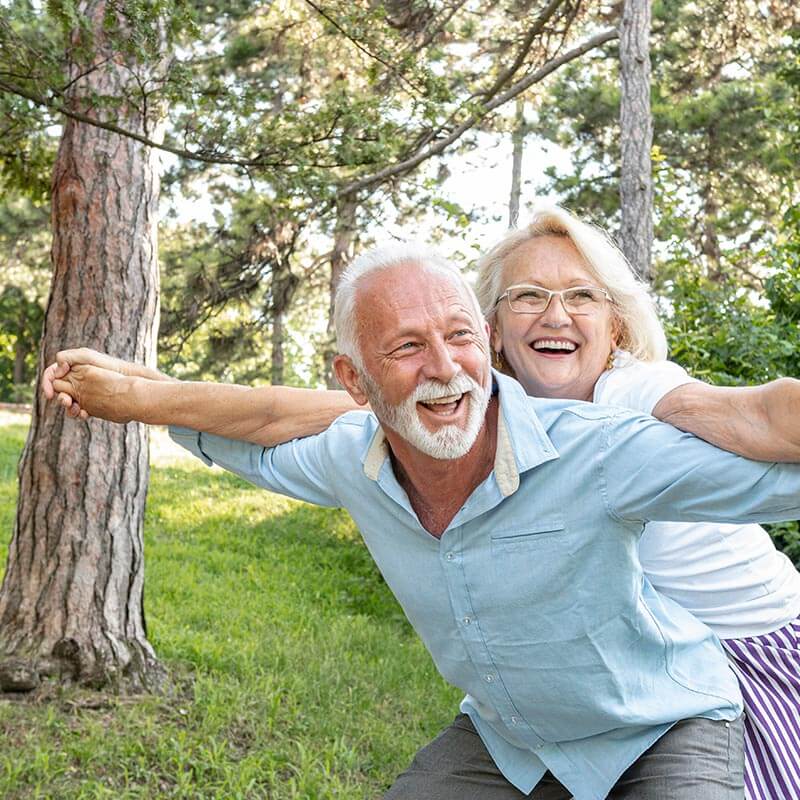 The most common option is an HMO because it is the cheapest network type.
However, it is in-network only, and that basically means if you decide to use a doctor, specialist, or you're referred for any reason to an out-of-network provider, you will be responsible for covering all costs.
A PPO network offers a combination, covering all in-network providers and partially for out-of-network doctors and hospitals. This means you will still have to cover some of the costs, but not 100% of them on your own.
These networks tend to be a little more expensive because of the added coverage.
Those are the two most popular options, and both cover emergencies when needed.
If you live in a larger area with many doctor offices, clinics, hospitals, and pharmacies, then you will likely be able to find an in-network healthcare professional, and HMO networks would be best.
But, if you are in a more rural area or plan to move to a rural area in the future, a PPO could be the most affordable option.
Similar to Medigap, there are insurance companies that choose to add Advantage plans to their lineup and some that don't. Below are some insurers that are known for providing various Advantage plans.

United Healthcare / AARP
These plans are referred to as AARP Complete plans. They offer them in both network types (HMO or PPO).
Because they have combined two companies offering the coverage, the network is vast and makes it much easier to find in-network facilities.

Humana
Provided in several different classes, these are referred to as Humana Gold Choice,
Humana Gold Plus, and Humana Choice Pro. Some plans offer $0 premiums but remember you are still responsible for the deductibles.

Kaiser
The Medicare Advantage plans provided by Kaiser are referred to by the names of Advantage Plus and Medi-Cal.
This non-profit insurer operates out of California and has a decent network of medical providers.

Blue Cross Blue Shield (BCBS)
Another popular option for Medicare Advantage plans is BCBS, which refers to the plans by Blue Advantage, Blue Saver, or Blue Value.
Each classification offers a different level of coverage, but all are usually priced competitively.
Allow Us To Help You Choose
We are here to help you make the choice that you will be satisfied with throughout the year.
You do not want to jump into a plan thinking it will help, only to realize later that you would have saved by paying a lower premium for less coverage and pay a few smaller things out of pocket.
Likewise, you don't want to get a plan that does not offer enough coverage and end up paying hundreds (or thousands) out of pocket during the year that could have been covered.
You could call or go into the office of your local health insurance companies, but they are rarely upfront about their best rates.
In addition, the insurance agent's job is to make the company money, which unfortunately means they often use scare tactics to lead you into a certain plan they prefer.
This is not always the case, but it's best to avoid the risk of being tricked into a plan that's better for the insurance company, and not so great for you.
Our team is here to help you find the best Medigap plans for 2022 that fit your needs. If you decided a Medicare Advantage plan is better suited for you, we could help you choose the right plan from that too.
Additionally, all of our resources and tools are free to use as frequently as needed. We are here to help you get the best insurance based on your individual needs.