Compare Medigap Plans
Saving money on healthcare may seem impossible, especially for seniors. However, if you have managed to compare Medigap plans to other health plans, you will realize that you can, indeed, save money on these plans.
Medigap plans are designed to fill in the gaps left by Original Medicare. It means that they will pay the out-of-pocket expenses that the traditional Medicare will not handle. For that reason, you will still need your initial Medicare before you can use a Medigap.
Many seniors who are at least 65 years old are enjoying the savings from getting one of the Medicare Supplement plans. For them, it is not enough to just have an initial Medicare. They want more coverage so they will not have to handle a lot of ou-of-pocket expenses when the time comes.
When you choose the right plan, you can get adequate coverage without having to pay for monthly premiums and other out-of-pocket expenses.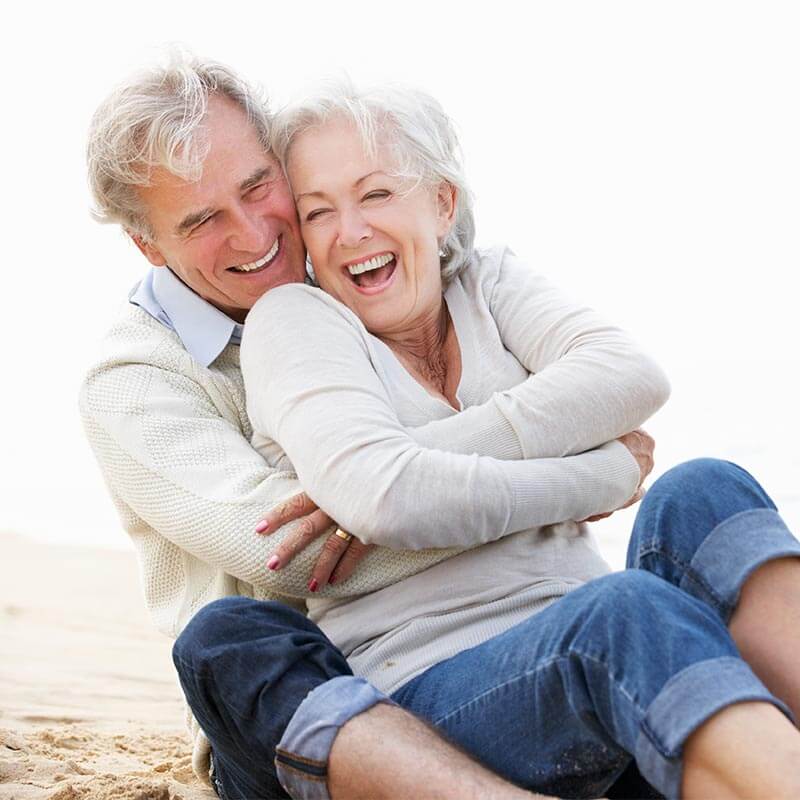 Comparison Shopping for the Plans Available
There are 8 standard Medigap policies that can be accessed by the general public. The most popular ones are Plans G and N. They cover a lot of healthcare expenses, leaving you with little out-of-pocket expenses.
For Plan G, it covers the following healthcare expenses:
Medicare Part A copayments, yearly deductible, and hospice coinsurance
Medicare Part B excess charges and copayments
First three pints of blood
International travel exchange costs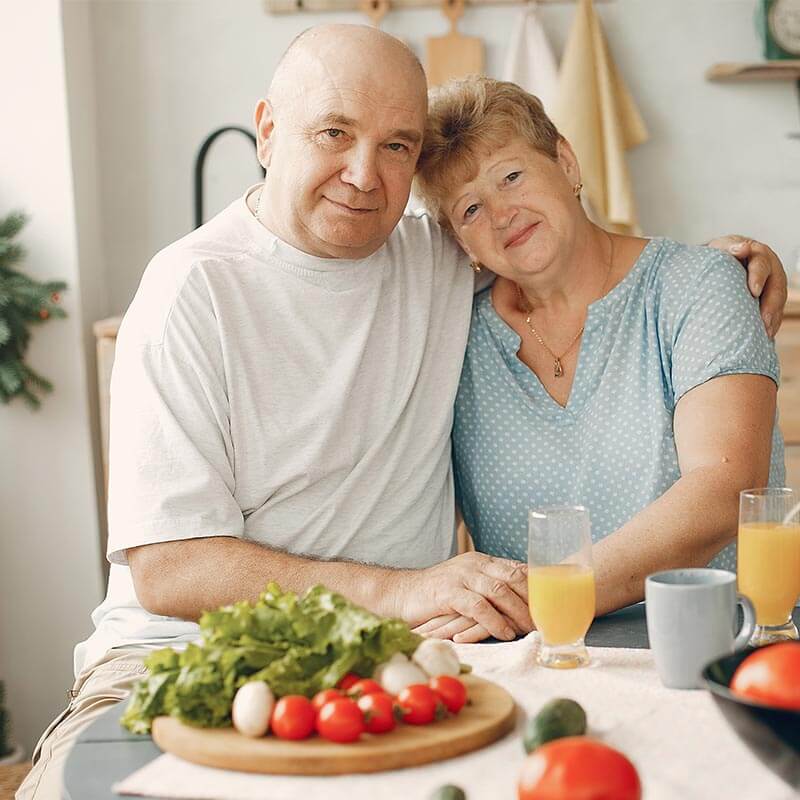 You can get coverage for these expenses when you choose Plan G. The best thing is that it is available at an affordable rate.
Plan N, on the other hand, is a more affordable option than Plan G but it has more out-of-pocket expenses. With Plan N, you will handle the Part B copayments and Medicare part B excess charges.
These expenses are just insignificant. For instance, Part B copayments are around $20. That is just a low fee compared to the monthly fee that you need to pay when you choose Plan G.
However, because every person has different medical needs, you need to consider comparing your options. It could be that Plan G can give you more savings even though it is more expensive than Plan N. When you compare plans, you can easily pick the right plan with adequate coverage, leaving you with little expenses to pay using your own money.
In addition to Plans N and G, you can also look at Plan F. Unfortunately, it is restricted to some seniors. If you have this plan already, then you can renew it. However, if it is your first time to purchase it, then you are out of luck as the plan has been discontinued.
This plan has been delisted because it has a poor rating. It offers a high coverage plan at high rates. The price difference between Plans F and G is so great. However, the differences in their coverage are just a matter of one or two healthcare expenses. That's why it is not worthy of your money.
It is now easy to compare Medigap plans based on their prices when you use our website. We offer our free tool to help you source several quotes all at once. The tool is easy to use as you only have to enter your zip code and choose the plan you wish to compare. That's it.
When you perform your search, you will know how much each insurer is charging its customers for Plans G, N, and other Medigap plans.
You can easily compare side-by-side which one offers the best deals. This is the best way for you to avoid overpaying for a plan. As you find the best deal, you can maximize your money and your coverage.
With the use of our site, you no longer have to wonder if you are getting the best deals.
Simply enter your zip code to find out what the prices are for the plan you wish to purchase. The rates vary from one location to another.
That's why we need you to enter your accurate zip code so you can accurately compare rates.
Although it is vital that you compare rates to help you find great deals, you must still factor in other things, such as the coverage of the plan and its benefits.
Some insurers do offer top-of-the-line benefits that can add value to their plans.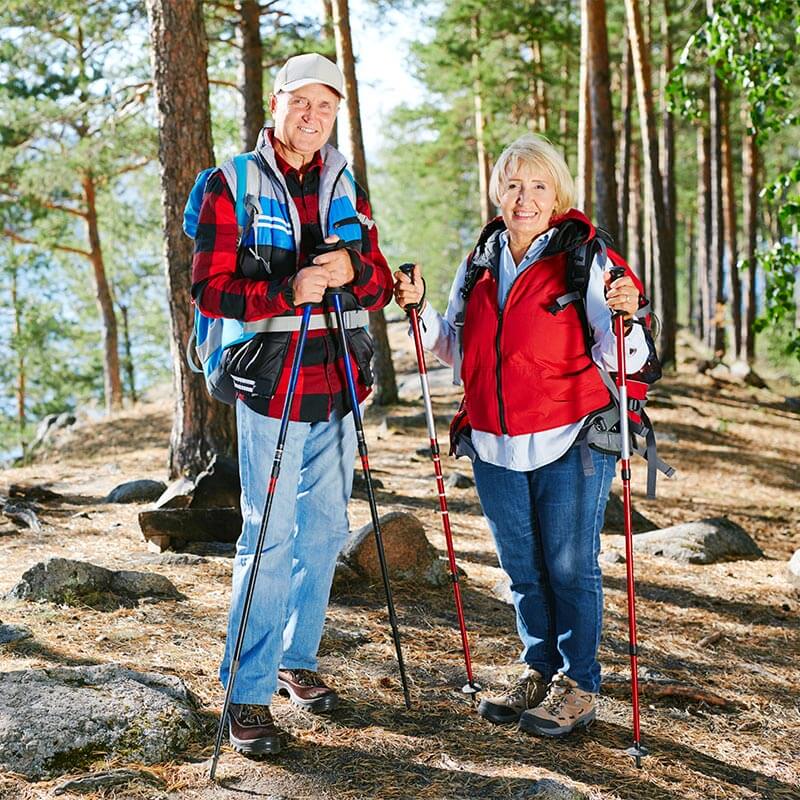 Insurance Companies Offering Medigap Plans
It is ideal that you compare the insurers selling these plans in your area. This is one of the best ways to make sure that you are indeed getting a great deal. Each insurance company has its own set of rates and perks.

Cigna
It has higher rates compared to other providers. However, its perks are immense. It also has a wide network of healthcare providers. Its plans are highly rated. Furthermore, it has financial stability allowing it to keep its prices stable year after year.

Aetna
This insurance company offers excellent customer service. It has low competitive rates with a great collection of plans. Plus, it offers nice perks, such as access to healthcare providers over the phone 24/7.

Humana
It offers fitness programs as part of its benefits when you sign up as a member. Humana is known for its excellent customer care. For its pricing, it offers competitive rates. You can check its rates using our site and know how its rates compare to other companies.
These are just some of the top insurers in the US. It is not a guarantee, however, that all of them operate in your area. That's why you must use our site to help you know whether or not one of them is selling its Medigap plans in your area.
When to Enroll
The best time to enroll is when you are turning 65. Medicare gives you three months before and after you turn the said age. You also need to have Original Medicare to be eligible. Keep in mind that this plan's role is to fill in the gaps left by traditional Medicare.
To help you save money before you enroll, though, make sure to compare Medigap plans. When you compare plans, you will find the best deals that let you save a lot of money on your healthcare expenses.