Medigap Plan F
Out of all ten of the Medigap plans available, the only full coverage option is Medigap Plan F.
It was designed with the objective of filling the entire gap left over by Traditional Medicare. It covers the full out-of-pocket expenses for all Medicare-approved services, eliminating the worry about how you will cover the costs.
Plan F is not for everyone, mostly being beneficial to those that have many out-of-pocket medical costs, severe conditions, or regular ongoing treatments. A common mistake we see many seniors make is opting for Plan F for peace of mind that everything is covered, even if they are currently in decent to good health.
While it is the most comprehensive plan, it's not the best for every situation.
Those that only need a little more coverage or just visit the doctor on occasion should look into a lower coverage plan with cheaper premiums.
Otherwise, you will be paying a lot more for benefits you don't really use.
The following will discuss Medigap Plan F in more detail so that you can make a solid decision if you really need full coverage or not.
We will cover how to look at the plan and rates to see if the premiums are saving you money or not, and how to compare it against some similar plans that might save you more money, even though they are not full coverage.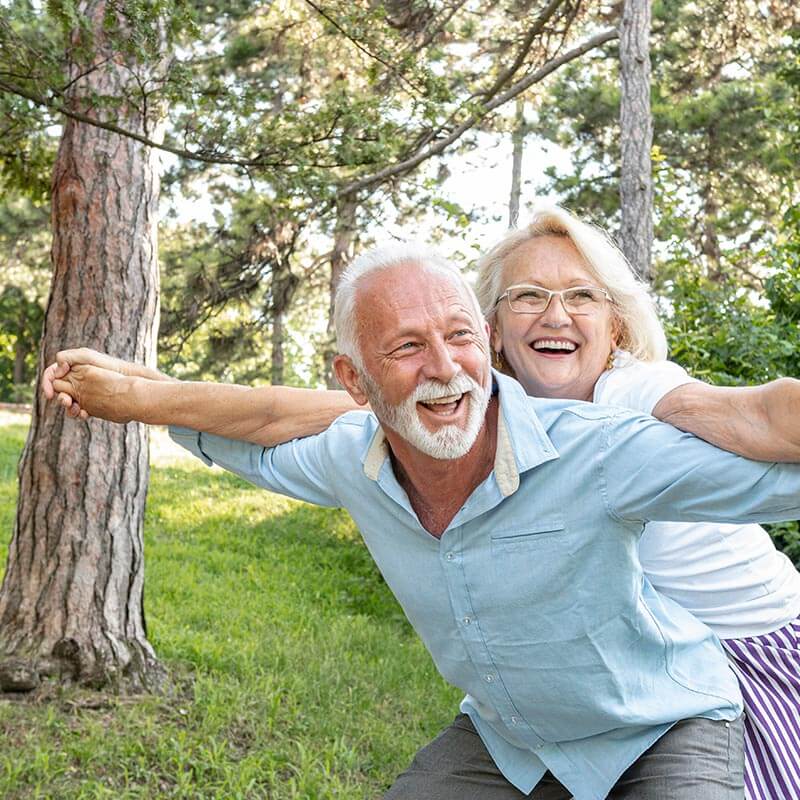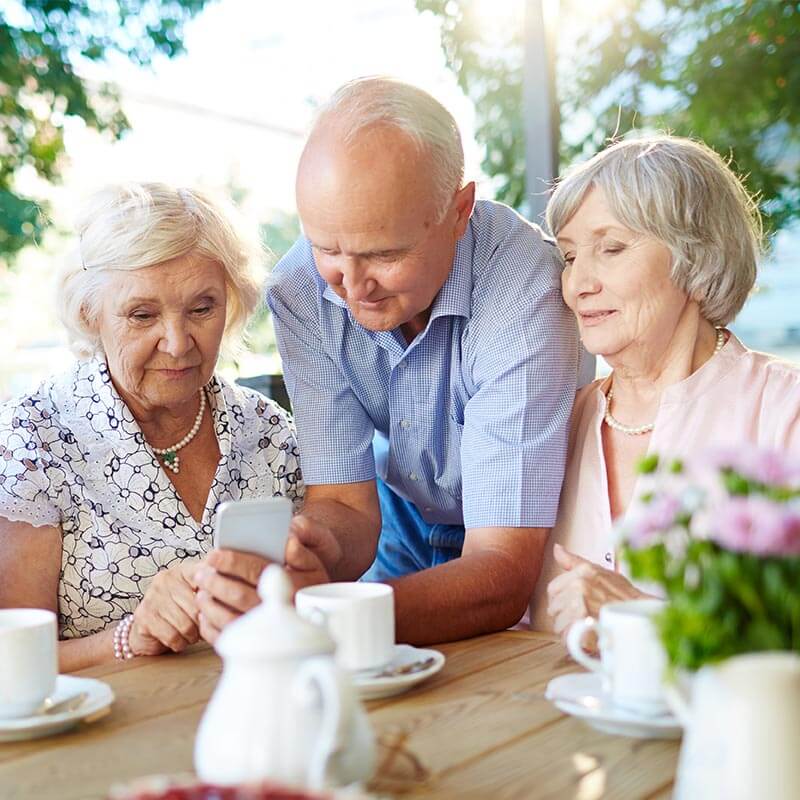 The first thing we want to cover is the cost because Plan F is officially being delisted and taken off the list for new enrollments in the future.
For those who can still qualify for having Plan F, it is important to know that the premium rates will vary greatly between insurance companies.
These rates are based on various factors, such as your location, and medical conditions may play a role too.
While there are no set prices for the Medigap plans, this can be an advantage for you as it creates the opportunity to compare rates against competition. This often helps prices be more competitive and fair, but not all insurers will be.
The good thing is, you can choose the lowest rate out of the list of results we provide, and not have to stress over any lack of coverage.
That is because Medicare regulates what the plan must provide, and insurance companies cannot change that.
However, they can add more benefits and perks to these plans, which help add more value and increases the premium rates in most cases.
Therefore, we recommend comparing what additional benefits may be added in Medigap Plan F packages with similar pricing.
For instance, you may find some that offer free gym access for $20 more each month. If you're currently paying $40 per month for the gym, that's $240 less per year.
All Medigap Plans require a monthly premium in addition to the cost of traditional Medicare.
You will be required to have Part A and Part B to enroll in a Medigap plan. Keep these costs in mind as they will be out-of-pocket expenses each month.
Up next is the coverage you get when choosing Plan F. It has been popular for years because of being full coverage. This means all of the following medical expenses will be fully paid for.
Skilled nursing care coinsurance

Hospice coinsurance (Part A)

3 Pints of blood per year

Up to 80% coverage for foreign emergency transport

Deductibles (Part A and Part B)

Copayment (Part A and Part B)

Excess charges (Part B)
These are all covered benefits included in the most comprehensive Medigap plan on the market. There are some similar plans that come close to being full coverage, but you will need to decide if you really need full coverage or not.
Many people have switched to a lower coverage plan and find it to be less expensive than paying the sometimes extremely high Plan F premium.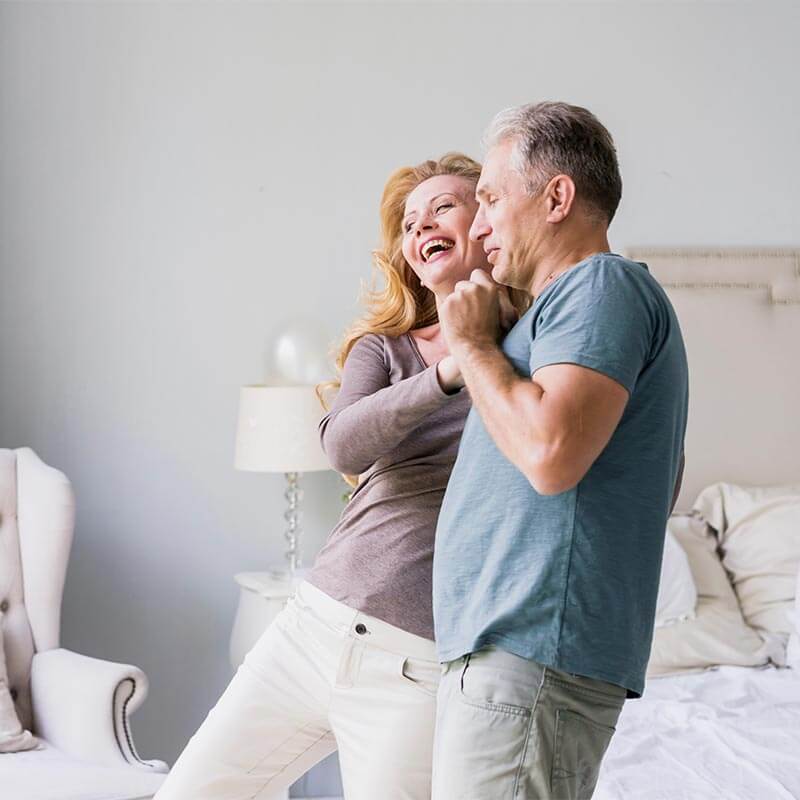 How To Sign Up For Plan F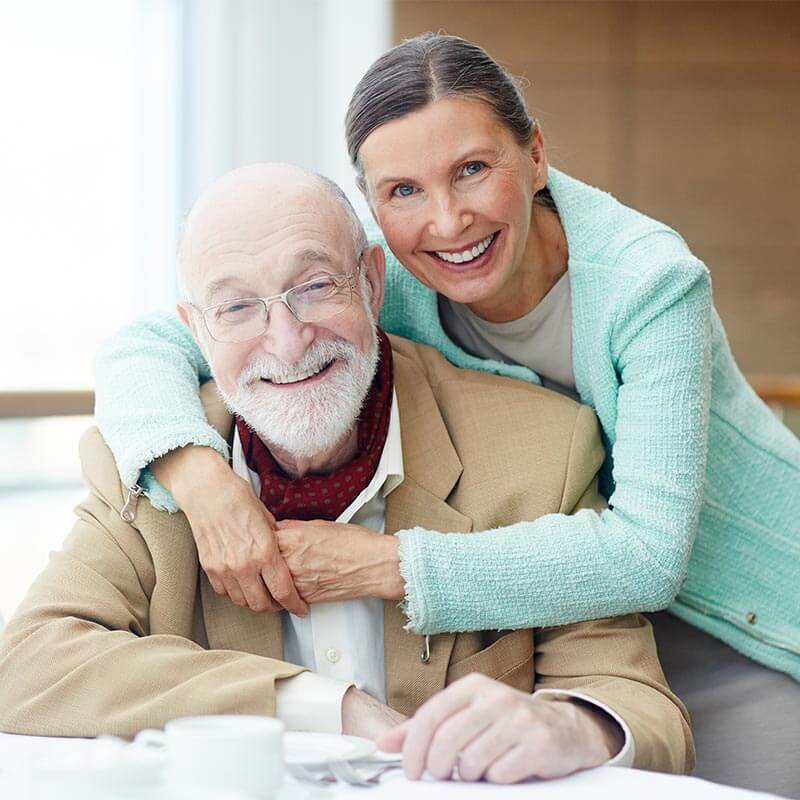 To get Plan F, you first need to be age 65 or older and have Medicare Part A and Part B. The plans are standardized by Medicare but provided through private insurers.
You will need to find an insurance company that offers the Medigap plan that you choose. They are not required to provide all of the Medigap plans.
To enroll, you can either call them directly or go into their office and complete the application process.
The form usually takes a few minutes to finish, and then wait for the response. Some insurance companies are well known for fast responses, while others are not. Customer reviews are something else you may want to look into before choosing an insurer.
People are not able to enroll at any time for the Medigap plan they want or expected to get.
No matter the insurance company you choose, the process is all the same and has stipulations by Medicare. You must be 65 or older and have basic Medicare.
A Medigap plan is designed to cover the remaining amount after Medicare covers 80%, not a standalone policy.
Also, if you have current healthcare coverage that overlaps with any benefits offered by Plan F, you cannot be approved. This includes Medicare Advantage, union, or employer-based insurance.
You would need to drop these prior to signing up for Medigap Plan F.
Medigap Plan F Comparison
Before you choose to go with Plan F, we highly recommend looking into similar high coverage plans.
There are several reasons for this, such as Plan G and Plan N. Both cover slightly less than Plan F, but at a lower monthly premium.
Comparing Plan F against Plan G, the only thing it does not cover that Plan F does is the Part B deductible.
This is currently $198 that you would need to be paid out of pocket before insurance benefits kick in. The price difference in the monthly premium is drastic enough.
Many can save several hundred dollars each year by paying this expense out of pocket.
Then there is Plan N, often the middle ground, and offers slightly less than Plan G. In addition to the Part B deductible, you will be responsible for copayments.
This comes to $20 per doctor visit and $50 for each visit to the hospital. Otherwise, it covers the rest of the things in Plan F.
The monthly premium is cheaper than Plan G, making it a balanced option.
Both Plan G and Plan N are great alternatives to Plan F. They still offer comprehensive levels of coverage but at lower rates.
As time goes on, Plan F will only increase more because of fewer seniors that are enrolled. Plan C and Plan F are both becoming part of a closed pool that is a higher risk for insurance companies, and that will be reflected in the price.
If you are looking to get a high coverage plan, Medigap Plan F could be the right choice for you But, it would still be best if you compare against the other high coverage options to be sure you are making the choice that saves you the most.
You may use the resources on our website for free, as often as needed to compare plans and find the plan you want.