Medicare Open Enrollment 2022
Every year, there is a set time in which Medicare gives people a chance to sign up for healthcare plans.
But before enrolling, one needs to have fulfilled specific conditions, of which attaining the age of 65 years is paramount unless on special occasions. There is a group of seniors who have enrolled automatically, especially the ones registered under the social service department and have been paying taxes to the government.
Apart from these, there is the other group that is having to sign up manually to be able to access the Medicare benefits.
As Medicare open enrollment 2022 draws close, we need to enlighten you on the expectations of enrollment in terms of the periods and eligibility. This article will elaborate further and give an extensive overview.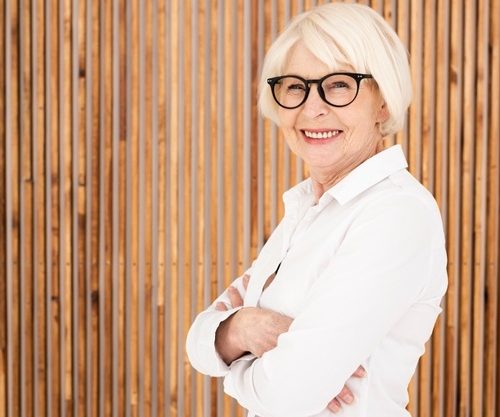 As mentioned hereabove, there are certain conditions that any senior needs to meet to acquire a Medicare plan.
The plan is primarily meant for people who are 65 years and above. However, some conditions exempt this qualification, such as having a form of disability or suffering from end-stage renal disease, whereby one qualifies 24 months before achieving the age of 65.
The cost of the plan varies depending on how one qualifies. For instance, if one got an automatic qualification, then the cost will be lower because they are exempted from paying for Medicare Part A premiums.
It is important, therefore, to get all the information relating to eligibility before signing up for the plan and avoid future regrets.
Remember that renewal is only done once a year and it is critical to have a look at the requirements and see if you qualify for the enrollment.
Compare Medicare Supplement Plans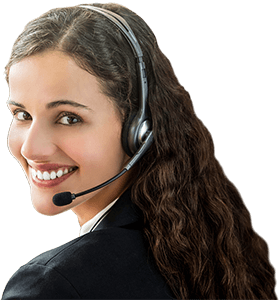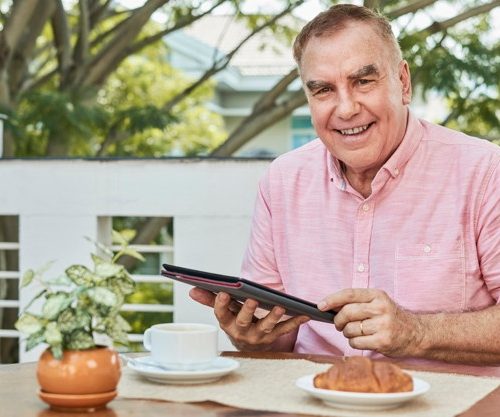 Currently, there is only one specific enrollment period by which Medicare has designated for the seniors to enrol in, though these dates can change from time to time.  The current dates for enrollments start on the 15th of October and end on December 7th. Should there be any changes in these dates, then Medicare will communicate in advance to ensure that seniors wishing to enrol for the program does it conveniently.
It is during the open enrollment period that seniors can enrol for extra coverage such as the Medicare Part A and part B, Medicare Advantage plan or the Medicare Supplement plans. On the same note, they are at liberty to switch to the plans of convenience if the current plan did not serve them as they would have wished.
In most cases, the open enrollment period does not give you full assurance of getting what you would want to have as it is for the Initial Enrollment Period. Conditions such as the preexisting conditions can be denied because of the insurance risk that they carry. Besides a preexisting condition, if evaluated and found that your health condition is also wanting or suffering from a high end-renal stage disease, then they would be allowed on a higher cost or be rejected altogether.
From a research point of view, most seniors sign up for Medicare during this time. The same expectation lies even as we look forward to 2021. Most seniors either sign up during this time for the Medicare plans of their wish, or they decide to switch to a different plan also. On the same note, one can also cancel for Medicare coverage because it is during the open enrollment that the existing plans expire.
Once the enrollment period expires whose last date is December 7th, then the processing takes off, and the cover becomes active as from January 1st of the following year. If you are planning for 2021 Open enrollment, then it is critical to take note of the dates and ensure that you do not miss if you want the cover to be active as at 1st January 2021.
What if You Miss Open Enrollment?
Open Enrollment comes once in a year. In case you miss this window, then the only option is to wait until the next period, which will start on October 15th, 2021.  
However, it's recommended to enroll for the Medicare plans during the Initial Enrollment Period, which takes place as soon as you turn 65. This window is given three months before turning 65 and extends three months later after the celebration of the 65th birthday.
This is the best time to enroll in the plan because there are no penalties imposed, and any preexisting conditions are automatically approved.
In exceptional circumstances, there may arise a Special enrollment period if proved beyond any reasonable doubt that there were reasons as to why one missed the open enrollment period.
However, this window is not open for all Medicare plans. Before proceeding with this type of enrollment, it's necessary that you get in touch with us, and we will advise accordingly.
What Will You Pay for Medicare?
When you decide to enroll for Medicare, you will get that there are several contributors to the cost they one is expected to pay.
If we take the issue of Original Medicare, then the cost will be associated with the payment of Medicare Part A and B premiums, deductibles, copayments and coinsurance costs. The rates are determined by Medicare because they are the only ones who have the mandate to determine the cost of Original Medicare.
On the other hand, there are the extra coverage plans such as the Medicare Advantage, Medicare Supplement plans, and the Medicare Part D drug prescription plans which all help in reducing the out-of-pocket healthcare costs to a significant margin. Before settling for any of these products, ensure that you compare each one of them to come up with the one that meets your needs.
Using our site, it's evident that you will get all the required information in a fraction of time by use of our free comparison tools.
It helps you to filter the products depending on where you live, the carriers providing the coverage, the cost, and many other factors that lead to a good healthcare plan.
Keep on checking from our site and see the extent to which the enrollment times will be not only for 2022 but even in the preceding years. If you start it right, then you will be satisfied, and the chances are that you will keep renewing for Medicare plans for as long as they exist.
Popular Articles
Compare Medicare Supplement Plans
Medicare Open Enrollment – What you can change
Compare Medicare Supplement Plans