Medicare Cost 2021
Medicare is a health insurance program designed to help seniors access their healthcare reasonably and affordably. Seniors, in this case, refer to people who are  65 years old and above.  Medicare offers a wide variety of plans that help to cover for the healthcare expenses and reduce the cost that would have been used from out of pocket expenses. Since Medicare cost for 2021 keep changing every year, it's essential to look at what 2021 will be charging so that one can make an informed decision early enough and avoid unnecessary surprises.
This article will elaborate further on the cause of changes of prices, such as market inflation and other factors that the federal government keep evaluating and measuring if the reason behind the hike of prices was sufficient enough.
The Medicare Costs You Should Know about
With the rising cost of healthcare all over the United States, Original Medicare, which takes charge of Medicare Part A and part B will come in hardy to save on the out of pocket expenses. Each of the parts has its set limit of premiums depending on how one enrolled for it. For instance, Part A has different ways in which it works. If the senior had acquired the prerequisite qualification for automatic enrollment, then they are exempted from paying the premium. This occurs only if the senior was paying for taxes during employment and was registered under social security.  If one was not in such a program, then the monthly charge for Medicare Part A is $252 per month. Part B charges $144.60 every month as premium.
The mentioned monthly premiums, however, are a base charge since there are those people who pay higher.
On the same case, the annual income bracket also determines the extent to which one is required to pay for the premiums.  If we take an instance of a person earning more than $87,000 per year, then the Part B premium automatically increases because of the push to the next income bracket used in calculating taxes.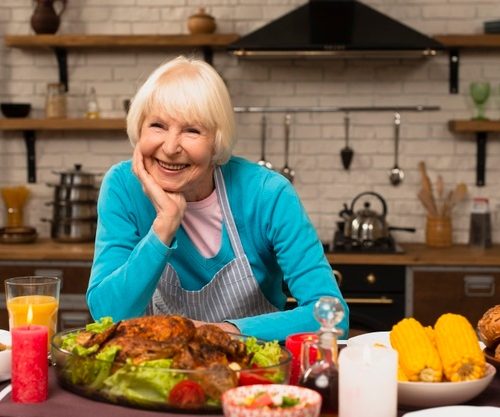 Since the prices for 2021 have not yet been released, we are using the current year's prices so that you can make an early estimate even as you plan for next year. However, the assurance is that not much will change come 2021, though it is important to keep on checking from our website, where you will get the most updated information.  We will also ensure that any change that may come along is communicated to Medicare holders to make it more convenient in your planning.
Medicare has a cost well known as the annual deductible charge, which is a yearly charge that must be paid before accessing any coverage. Both parts have its charges where the annual deductible charge for Medicare Part A is $1,408, and for part B stands at $198.
Other costs payable under Medicare are the coinsurance fees and the copayments, which is the fee that one pays any tie they visit a doctor.  The cost of the copayment services is either $20 or $50 per visit. Coinsurance, on the other hand, is charged at 20% of what one incurs per visit. For instance, if the medical costs for the day amount to $200, then the expectation is that you will pay $40 while Medicare will cater for the rest.  If you calculate what Medicare offers to the seniors as the medical benefits, then you will realize that most of the general costs that a senior incurs during the year are covered, but then there are some gaps left out for one to pay from the pocket.
All these costs might change in 2021, but should there be a communication of the same, then we will let you know in advance to plan your finances accordingly.
Compare Medicare Supplement Plans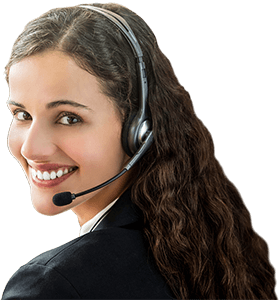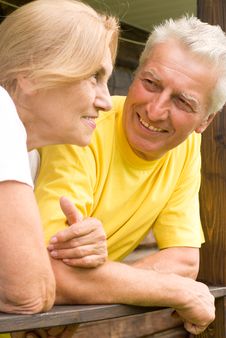 With Original Medicare coverage, you will still get other benefits over and above what is covered under Medicare Part A and part B. Some of every substantial costs covered are the emergency care such as the ambulance services and the urgently needed care.
It also caters for some of the prescription drugs, hospice care, therapy services, preventive medicine, and doctors' visits, among others. These services are distributed all over the country such that there is no need to worry even when you relocate from one state to another, so long as you visit medical professionals who have accepted Medicare.
Medicare Plans and Their Costs
While Original Medicare is an excellent plan for seniors looking to save on the cost of healthcare, it may not be sufficient enough to cater for all the health issues that one is going through. Medicare designed additional health coverage plans to either act as an alternative plan to Original healthcare or supplement for what Medicare does not cover.
These plans are provided for by private insurance companies who have been mandated by Medicare to sell the plans on their behalf.
Medicare Advantage is one of the comprehensive plans that boost the Original Medicare providing for all those benefits under original Medicare in a more comprehensive wat. The main costs are the monthly premium which costs around $40 per month, with some charging as little as $0, depending on the annual deductible charge.
The Other top-rated plan is the Medicare Supplement plan, which provides for those benefits that Medicare does not provide. These benefits include the copayments, deductibles, coinsurance, and excess charges, among others. If you visit our website, you will get a comprehensive list of these benefits and get more enlightened about this information. Medicare Supplement cost range between $50 to $300, but mostly, the average cost is $140 per month.
There is also the Medicare Part D drug coverage, which is the cover for the prescription drugs. With this cover, you will enjoy benefits such as access to generic and some of the branded drugs with as little as $1 per refill. If you would consider this plan, the medication costs will be drastically reduced.
All these are health coverage that will help senior access healthcare more peacefully and affordably. As 2021 draws near, it is essential then to check on the extent that you need coverage, weigh out the available options and make up your mind before the registration window closes. Remember, if you miss one chance, then you will have to wait until the next opening. Your insurance agent can play a crucial role in ensuring that you do not miss on these dates or any updated information. We also urge you to keep on checking on our website so that you do not miss any update. Do not hesitate to call us too, and our team of experienced experts will be ready to help as you choose your 2021 plans.
Compare Medicare Supplement Plans