Cigna Medicare Supplement

There are medical costs that Medicare will not cover for seniors, and those costs can be covered with a Cigna Medicare Supplement. This is a medical insurance plan that comes in a lot of different varieties, so you can find the one that is tailored to fit your needs. Seniors should know how to compare Medicare Supplement plans and what they have to offer, as many people save money on healthcare with them.
Covering What Medicare Will Not
While Medicare does a decent job of taking care of some medical expenses for its members, it also leaves a lot of medical expenses for them to pay out of pocket. These are deductibles that are due once a year and copayments that are due with each visit to the hospital or doctor's office. The cost of blood you use each year is only partially covered by Medicare, as is hospitalization and nursing care. Supplement plans can cover those things for you and leave you with a whole lot less to pay from your own finances. You can simply pay that manageable, competitively-priced monthly premium for the Medicare Supplement and enjoy a whole lot more coverage.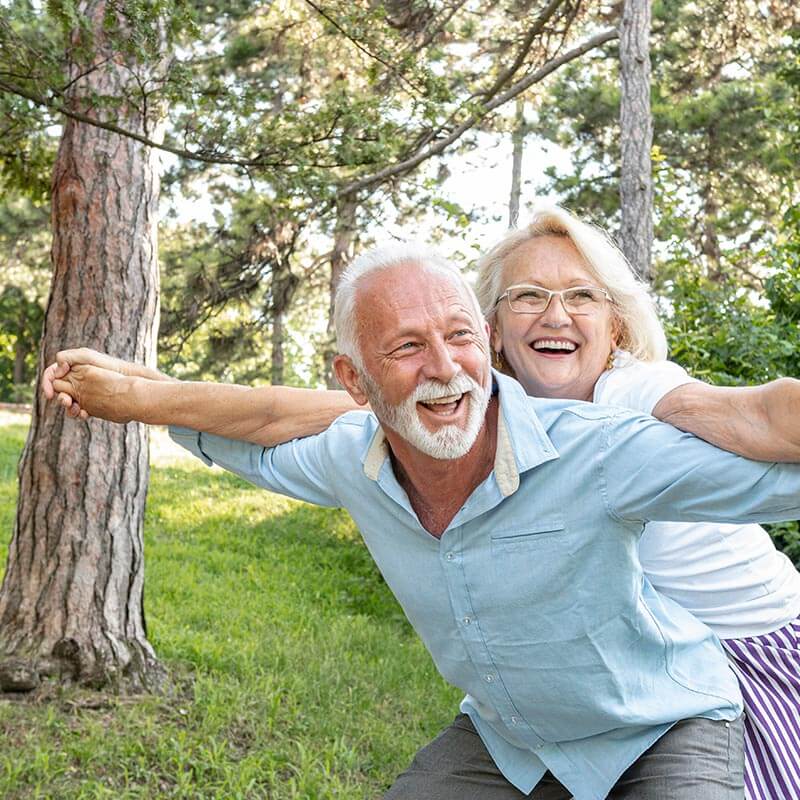 You won't have to worry so much abbot how much it costs to go to the hospital or visit your doctor. That's important for seniors who need medical care but may be hesitant to get it when they are worried about how much it costs them. A Supplement plan can provide the kind of coverage that fits like a glove, taking care of the gaps in Medicare's coverage. That can be extremely valuable to a person's peace of mind.
Here is a list of all medical expenses that Cigna Supplement Plans can cover for you:
Medicare Part A's annual deductible
Part B's annual deductible
Part A's hospitalization copayments for up to 365 days
Part A hospice coinsurance
Part B's outpatient copayments
Part B's excess charges
Coinsurance for skill nursing care
Three pints of blood every year
80% of foreign travel exchange costs (with a maximum of $50,000 over your lifetime
What to Know about Cigna
Are you familiar with Cigna as a medical insurance company? They do offer more than just Medicare Supplements, so if you want to bundle some different kinds of insurance plans together, you can save over the individual price, get greater coverage and get it all in one place.
Cigna lets you choose the doctor you want, because they offer plan freedom and ensure that their customers are well taken care of. You can even go to doctors that don't fully accept Medicare and still get some coverage. Those doctors and medical facilities are getting harder and harder to find, but they do exist, and it can be reassuring to know that you will still get some coverage from your insurance plan.
Cigna also guarantees that you can renew your Supplement plan for as long as you like. They offer guaranteed lifelong renewal, so you don't have to worry about losing your coverage, even if you suffer a severe health problem or experience major changes in your life. You'll still get that coverage that you are used to.
Under Cigna's protection, you will enjoy member services that don't cost you anything, such as healthcare provider finder and free access to medical experts via the phone 24 hours a day. They may offer other perks too, but keep in mind that these bonuses will not be available everywhere, so find out what is available in your area before you agree to the terms of the insurance plan.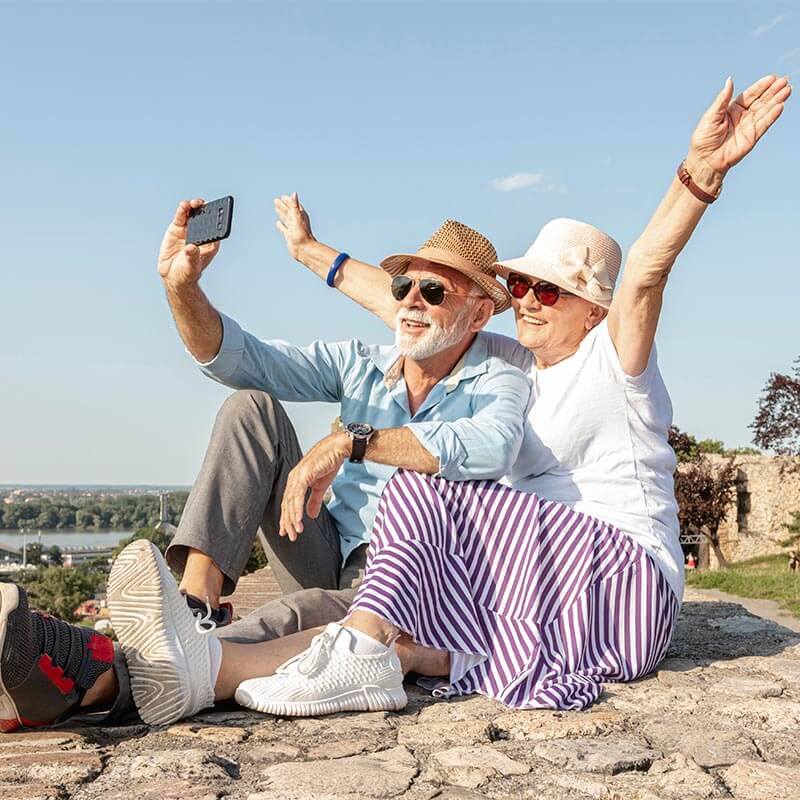 We can't tell how much you will pay for a Cigna Medicare Supplement in your area until we know your zip code. Then, we can give you a list of quotes for that local area, and we won't just give you Cigna's. We can also provide quotes for their competition. This can be very helpful, as it allows you to effectively and easily compare prices and find the best deal. Why pay more for your insurance plan when you don't have to? You can get a great deal by using our site to compare prices and not get taken advantage of.
The average rate for Supplements plans is around $300 a month, but that price varies due to which insurance company you pick, which of the Supplement plans you sign up for and where you live. Cigna can charge different rates across the United States for the exact same plans. If you want to see what the rates are, then just use our site. It's completely free to do so, and you can use it as often as you like.
Cigna is going to change its prices occasionally, and we will stay up to date on those price changes and have them here on the site for you to see whenever you like. You'll want to compare Cigna's rates to those of other insurers, and while Cigna might not always be the cheapest, they do have competitive rates. You also want to keep in mind that Cigna offers a lot of member bonuses that give their plans greater value than some of the competition offers.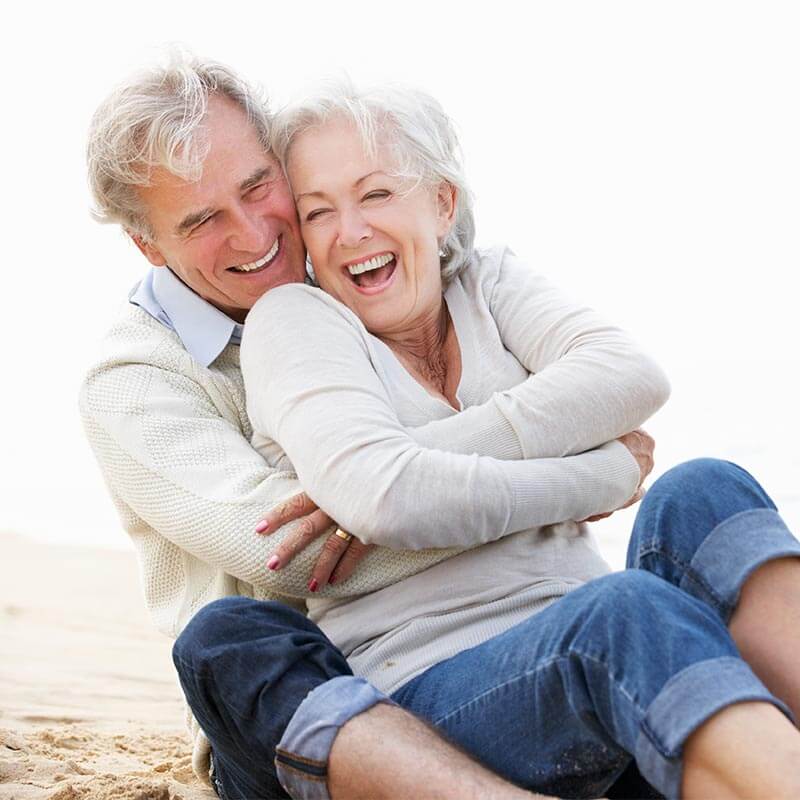 Cigna's Best Supplement Plans
Some of the Medicare Supplements offer greater value than others and offer high coverage that can give you the greatest amount of protection. Here are a few that we want to tell you about that more people sign up for than any others.
Supplement Plan G- With this Supplement policy, you will be protected for the cost of all Medicare Part A charges, most Medicare Part B charges, nursing care, blood usage and foreign travel exchange costs for up to 80%. This is the highest coverage plan that most people can get, and it is a great value plan, as it is sold for what's usually a very reasonable and competitive rate.
We would recommend this Supplement plan to people who have lots of medical expenses or who can afford this plan and want some peace of mind about their healthcare.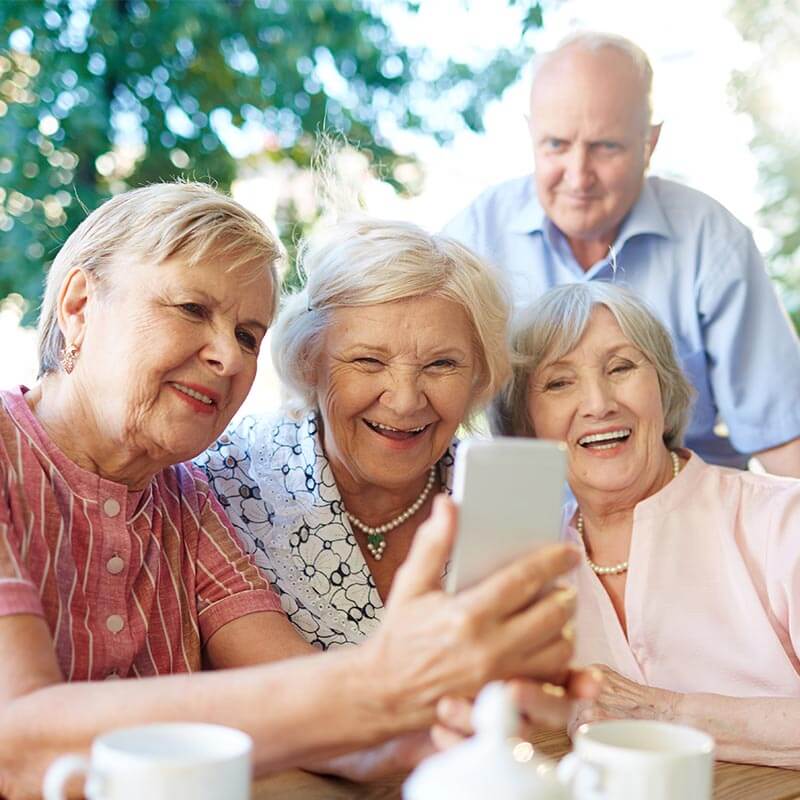 Supplement Plan N- This is another very popular supplemental insurance plan, and we recommend it for people who want to squeeze as much value out of their insurance plan without paying a whole lot for it. Plan N offers a bit less coverage than Plan G, asking that you pay for the cost of Part B's annual deductible, the excess charges for Part B and some of the lesser Part B copayments. It is a very high value plan, since it doesn't cover the kind of medical expenses that most people never have to deal with and those that simply don't cost very much.
Are one of these right for you? Check out the full lineup of Supplement plans offered by Cigna and see for yourself, see which plans offer the kind of coverage that you are looking for and consider signing up for open of the their coverage plans to help take care of any emergencies that cannot be predicted easily. That extra coverage could come in very useful when you least expect it.
A Cigna Medicare Supplement has the potential to save you a lot of money on medical care next year. Come talk to us about whether it might be right for your needs and use our site to see what the rates are and how they compare to those of other insurance companies. That way, you can do what a lot of seniors are doing and find the best deal on supplemental medical insurance.