Aetna Medicare Supplement 2022

Medicare Supplements can assist you in significantly lowering the out-of-pocket expenses related to your healthcare. They are ideal plans that will take care of the gaps left by the base Medicare policy. In this post, we will focus on the Aetna Medicare Supplement for 2022.
By reading this information, you will know what this plan can offer so you can decide whether or not it is a good plan for your situation.
Seniors have many healthcare options, besides Medicare Supplement plans.
You can choose Advantage policies, Part D plans for prescription drug medicines, and plans that you can get from your employer or union.
You must know all your options. We can help you get the best deal and this post will give you a better understanding of the Medicare Supplements, particularly those that are offered by Aetna.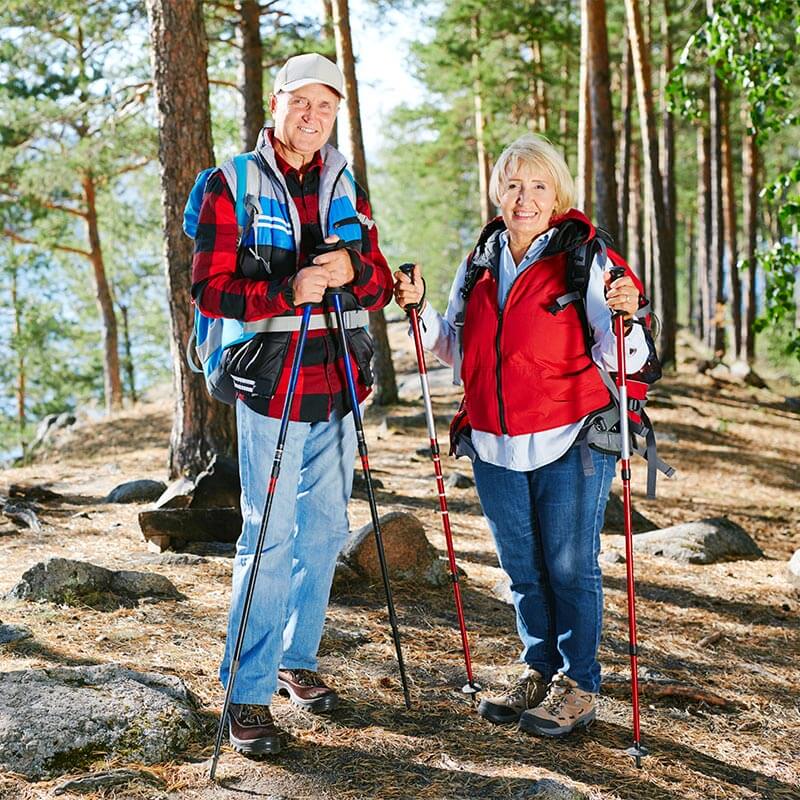 Medicare Supplement 2022 Companies
Aetna is not the only insurance provider that sells MS. Mutual of Omaha, Cigna, and AARP are just some of the insurers that sell Medicare Supplements. It is ideal that you know what each provider has to offer. The more you know about the options you have, the better it is as you can make an informed choice when it comes to deciding the right plan.
What are Aetna Medicare Supplement Plans
Aetna is one of the popular insurers in the US. But just like other private insurance companies selling Medicare Supplements, this carrier will not give its customers full 10 plans. Medicare designed 10 Supplement plans and Aetna will only offer a small list of them.
However, Medicare requires that every insurer must offer Plan F. It is a requirement that every carrier must oblige. Even though Medicare does not sell this type of plan, it does oversee the plans and regulate them.
In that case, Aetna and other insurance providers cannot alter the coverage in the Supplement plans. Thus, you will obtain the same Supplement plans and coverage no matter what insurer you pick. The lineup will be different from one carrier to another. However, the coverage will be the same.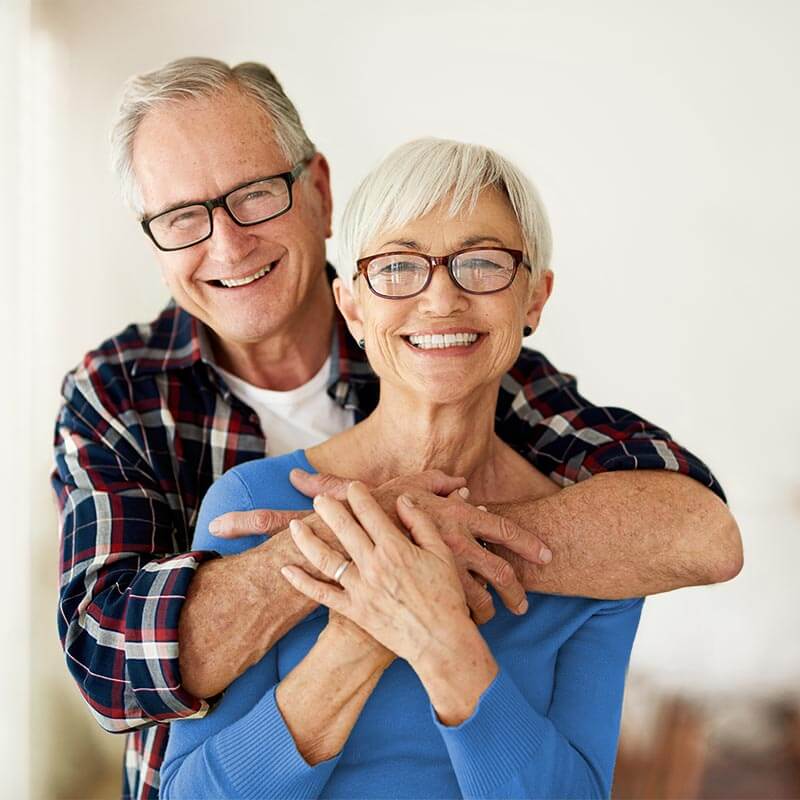 It means that Plan F will have the same plan and give you the same coverage of expenses no matter where you purchase it from.
But Aetna is allowed to change the rates, even though it cannot change the coverage. It can decide to increase its rates per year. And you must be aware of the change before you renew your plan.
It is also a good idea to compare the rates so you can determine which one offers the best deal. You can easily find a good deal with the help of our online free tool.
All you have to do is enter your zip code. You may also answer some personal questions like tobacco use and gender. But you will not be asked about your bank account and other financial details.
After entering those details, you will need to wait for a few seconds before you get the list of quotes from various insurers. This is the quickest way to obtain quotes from different providers so you can easily compare one insurer to another.
You must remember that the lineup of plans can change every year. As trends change per year, some plans today may no longer be included in 2022.
Thus, it is ideal that you compare plans and insurers every year. In that way, you will know whether your current carrier is still offering the plan you currently have.
Aetna Medigap Plans Coverage
Medicare Supplement plans can work with Original Medicare. They operate hand in hand. You cannot get a Supplement plan without an active Initial Medicare that consists of Part A and Part B.
Supplement plans, per se, will cover you for the most common and rare expenses.
The most common expenses are the first three pints of blood per year, cost of copayments, and deductibles. They are all handled by many Supplement plans. However, not all Aetna Medicare Supplement will handle all of these costs.
These plans will also cover excess charges that are related to Part B and international travel exchange. It is a kind of coverage that you need if you are transported to a foreign country for emergency medical treatment.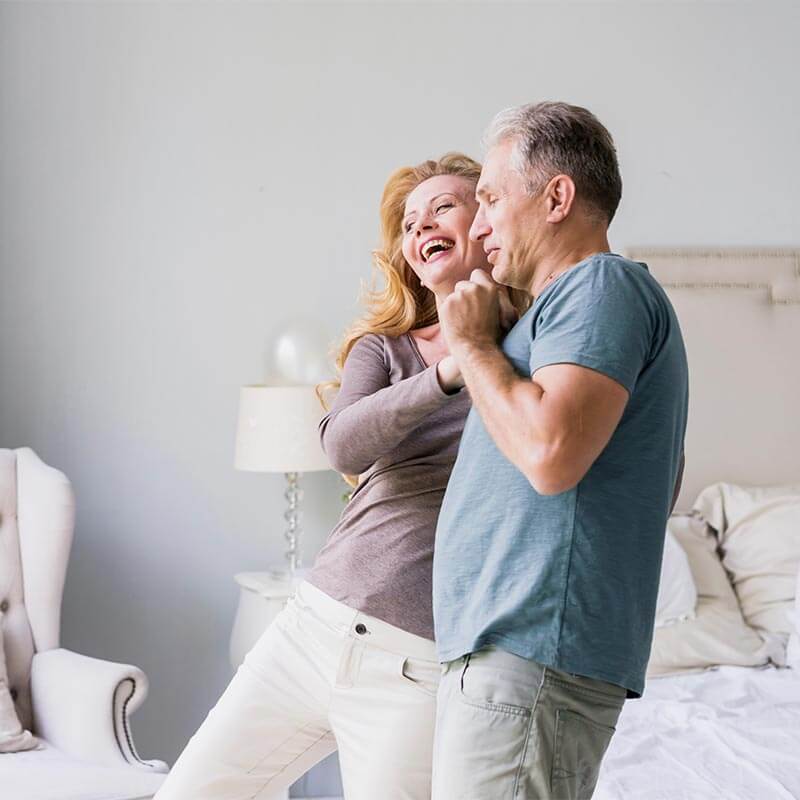 The number of coverage items in a plan will depend on the plan you choose.
Your plan will cover every item or it will only take care of the cost partially. Some plans will only handle a percentage of an item. Thus, you must pay attention to it and not just focus on the expenses included in the Supplement plan.
You can pick from various Supplement plans. But the most popular is the Plan. F. This plan has not changed a lot over the years. It still covers each Supplement expense.
It is the sole plan under the Medicare Supplement list to handle many expenses. Thus, it is ideal for individuals who are experiencing high medical costs.
This plan can help in significantly lowering overall healthcare costs.
However, Plan F is the most expensive plan among the Supplement plans. Nevertheless, many seniors are opting for it because it can help them save a lot of money on their healthcare costs.
On the other hand, if you cannot afford the cost of Plan F, you may choose to have Plan G. It is a great alternative to Plan F as it has a lower premium.
The coverage is nearly the same as Plan F. However, it does not cover Medicare Part B deductible. Once you have settled the yearly deductible, the coverage will be the same as Plan F. In that case, you can save a lot of money in 2022 with Plan G.
Another plan to consider is Plan N. It is the third most popular plan with high coverage. Many seniors are signing up for it because of the coverage it includes and the money they can save throughout the year.
How to Choose the Best Plans from Aetna
The best thing that you can do to get the best Aetna Medicare Supplement 2022 is to compare one plan with another.
There is no need to go to Aetna's office to obtain quotes. All you have to do is use our online free tool and enter the necessary details. After a few seconds, you will get a full list of the Medicare Supplement plans in your area, including Aetna's.