Accendo Medicare Supplement Plans
How Medicare Supplements Benefit You
Medicare Supplement plans (Medigap) have been specifically designed to work right alongside Medicare Part A and B to pay expenses that are not covered. 
Similar to parts of Medicare, Medigap plans are also lettered. Currently, there are ten different plans to choose from, lettered A – N.
Despite there being this many plans, most people enroll in just one of three different Medigap plans.
The Best Accendo Medicare Supplement Plans are:
Medicare Plan G

Medicare Plan N

High-deductible Plan G
Accendo also offers a 14% discount in many states. Often this discount applies if you just live with someone, regardless of if they're applying with you or not.
Compare Medicare Supplement Plans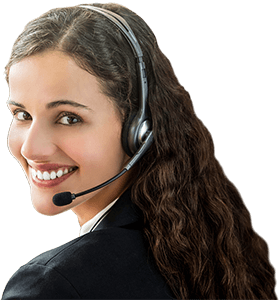 Accendo's Finest Supplements
Accendo has a lineup of these plans for seniors to pick from and apply to their own coverage needs.
So, which Supplement plan is worth enrolling in?
Accendo Medicare Supplement Plan G
More people will enroll in Medicare Plan G than any other Medigap plan this year. Plan G offers the most coverage out of all the Medigap plans available and is offered by Accendo at very competitive premiums.
Accendo Plan G is the most comprehensive Medicare supplement plan offered to people new to Medicare and pays 100% of the gaps in Medicare Part A and Part B after you simply pay the annual Medicare Part B deductible.
Once this deductible is paid, Medicare and Plan G will pay 100% of your medical costs, up to no limit.

Accendo Medicare Supplement Plan N
Another popular plan offered by Accendo is Medicare plan N. Plan N has much lower premiums than Plan G and is a great alternative for people who are healthy and do not visit the doctor often.
Plan N is often up to $30 less per month than Plan G, however, in exchange for the lower cost you may have some additional cost to pay.
Medicare Plan N Expenses include:
Annual Part B deductible

Emergency room co-pay of $50 if not admitted

Doctor's co-pay of up to $20 (Telehealth visits do not apply)

Part B excess charges (Rare)

Accendo Medicare Supplement Cost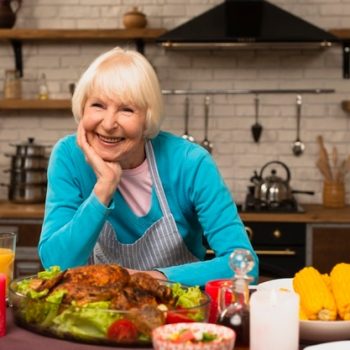 Our website is one of the only ones online that will actually show you the rates of Medigap plans from the most popular companies, Accendo included.
By clicking the blue button below you'll be able to see the cost of Accendo Medicare Plan G and N in your area. Keep in mind that household discounts are not reflected in these rates.
The best way to see if you qualify for a discount is to just call us today at 1-888-891-0229.
Accendo Medicare Plan G cost varies from $82 – $130, and Medicare Plan N starts lower at around $72 – $110.
Click the button below now to get started!

Is Accendo Right for You?
The most important thing to consider when shopping for Medicare supplement plans is that every insurance company has the exact same coverage to offer. So whether it's a Plan G or a Plan N, each company has the same benefits and plan letters.
They all charge different rates for the same thing though! And they have rate increases every year.
So as you can see it is quite easy to end up overpaying on your coverage, as you don't have time or the resources to check the rates from each company every single year.
WE do!
And our service is entirely free. Let us help.
We'll shop the rates now for you, and every year when you get a rate increase to make sure you're always paying the least amount for the best coverage.
Call us today at 1-888-891-0229 to get started!

Popular Articles
Compare Medicare Supplement plans
Compare Medicare Supplement Plans