Accendo Medicare Supplement
Seniors are signing up for Medicare Supplements as a way to expand the coverage they have through basic Medicare plans.
Medicare Supplements are excellent at covering those leftover expenses to ensure that seniors are well covered and don't have to pay much out of pocket when they stay at a hospital or visit their doctor.
An Accendo Medicare Supplement is worth a look for any senior wanting to expand their healthcare insurance.
With a Medicare Supplement, you can be covered for many of those medical expenses and services that are related to Medicare but are not covered by Medicare. Supplements can cover the annual deductible you have to meet before Medicare gives you any coverage.
They can also cover the copayments you would normally pay with every visit to the doctor or every stay at the hospital. They can cover your leftover nursing care costs and hospice expenses.
They can even cover some of the cost of being transported to a foreign country for emergency medical treatment.
If you have a Medicare Supplement, then you are almost always covered for the first three pints of blood you use each year, with the remaining pints covered by basic Medicare. That's total blood usage coverage when you enroll in a Medicare Supplement.
Some Medicare Supplements cover the Part B excess charges for outpatient care.
What this means is that you get covered even if you go to a medical doctor who does not fully accept Medicare and who gives you Part B outpatient care.
While this is an uncommon expense for most people, if you live near a doctor who doesn't accept Medicare, it can be helpful to have this item covered.
Why You Should Consider Accendo
Accendo is one of Aetna's insurance partners, and you may recognize Aetna as one of the largest healthcare insurance providers in the country.
Accendo might not be as familiar to you, which is why we want to tell you about them and what they offer. You should know the difference between your various choices for Medicare Supplement insurance providers.
That way, you can make an informed choice.
Accendo has fairly decent rates, keeping competitive even when there are many other insurers in the area.
You can check their rates right here and find out how much they charge for their Supplement plans.
Compare them using our site to see who has the best deals and if Accendo is affordable for you or not.
Because Medicare does not set a standard price for Medicare Supplements, you can find these insurance plans at all sorts of different rates, and it is definitely in your best interest to compare them to make sure you are not overpaying.
One of the best reasons to choose Accendo as your insurer is because of all the connections they have.
They used to be part of CVS but have now moved to Aetna, expanding their resources and financial security.
They also have a wide network area, which allows you to get special rates and services from healthcare providers all across the United States. Accendo has partnerships with over a million doctors and other healthcare professionals, so you can get service from them in most parts of the country.
They do not serve every US state, but their healthcare insurance plans are available in most states.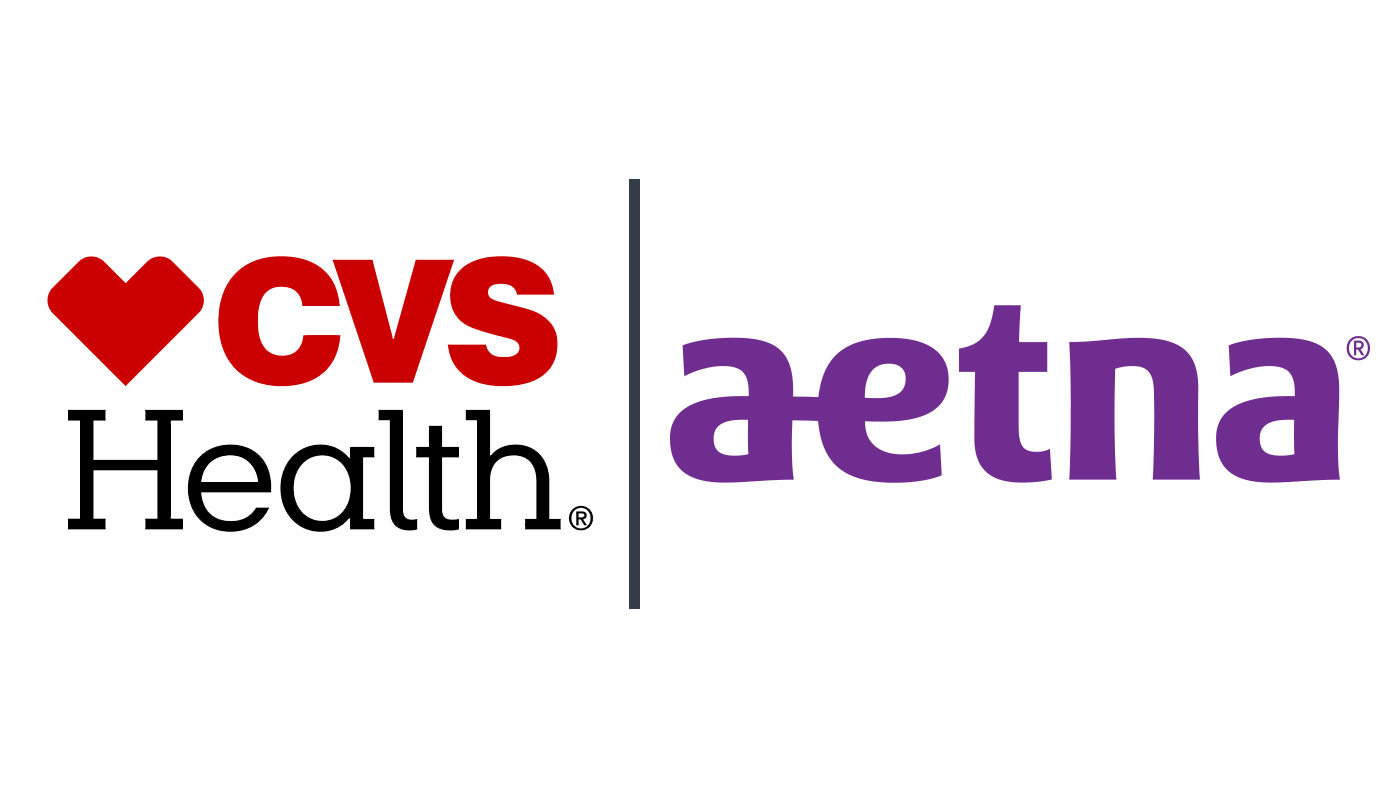 If you look at the list of Medicare Supplements, it might seem daunting trying to tell them apart and pick the right one from the list. Accendo isn't going to offer the full list of plans. They only sell a few of them, but they have a nice variety that enables most seniors to get the kind of plan they need from them.
Still, even when you look at their smaller lineup of plans, you might be wondering which of them would be right for you.
We suggest considering one of the higher coverage plans, as these tend to have the most value for seniors. These give you lots of protection from common medical expenses and help to keep out-of-pocket costs low.
The top Medicare Supplement that Accendo sells right now is called Medicare Supplement Plan G, or simply Plan G.
We think is worth consideration because it covers as many supplemental expenses as possible. With Plan G, you will get coverage for nursing care, hospice care, blood usage, foreign travel exchange, all of your copayments, your Part B excess charges, and even the Part A deductible. That is a lot of coverage and is great for providing you with peace of mind.
Why worry about how much your trip to the doctor or stay at the hospital is going to cost you if you have the powerful Plan G protecting you?
Another Accendo Medicare Supplement we think you should consider is Plan N. This Supplement is very similar to Plan G, but it reduces the coverage slightly and lowers the price tag.
You can check rates for these and other plans right here on our site. This will help you to effectively compare Medicare Supplements and find the best, most affordable deal.
Plan N is going to cover you for hospice coinsurance, nursing coinsurance, and the Part A deductible. It also covers blood usage, foreign travel exchange costs, and the Part A copayments.
Where it differs from Plan G is that it won't cover the Part B excess charges and some of the Part B copayments.
Changing Medicare Supplements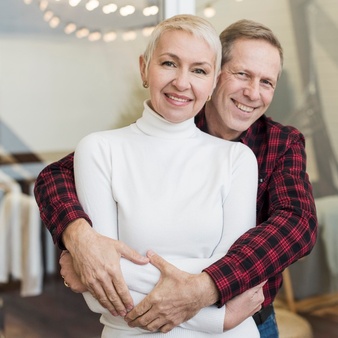 You might be familiar with Medicare Supplement Plan F and wonder why we didn't mention it here.
It's actually a discontinued plan at this point, so the only people who can still get it are those who never stopped being enrolled in Plan F in the first place. Companies like Accendo can only offer Plan F as a renewal and not as a new plan for you to sign up with.
Plan C was delisted recently as well, so you can't get that plan either unless you are renewing your Plan C coverage.
These delisted Medicare Supplements are no great loss, though, since they were delisted for not being good value plans for seniors. You can get a lot more value for your money with a Medicare Supplement Plan G or Plan N.
If you are not sure what Supplement plan you should enroll in, then you can always talk to us for professional advice.
You can find a list of rates from our site and get professional advice from our team members. We are happy to help you make the smart choice for healthcare coverage.
Medicare Supplements are going to experience price changes, but coverage changes happen rarely.
If you like an Accendo Medicare Supplement and are interested in checking the prices and seeing how it measures up to some of the other options, then you can do so here on our site. We make it easy to compare your options and avoid overpaying for healthcare insurance.
Feel free to come back to our site and get information as often as you need. Even if you have a Medicare Supplement plan already, you can change out plans and find a better deal by using the resources we are offering here.
Popular Articles
Compare Medicare Supplement plans