Compare Medicare Supplement Plans for 2023
When it comes to Medicare, there are a few different options that you can choose from. And most people realize that Medicare Part A and B alone do not offer enough coverage.
That's where Medicare supplement insurance (Medigap) comes in, and it's a great way for seniors to cover medical costs not covered by Original Medicare Parts A and B.
With a Medicare supplement plan, you are left with very few out-of-pocket expenses. And with low premiums and the flexibility of choosing your own doctor, Medicare supplement plans in 2023 offer the best coverage you could possibly find.
Medicare Supplement Insurance has NO Network which means these plans offer some of the best coverage available. We help you find the best plan, company, and lowest rate year after year so you don't overpay!
The Best Medicare Supplement Plans for 2023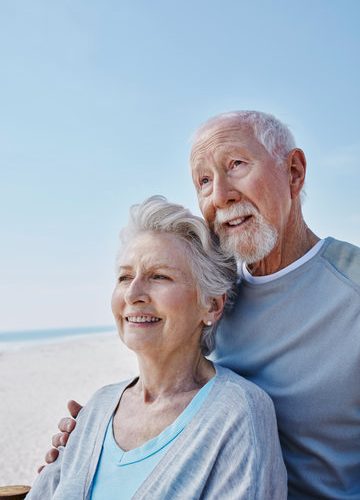 The top 5 Medicare Supplement Plans in 2023 are:
Medicare Plan G

Medicare Plan N

High-deductible Plan G

High-deductible Plan F

Medicare Plan F
We'll explain the benefits, pros, and cons of each plan below.
For now, keep in mind the most important thing to consider when it comes to Medigap plans is that each company has the exact same benefits within each plan letter, but they all charge different rates for them!
That's where we can help. We shop all the top plans and rates for you and make sure you're paying the least amount possible each year for your coverage.
The best part? 
It's FREE!
Compare Medicare Supplement Plans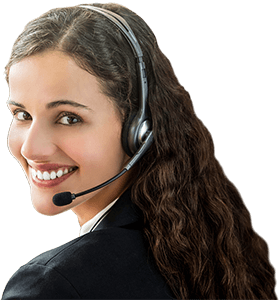 Out of all the Medicare supplement plans in 2023, more people will enroll in Medicare plan G than any other plan.
This is because Plan G has only one low out-of-pocket cost and then 100% coverage for the remainder of the year. Where else can you get coverage as great as this?

Medicare Part B deductible
Before Medicare pays any part of your doctor's medical bills, you must first pay a small deductible. This is called the annual Part B deductible, and in 2023 it's only $233.  
After you pay the Part B deductible each year, Medicare and Plan G will pay the remaining medical expenses 100%. This includes any hospital or doctor's bills, provide they are simply Medicare-approved expenses.
Medicare Plan G Cost
Plan G premiums range from $85 – $145 per month on average. They are determined by your age, zip code, tobacco use, gender, and any household discounts that we can find for you. As mentioned above, Medicare Plan G is the same no matter which company offers it. 
To begin shopping rates for Plan G just enter your zip code below. There you will see the rates from the top carriers for Medicare Plan G in your area, and you can even apply online!

Medicare Plan N - 2023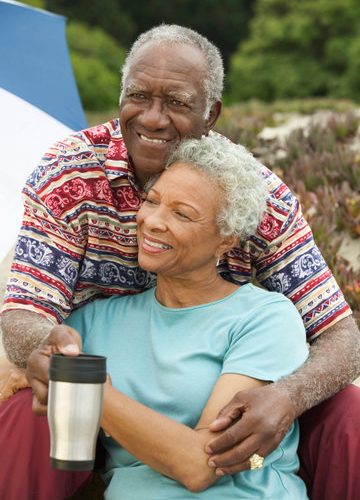 Plan N is the second most popular Medigap plan in 2023 due to its outstanding coverage and very low premiums. It's offered by many insurance carriers, however, let us help you find the one that has the lowest premiums in your area.

It has a lower monthly premium than Plan G, but you will have to pay your Part B deductible before Medicare pays anything for any of your medical bills. After meeting this annual deductible, there are some small co-pays that could be charged if you go see a doctor on Plan N.
These never exceed $20 per visit though.
Medicare Plan N Benefits
Medicare Plan N in 2023 has you paying the Part B annual deductible, then Medicare pays 80% of your approved medical bills.
You could have a small co-pay for up to $20 per doctor's visit after meeting that initial threshold (Telehealth visits do not have this fee).
There is also an extra charge in the form of a co-pay if visiting the emergency room and being discharged with no additional care needed; however, there are certain states where these fees don't apply at all because they're rare or disqualified from coverage by law.
Those states are:

Compare Medicare Supplement Plans
Enrolling in a Medicare supplement plan for 2023 has never been easier!
The easiest way to get started is to call us direct at 1-888-891-0229. One of our experienced, licensed agents can show you all your options and answer all of your questions.
We'll then shop the rates from the top companies for 2023 and find you the lowest premiums that you qualify for. 
Call us today, we promise you'll be glad you did!
Popular Articles
Compare Medicare Supplement plans
Learn About Medicare Supplements