Medicare Part G
Medicare Part G, also known as Plan G, is the most popular Medicare supplement plan available out of the 10 plans. With Plan F no longer available, Plan G now offers the most coverage.
In fact, millions of people will be enrolling in Plan G this year, and it just might be the best option for you as well.
Medicare Supplement Plan G
Prior to Medicare paying any of your bills, you are required to pay the annual Medicare Part B deductible. This is an amount currently close to $200 that you must pay in the form of your doctor's bills.
Once this deductible is met, Medicare Part B will begin paying 80% of your medical bills from doctors. You are responsible for paying the remaining 20% however.
With Medicare Supplement Plan G, you'll be paying nothing more than the Part B deductible and your monthly premium for the plan.
After the deductible is paid, you'll be 100% coverage for the remainder of the calendar year for all medical bills.

Each of the Supplement plans has its own set of coverage, decided upon by Medicare. These plans are sold by private insurance companies, but the insurers have to abide by the coverage rules that Medicare has set in place.
So, that means that no matter which insurance provider you get Plan G from, it is identical coverage from one to another.
The premiums however vary dramatically! This is why it's so important to use our FREE online quote engine to get rates from multiple companies. Just click the button below to begin.

Medicare Plan G Coverage
Let's talk about Medicare Plan G and what kind of medical benefits it can provide for you. It covers you for all of the following medical expenses and services:
Medicare hospice coinsurance– Providing coverage for hospice care that isn't covered already by the basic Medicare plan
Medicare Part A copayments– Helping you pay for hospital stays and minimizing your out-of-pocket costs for common medical care
Medicare Part A deductible– This annual expense is $1,408, and Plan G can cover it completely for you. This is one of the major medical benefits of the powerful Supplement Plan G
Medicare Part B copayments– Covering you for doctor's visits, ER visits, and more and reducing some of the more common out-of-pocket expenses
Medicare Part B excess charges– If you ever have to go to a medical doctor who does not fully accept Medicare, then you will be glad that you have this medical benefit, as it takes care of your costs where the Original Medicare plan would ask you to pay for them yourself
Nursing care coinsurance– Covering additional nursing costs that aren't covered by the Original Medicare plan
Foreign travel exchange– Medicare Plan G covers you for up to 80% every time you need to be transported out of the country for a medical emergency, with up to $50,000 in lifetime coverage
Blood usage– Original Medicare may take care of most of your blood usage costs, but Plan G covers the first three each year for you.
Also with Medigap Plan G, there is an emergency travel benefit outside the United States. This pays 80% of all emergency care after a $250 deductible, up to a $ 50,000-lifetime maximum.
Medicare Plan N vs Plan G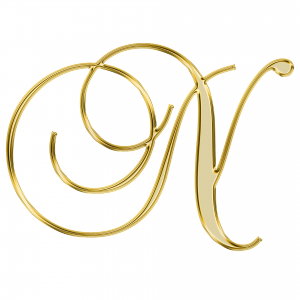 Medicare plan G is not the only high coverage Medicare Supplement available. Another plan rising in popularity is Medicare Supplement Plan N.
With lower premiums than Plan G, Medigap Plan N is something you should certainly consider.

Although Plan G is still the most popular, Plan N offers a great alternative for people who are extremely healthy and want to save money on their monthly premiums.
With Medicare Plan N:
You pay the annual Part B deductible (just like Plan G)

You might have up to a $20 co-pay per doctor's visit afterward (Does not apply to telehealth visits)

You'll have a $50 co-pay if you visit the emergency room and you're not admitted

It does not cover Part B excess charges which are extremely rare
If the additional, possible out-of-pocket expenses of Plan N are okay with you, then the next thing to do is check the difference in cost for Plan N vs Plan G to see how much you could save.
Just click the button below and our FREE online quote engine will show you the rates for both plans from the most popular companies.

Medicare Plan F vs Plan G
The only people who are still enrolled in Medicare Plan F are those who were enrolled in Medicare prior to January 1st of 2020. And keeping Plan F was a decision that is likely costing you quite a bit of money.
Medicare Plan F
Plan F provides 100% coverage of the gaps in Medicare Part A and B. So unlike Medicare Part G where you must pay the annual deductible for Part B Medicare, Plan F pays that deductible for you. That is the only difference between Plan F and Plan G.
In 2021 that deductible is $203. The issue is the fact that Plan F likely costs far more than $203 per year than Plan G to have. That means you're giving the insurance carrier extra money, to just write a check with your money!
On top of that, because Plan F is no longer offered to anyone new to Medicare, it's what is called a "closed risk pool". This means that there are nothing but claims being paid out of the group and no new premiums to offset those claims. 
In other words, higher rate increases!
Check the rates now for Plan G and do the math to see how much you can save. Or even easier, just call us now! Our number is 1-888-891-0229. In just a matter of minutes we'll tell how how much you can save, and which company offers the lowest premiums for Medicare Plan G.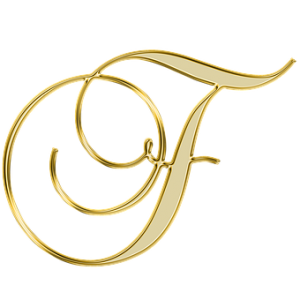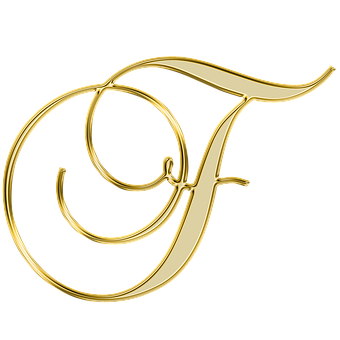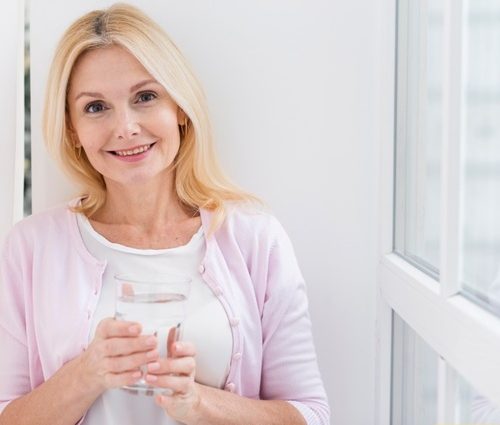 A lot of people on Medicare have ended up on this page because they want to find out how much Plan G will cost them.
We can tell you that the average price for Supplement Plan G is about $130 a month. The most accurate way to find out is to just use our FREE quote engine.
You can find it as low as $90 if you are using our site and comparing quotes, but then you could also end up paying close to $200 a month.
Medicare Plan G Rates are Determined by:
Age

Zipcode

Tobacco use

Gender

If you qualify for Household Discounts
Enrolling in Medicare plan G has never been easier. Simply call us today at 1-888-891-0229.
We'll first check the rates from all the top companies in your area and see if you qualify for a household discount. Then we'll walk you through the application process which is completely paperless and takes less than 10 minutes.
Medicare Part G Companies
It's important that you pick a medical insurance provider who will take good care of you and give you value for your money. Like Plan F and its poor value problem, you can also sign up for some Medicare Supplement Plan G policies that cost too much money, simply because you didn't allow us to check the rates for you.
We want to help you avoid that by pointing out the differences between some of the major insurance providers.
When you are choosing an insurance provider, you should look for factors like the cost of the plan, the member perks you get, the customer service experience, and the financial strength of the company.
These factors affect how pleasant your time with that insurer will be and how much value they will be providing for you.
Let's look at some major insurance companies and see what they can offer you:
Cigna is a financially strong company with fairly competitive rates.
Use our quote engine to check their rates in your area, as they also offer a 6% household discount in many states.


Humana also offers Medicare supplement plans, however, they do not have very competitive premiums in most states. In certain areas, they do have lower rates than most.


This company has been selling Plan G since it first became available, and they have a good reputation as a customer-oriented company.
They almost always have some of the most competitive rates in several states, and offer up to a 12% household discount. Use our FREE online quote engine on this website to view Mutual of Omaha rates now for both Plan G and Plan N.
United Healthcare and AARP are working together and are stronger than ever. They have some decent prices and a great network coverage area.
They also offer all sorts of member perks that go beyond just some basic coverage.
They offer telehealth services, letting you talk on the phone to a medical doctor or a nurse at any hour of the day.