What Is Medicare Advantage?
Medicare Advantage plans have more coverage a senior may need, beyond what Original Medicare offers.   Perhaps you have asked yourself many times, "What is Medicare Advantage?" There can be more medical services that seniors need and they do not want to have to pay much more money for them and still be content with their medical insurance. Medicare Advantage plans cover many more medical services that seniors need, are less costly and feel they can have less worry about their medical bills that can come up unexpectedly.
Seniors should not have to worry about their medical expenses and maybe not seek medical care when a health issues arises, because of accumulating more bills they feel they can't afford. This can be a problem for seniors on a fixed income and they might not get treatment for their problems. They need to feel confident that their health will be taken care of easily and quickly. Signing up for a Medicare Advantage plan will help put some of these worries to rest and have peace of mind.
Medicare Advantage Covers Seniors Well
Having to pay medical costs from a senior's monthly budget could be a big problem for them and they might not get necessary treatment when they should. Getting an Advantage plan could help seniors alleviate many of those added health costs and save them money in the future. Saving money is ideal for everyone and we want to help you to do this.
An Advantage plan is designed to cover almost all of Medicare Part A expenses and all of Medicare Part B costs. This includes physician visits, inpatient and outpatient care, hospital stays, some medications, surgery, needs for blood and nursing care. Also covered are emergency room visits and immediate medical care. That is a great deal of medical expenses that will be taken care of with a basic Medicare Advantage plan.
You may find you want more coverage than listed above, there are more Advantage plans to accommodate this. There is a plan that can cover your generic and name brand prescription drugs and that plan is known as Medicare Part D.
Also available are plans to cover your dentist appointments and treatments, your optometrist and audiologist for regular doctor visits and treatments. Some plans will also cover prescription glasses and hearing aids. This is a very nice perk to have.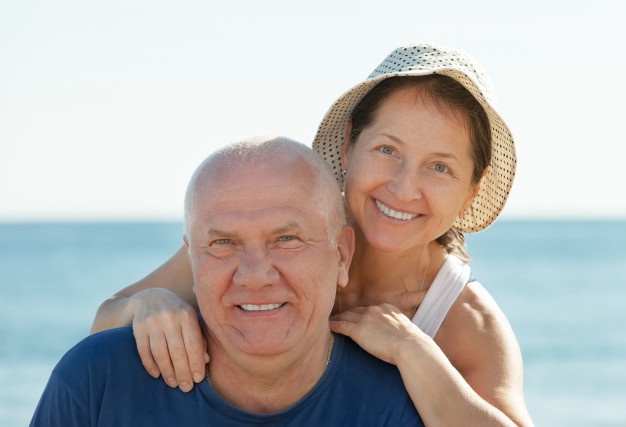 Compare Medicare Supplement Plans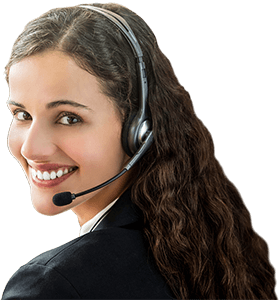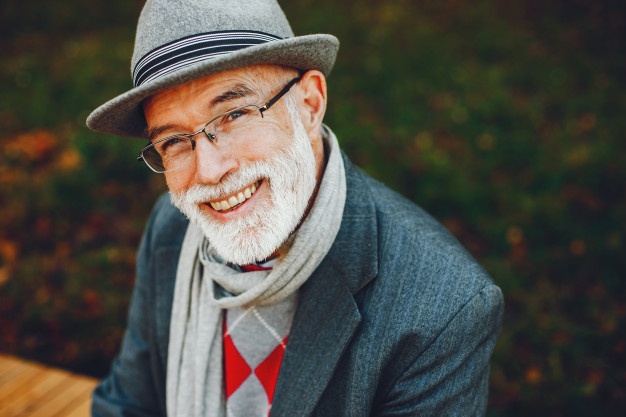 Advantage Plans Are Limited by Network
Many seniors do not know that an Advantage plan has limitations about their physicians and medical facilities that can be used. An Advantage plan works with certain medical professionals, medical centers, pharmacies and clinics and this is called their network. They have contracts with these particular specialists and you will required to use them. If you have a need to use professionals outside of the network, you will find you will be paying for the entire medical expenses you have incurred. This is an important factor to be aware of when deciding upon any Advantage plan. Many insurance companies have a wide network, but you do not want to have to pay for those costs when it is not necessary. You will get full coverage within the network, but if you go outside of the network, you will more likely have to pay the full amount of the medical costs.
If you went to a medical facility that doesn't accept your Advantage plan, you will be responsible for some or all of the costs. An Advantage plan is very formidable in what it covers, but you will need to stay within the network to get all the coverage. The basic plan is known as an HMO and will give you most of the coverage you will need.
If you find you can't get all your medical needs within the network, there is another plan called PPO Advantage plan that might be more suited for you. You will still get full coverage within the network and get partial coverage if you need to go outside of the network. People living outside of the network's area might find this plan more appealing.
Another Advantage plan is known as a PFFS plan. This type of plan will pay fully within the network and if you have a medical procedure outside of the network, it will pay a fixed amount for that service.
Who Is Medicare Advantage For?
Advantage plans have been developed for seniors medical needs. You will need to have turned 65 to be eligible to get Original Medicare, which is included in an Advantage plan. The Medicare part will cover you for some care, including hospice care.
If you are unsure of anything pertaining to Advantage plans and to see if you qualify, do not hesitate to go to our website or call us regarding any questions you may have. Not all Advantage plans and their networks may be available in your area. It is important to put your zip code onto our website to find what is offered where you live. All The Advantage plans are the same, but their rates will be different depending on what insurance company you go with. Each Advantage plan will have various coverages and their rates will also be different. Individual insurance companies can charge what they want, so it is important to look carefully at all that is offered and find what plan you can afford.
You do need to know that if you have insurance from your employer or an individual health policy, you will not be able to get an Advantage plan. You cannot have two insurance policies paying for your medical expenses. You will need to decide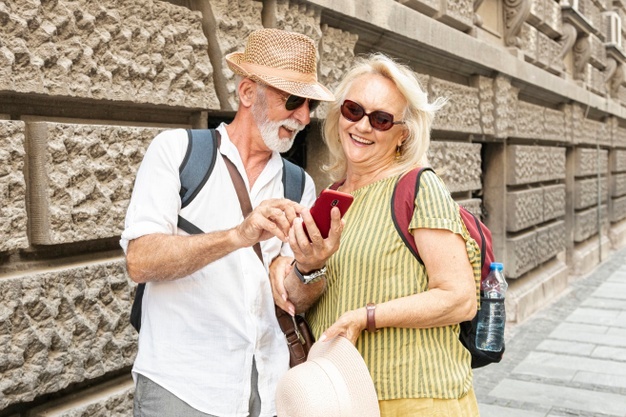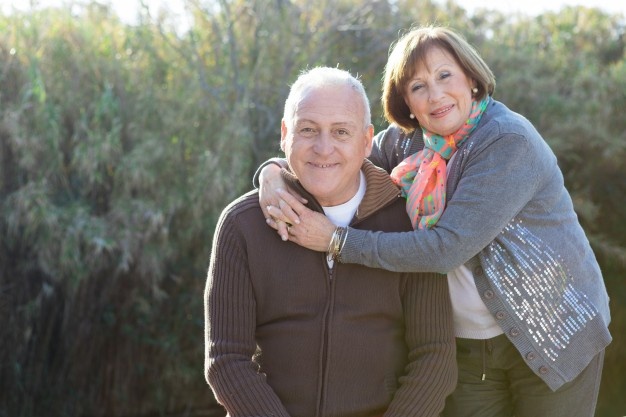 which plan will meet your medical needs at the present time and work from there. Later when you no longer work, you can decide if a Medicare Advantage plan will ideal for you.
Please feel free to contact us with any question you may have. We have knowledgeable agents to help you understand these Advantage plans and find one that will suit you. There is no obligation for your inquiries and we are happy to help anytime. It is a good idea to check our website from time to time to see our charts with the various insurance companies offering Advantage plans and their rates. This information may change during the year and it is to your benefit to check back to see what is happening with the plans.
Compare Medicare Supplement Plans