Medicare Advantage vs Medigap
Medicare Advantage and Medigap plans are plans instituted by Medicare to supplement your Original Medicare plan. Before you sign up for either of the plans, there are several decisions that you need to make. First of all is to confirm the eligibility, which demands that one to be 65 years old.
Why sign for Supplemental Plans
Original Medicare only caters for 80% of the hospital costs and do not cover for dental care and drug costs.
Medicare supplemental plans and Medicare advantage were developed to cater for those gaps in the Original Medicare, and you will be able to sign separately for the Medicare Part D plan and access your prescriptions with ease.
These plans will also give the insured convenience and minimized health costs even when travelling abroad and provide you with peace of mind. Since Original Medicare will only cover 80% of your medical costs, these two basic plans will give relief and close the gaps that could pose a great health risk if one does not afford out of pocket expenses.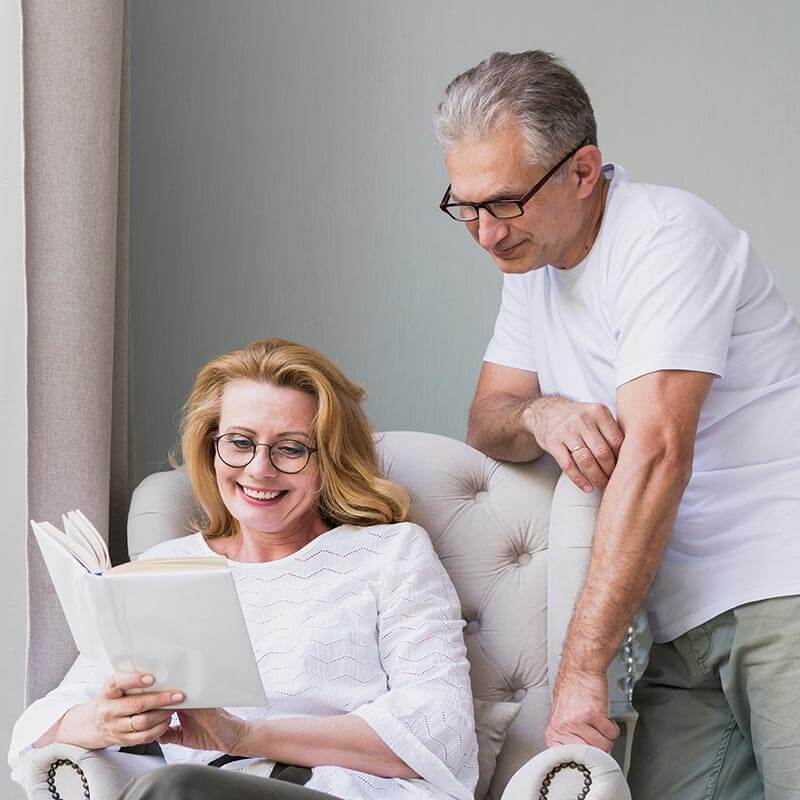 Medigap Plans
While close to 61 Million seniors and disabled are beneficiaries of Original Medicare, there are also another lot of close to 25 million people who do not feel sufficiently covered under Original Medicare. They have, therefore enrolled in Medicare Part D drug prescription to ensure that their drug prescription costs are managed. Of these 80% supplements with Medigap to adequately cover for their health plans.
In a way, these plans may be expensive on inception but considering the benefits they carry, then it is worth signing up for them. For instance, it's important for those who keep travelling and may need emergency care while away on foreign land. With Medigap, you are assured that 80% of the costs will be catered for. Besides Medigap plans are open to cover for any doctor in the U.S that accepts Medicare.
Medicare Advantage plans are offered by private insurance companies approved by Medicare to provide for Part A and Part benefits. Among the reputable companies offering this plan are the Humana, Aetna, and Kaiser Foundation. The costs of each one of them vary depending on the level to which the companies provide their policies.
Medicare Advantage plans have optional plans, which are HMO and PPOs to support while off-network or when you need a specialized service from a doctor upon referral why is still within the network.
This saves on the out of pocket expenses even if there is a limitation of seeing a doctor before authorization.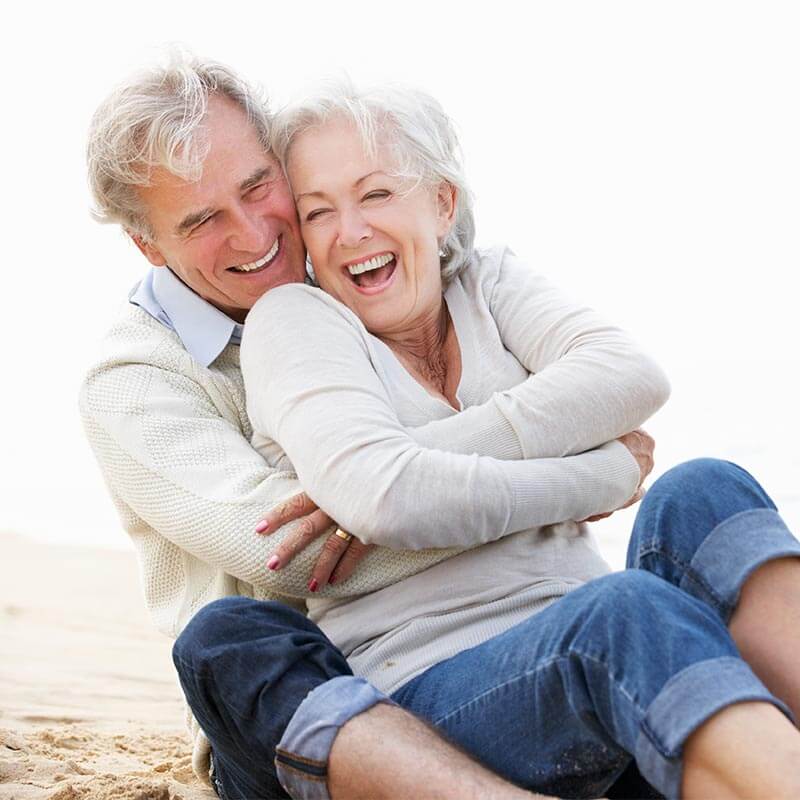 When to Sign Up for Medicare
The eligibility of Medicare is 65 years, and there is a need to apply as soon as you are eligible. This starts 3 months before celebrating the birthday up to 3 months after the birthday.
However, one can enrol later during the open enrollment window, which starts on October 15th and ends on December 7th each year. However, there is automatic enrollment for those people who have already started paying for their Social Security Benefits.
Medicare Part B
Medicare Part B is eligible for those employed people whose employer has more than 20 employees. However, it is essential to enquire if you can sign up for the plan along to avoid losing the employers cover. If approved, this should be made in writing.
Medicare Part D
This is the drug Prescription coverage and should be signed for when enrolling for Medicare, and otherwise if you enrol later, you may pay the late penalty for life. But if you want to avoid the penalty, then having a creditable prescription drug coverage from your employer would help as soon as you are eligible for Medicare. You can, therefore, sign at a later date without the penalty.
However, you can still buy Medicare Part D as a standalone; if the Medicare Advantage plan you choose does not have the plan or if you only have Original Medicare.
Some changes have come up relating to the Medigap plans, and these plans are classified as A, B, C, D, F, G, K, L, M and N.
Each of these plans has its coverage, and one can choose depending on the budget and the extent to which they need the coverage. It's worth noting that as from Jan 1, 2020, Medicare Beneficiaries are no longer covering for Part B deductible.
Plans C and F have also been suspended for new entrants. However, those wishing to continue with the service are still eligible for renewals.
The consideration was that Plan D, and Plan G has similar benefits to Plan C and F except that they do not cover for Part B deductible.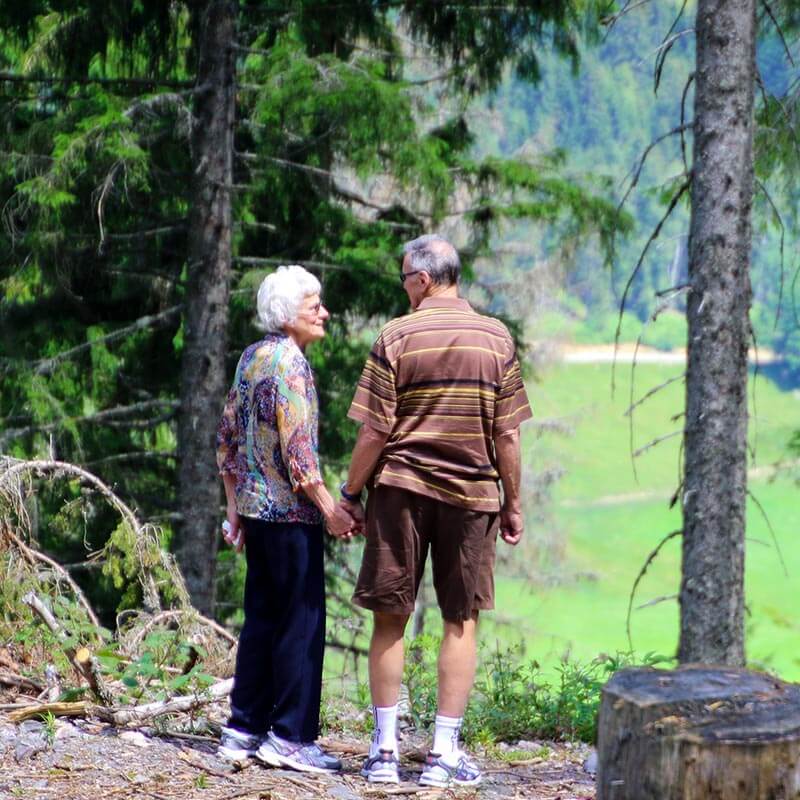 Choosing a Medicare Advantage Plan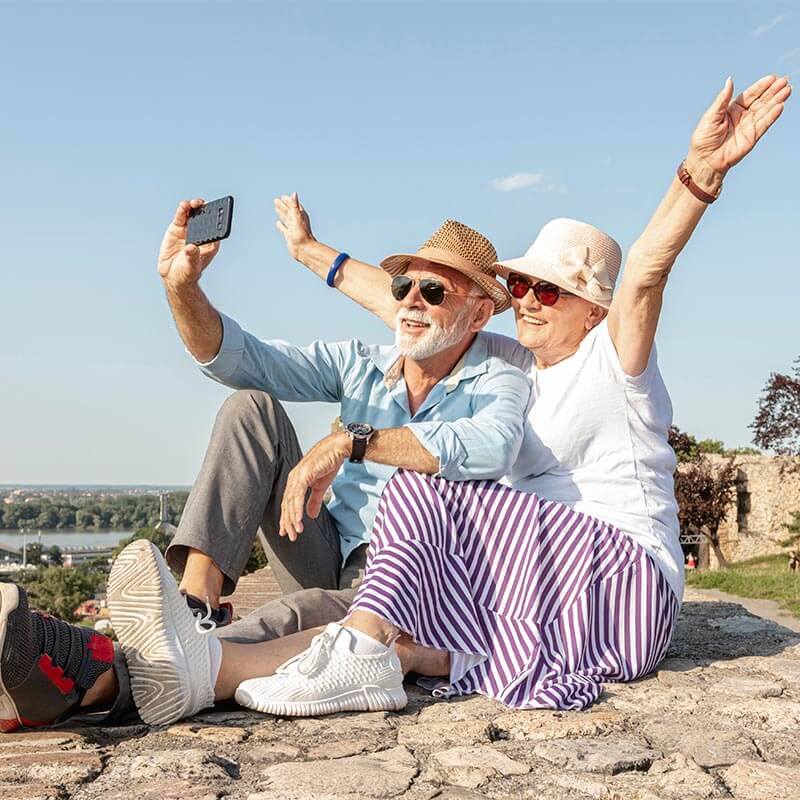 Since private insurance companies offer Medicare Advantage plans, it's essential to check on the services provided under the plan such as the copays for services such as surgery and lab work.
There is also a need to check on the benefits and rules associated with the plan and see if it meets your health needs, such as the drug prescription coverage and others.
The cost of the premium is also important. Do not go for a low premium, yet it may not sufficiently cover for your health needs. This means that you need to plan effectively and see to it that besides the premium, other costs are also beneficial to you, such as the copayments, nursing coinsurance and the size of the plan.
Keep comparing the quotes of different companies, their reputation and the customer service that they offer. Our site will aid you with this information. Only log in and input your zip code and you will get filtered results showing where you live and this will help you make a solid decision.
Medicare Advantage vs Medigap
Since Medicare and Medigap plans overlap each other, there are some of the factors that bring up the difference between each of them. These are outlined here below.
Cost
Each of the plans has different costing; for instance, Advantage plans is well known for competitive prices. However, it is worth checking whether all the benefits such as copayments, premiums and drug prescription plans are well accounted for and if they meet your need.
On the other hand, computing for the costs in Medigap is somewhat complicated, but with the right agent, you will be taken through and understand the cost-saving process on the plan.
Choice of doctors
While Original Medicare allows one to use any Doctor in the U.S, Medicare Advantage limits such and mostly demands a recommendation to see a specialist in case of need.
Medigap plans do not limit, however on the doctor to see and will be more preferred while using the plan for a person who has extensive travel.
Local conditions and convenience
These refer to conditions such as network coverage. For instance, While with Medicare Advantage plans, you can sign for options such as the HMOs and PPOs to help you manage costs and especially when visiting doctors who are outside the network coverage.
Lifestyle factors 
If you want to access regular Medicare support, signing up for Medicare Advantage is an excellent decision since you will be able to access doctors who are within your network coverage with ease. On the same note, Medigap will cover in a good way, especially when you know you are a foreign traveller and as such it will be able to cover you sufficiently.
How to Switch from Medicare Advantage to Medigap plans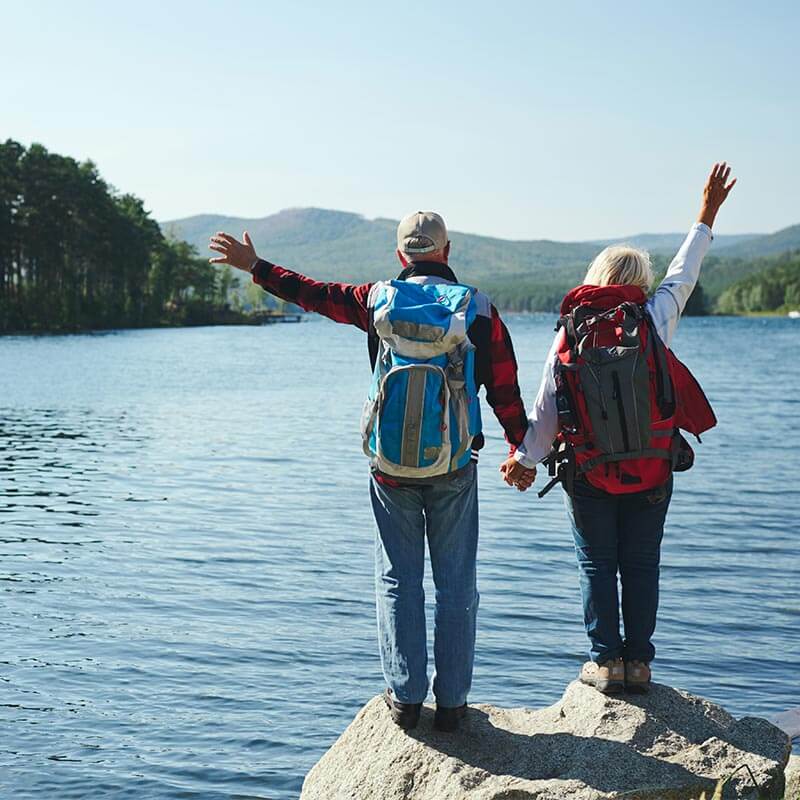 As soon as you have signed for Original Medicare, you are free to access either of these services. But there is a catch if you need to switch back to original Medicare. It will be a challenge if you have a preexisting condition. However, you can switch back during the open enrollment period, though there are penalties you will be required to pay.
On the same note, there is no guarantee that Medicare will approve for it.
However, all these are dependent on your health condition and the place where you live.