Medicare Part C Plans
Medicare Part plans C or Medicare Advantage are private medical insurance plans that Medicare offers.
Characteristics of Medicare Part C
Medicare Part C plans are quite similar to common health insurance plans. Also, these plans are sold by private insurance companies.
Such Plans offer additional benefits as compared to the Original Medicare Plans. Benefits may
Include Coverage related to: –
Dental Checkup
Hearing Checkup
Prescription Drugs
There's an annual cap on the OOP or out of pocket expenses.
There's a network restriction. It merely means you'll have a small area or region to access doctors, hospitals, and healthcare providers.
Majorly serving the Americans of age 65 or older, Medicare is a government authorized health insurance program. However, people less than the age of 65 with some disability can also take up health insurance from Medicare.
Medicare has a tier system that covers different kinds of health services that you can enjoy.
If you are looking for a good alternative to the traditional Medicare, Medicare Part C plans can be the best. It's widely known as the Medicare advantage.
Although it provides benefits similar to original Medicare, it has additional coverage for you as well. The majority of Medicare plans offer you Coverage for dental, hearing, vision checkups, and prescription drugs.
To your surprise, none of the above is offered by the traditional Medicare (Part A & B)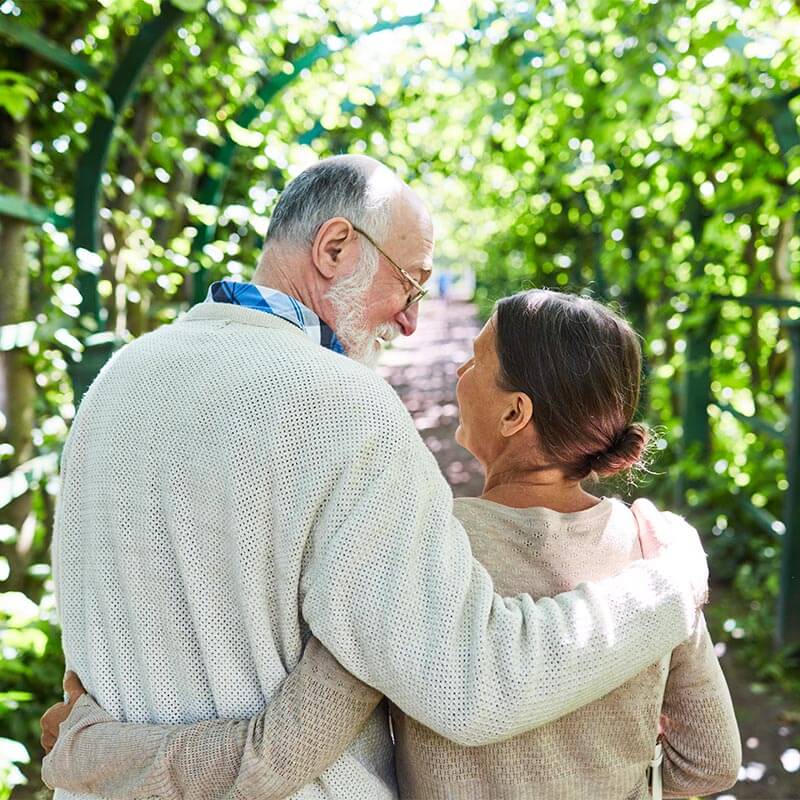 Why Do People Choose Medicare Advantage or Medicare Part C?
Many seniors prefer Medicare Advantage because of the additional Cover it provides. But, you must know that extra Coverage has its price tag. You cannot withdraw from the Original Medicare.
And, it simply means you'll have to pay a premium for both the Original Medicare plan and for Medicare Part C as well.
Some Complexities
Although private companies run the Medicare Advantage, the prices can still be lower than the traditional health care plan. Numerous ambiguities in the Medicare Part C come from private plans.
It's mandatory that the Medicare Advantage Plans you use come from providers present in your locality. If you live outside the network the plan offers, you won't be able to sign up.
And with Original Medicare, you can visit any healthcare facility that accepts Medicare across the Country.
What is Medicare Part C?
What Cover Do you Get from Medicare Part C?
What's the cost of Medicare Part C?
How do Medicare Part C plans operate?
How to sign up for Medicare Part C
Is Medicare Part C plan recommended for series?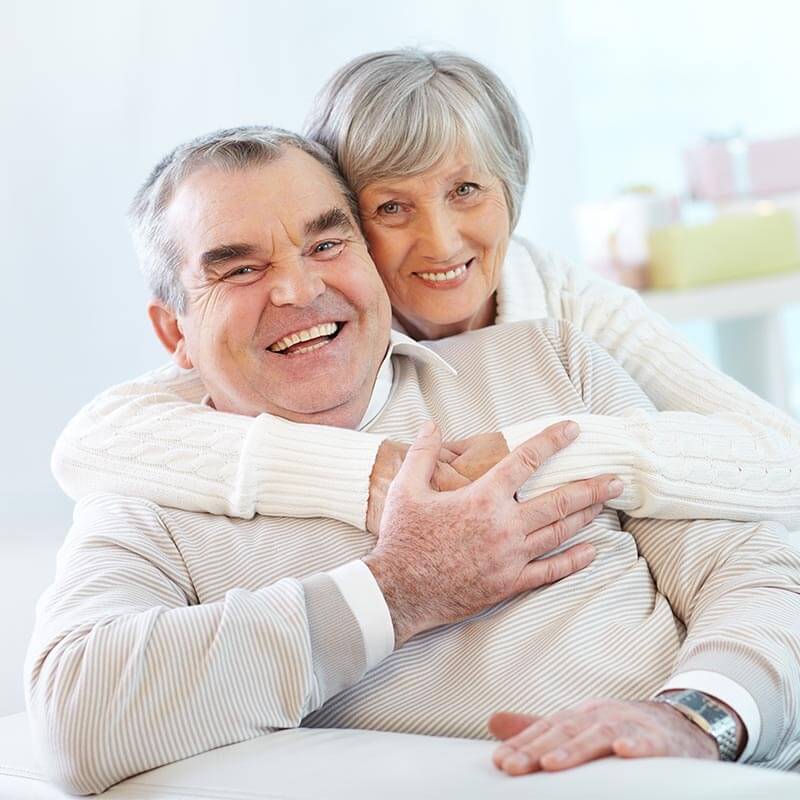 What are Medicare Part C Plans?
Medicare is quite different from regular health insurance plans. It's segregated into four parts. And, each section covers a different set of services.
In case you are getting benefits from the Social Security program, you'll automatically enroll for Medicare Part A & B on turning 65. However, you can sign up during the open enrollment periods as well. Part A and Part B are called Original Medicare.
It's actually the typical Medicare that people talk of. And, it covers you from expenses related to: –
Hospice Care
Hospital Care
General Clinic Visits
Preventive Care Services
Lab Work
And More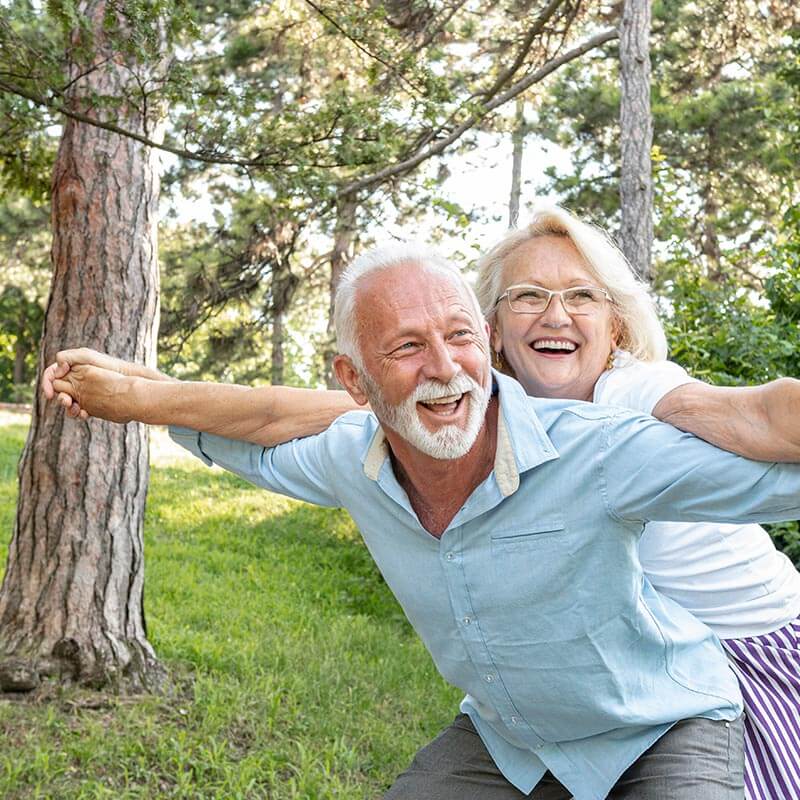 Medicare Part C plans are usually known as Medicare Advantage. Also, these plans prove to be an excellent alternative to the original Medicare Plans. Apart from extra Coverage, it provides benefits similar to the standard Medicare.
The original Medicare never covers dental, hearing, vision, or general wellness checkups or prescription drugs. But, with Medicare Part C, you can get this all covered.  If you have only Part A and Part B covered, you can enroll in Medicare Part D, which offers you Coverage for prescription drugs.
You should know that Medicare is run by Medicaid Services (CMS) & Centers for Medicare, a government agency. However, Medicare Advantage is sold by private insurance companies.
Due to the above reasons, people get confused with the benefits offered by Medicare Advantage and traditional plans.
Prices are usually lower than what private insurers offer. However, the plan structure is quite the same. You must do some research about how health insurance works if you want to enroll with Medicare Advantage.
Eligibility for Medicare Part C Plans
Most seniors are eligible for Medicare Part C. However; you must have: –
Original Medicare Plan active
Your location must lie under the plan's network area
What Coverage do You Get With Medicare Part C?
As per the law, Medicare Part C plans must cover expenses related to urgent or emergency medical care. The coverage Medicare Advantage offer is quite similar to that of Original Medicare.
It includes Part A that covers you for: –
Hospital Care
Inpatient Expenses
It includes Part B that covers you for: –
Outpatient expenses
Preventive Care
Labe Expenses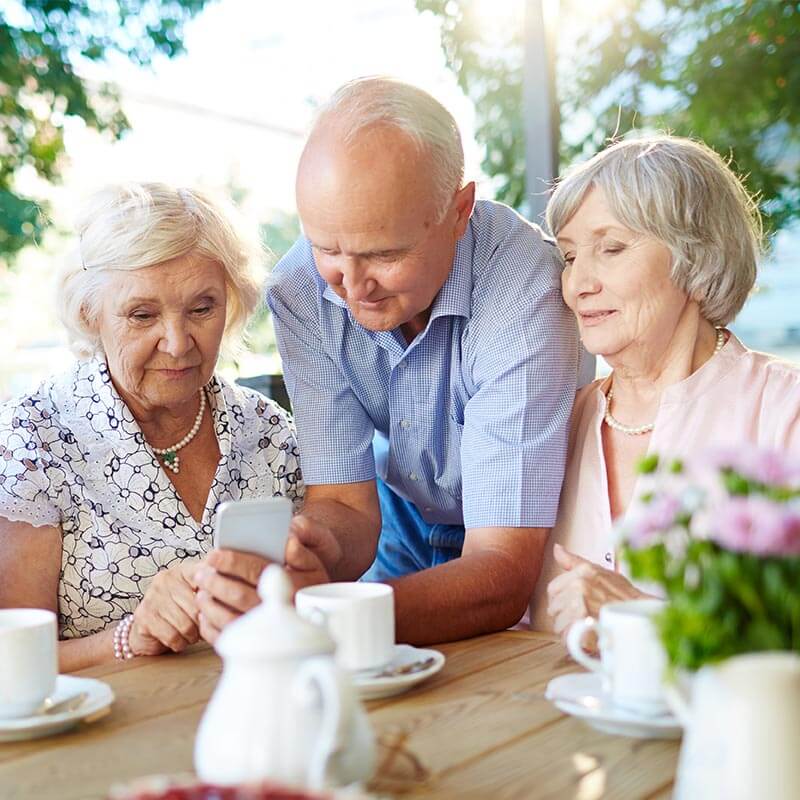 A majority of Medicare Advantage Plans also cover expenses related to prescription drugs, vision, dental and hearing checkups. Medicare prescription drug plan is a division of Medicare Part C known as MAPD or Medicare Advantage Prescription Drug plan.
There are specific Medicare Advantage Plans that may cover you for: –
Adult daycare services
Transportation to doctor
Some plans even customize the benefits for the patients that are chronically ill.
You need to know that benefits or services beyond what Original Medicare is not mandatory. Neither do insurers have to offer all of them, nor does every plan include them. You should read every detail related to each plan with care to know what Coverage it gives.
There's undoubtedly no Medicare Advantage Plan that covers hospice care. But the Original Medicare, particularly Part A, covers it if you use Medicare Advantage as your primary plan.
Medicare Part C plans may or may not be suitable for you. To know more, you can contact us for any guidance that you need. And we'll make sure that you choose the best.