Humana Medicare Advantage

The major insurance company Humana sells a variety of medical insurance plans.
This include Supplement and Advantage plans, which give seniors lots of choices for how they want to be covered.
With the right Humana Medicare Advantage plan, seniors will have less to pay out of pocket and can feel the protection and peace of mind that comes from having a great medical coverage plan.
Humana has been working hard to take good care of its customers for decades. They have a great reputation, and they offer a lot of healthcare services and perks that they don't charge anything extra for. Once you sign up for one of their insurance plans, you get access to these perks and can benefit from the discounts they give you and various services that can come in quite useful. Humana is really good at ensuring its customers stay in good health, and it does this through personalized diet and expertise programs designed by experts. It also provides a lot of healthy living incentives and programs to ensure people have the resources they need to live well and live longer.
Even when their customers go to the hospital or doctor's office, Humana is doing what they can to take care of them, providing a fast and simple claims process and making sure that customers have the right coverage for their needs. If you sign up for one Medicare Advantage plan from Humana and decide that your needs have changed or that a particular coverage plan isn't working for you, then you can change the plan during the enrollment period and get more suitable coverage. Humana offers enough options for you to find the kind of plan that works well for you.
Humana's Network Helps Its Advantage Plans
Any Advantage plan you sign up for is going to have limits on it that other kinds of Medicare plans don't have to deal with. The network your insurance company operates will determine where you can get full coverage from your plan. With other Medicare plans, you can simply go to any healthcare provider that accepts Medicare and have your insurance plan honored. With Medicare Advantage, you have to be careful that you stay within your insurance company's network.
Humana has a very large network, which is great news for seniors who don't want to have to worry about finding the right hospital or doctor's office that will honor their plans and give them full coverage. They just want to be able to go where they need to in order to get the care they need to and feel safe knowing that their insurance plan will protect them.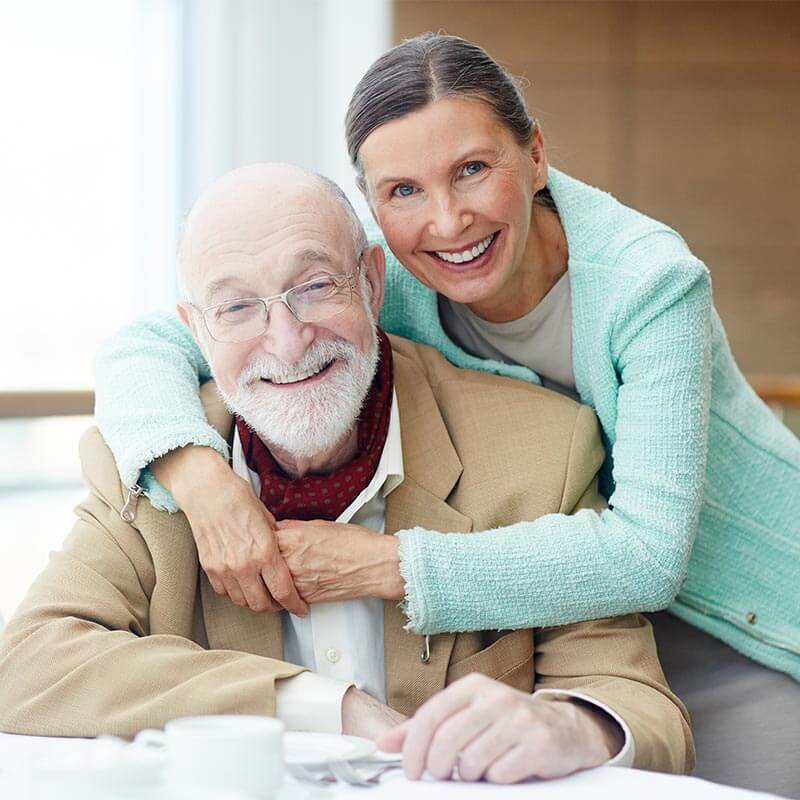 Humana's Medicare Advantage plans do that since they operate on a very large network, however, there will be some places that have no network coverage from Humana. There are limits to how far its network extends, but Humana has provided a contingency for that. If you sign up for their HMO Advantage plans, then you get coverage only on the network. That's simple and economical and works for most people. But what if you live outside of Humana's network and still want to sign up for one of their Advantage plans? You can still do so and get value from your plan if you use something like a PPO Advantage plan. This is a type of Advantage plan that Humana sells that will cover you fully inside their network and partially outside of the network. So, you don't get the same full coverage while off the network, but you can go outside of Humana's network for healthcare services and still get some use out of your Advantage plan. You'll have to pay a bit more for that privilege, though.
You can even gat a Humana Medicare Advantage plan that gives you some similar but different options. The PFFS is a fee-for-service type of plan that gives you full coverage on the network and then asks that you pay a predetermined fee for any healthcare services provided outside of the network. You will pay a lower monthly rate for the PFFS Advantage plan than you would for the PPO plan, but you will have to pay more for off-network care.
So, you have a few options with these, and you can find the one that best suits you. If you have any questions, then you should talk to us and let us help you. We can provide you with expert advice and ensure you pick a plan you feel really good about.
How Medicare Advantage Plans Are Working for You
If you get one of the Medicare Advantage plans, then there is some healthcare coverage that you can be assured will be part of it. Every Advantage plan sold (whether by Humana or any other insurance company) will include coverage for all of Medicare Part A, except for hospice care. It will also include coverage for Medicare Part B in its entirety and for any emergency medical care. All urgently needed medical services will be covered as well by each and every Advantage plan.
Now, there are a few different kinds of Advantage plans on the marketplace. Humana offers a few different ones. They sell Humana Gold and Humana Gold plus and other insurers sell some different varieties too. What makes these plans different from one another beside the names?
The coverage is what sets them apart. They all include that base coverage we just told you about, but some of them add onto that with coverage for Medicare Part D, which is a prescription drug policy. This drug coverage plan is great for taking some of the expenses off of seniors for their medications, as it covers costs for both name brand and generic drugs.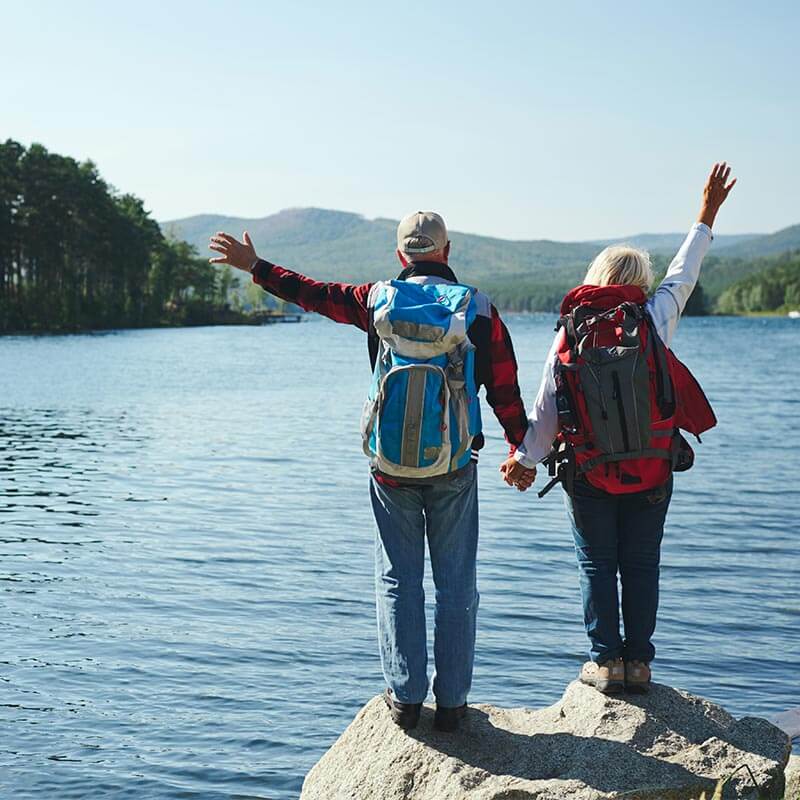 There are also Advantage plans that will cover various checkups and expenses related to those checkups. These can be routine visits to the doctor for dental care, general wellness, eye exams and hearing checkups. You can even be covered for the cost of a new pair of eyeglasses or a new hearing aid.
These are some of the more common Advantage plans, and if you need help figuring out which one you should sign up for, then please let us know. We are here to help you find a plan you will like and ensure that you get adequate coverage. Humana's insurance agents will work with you as well, giving you advice on how to pick the right plan and ensuring that you choose something that works well for you.
Compare Humana Plans to Save Money
You can find out how much a Humana Advantage plan is going cost you when you use our website. Just enter your zip code and perform a search. It won't cost you anything but could save you a whole lot of money. You can use our site as often as you need to get some quotes to help you find a good deal on insurance coverage.
We give you a list of prices that will enable you to compare rates among the different insurance companies. You can see how Humana compares to Aetna or Cigna or some of the other insurers out there. This is a great way to find a good deal and ensure you aren't paying overly much for your insurance plan.
Humana offers a lot of different plans, and you will want to compare them to find out which one covers you the best. As your needs change, you may want to change out your plan for something else that is a better fit. We recommend you take your time and carefully choose a plan that meets your needs and provides protection for unexpected medical expenses.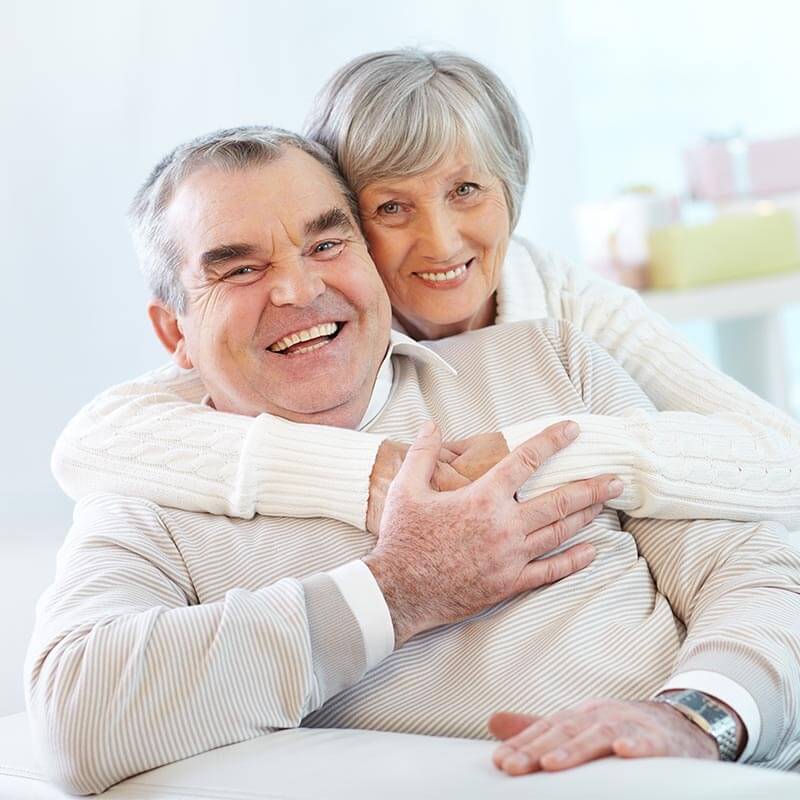 With Humana Medicare Advantage, you can be protected against the rising cost of healthcare and have a health insurance plan that takes good care of you. You'll also be a member with one of the best insurance companies out there- one with a good track record of taking care of its customers.